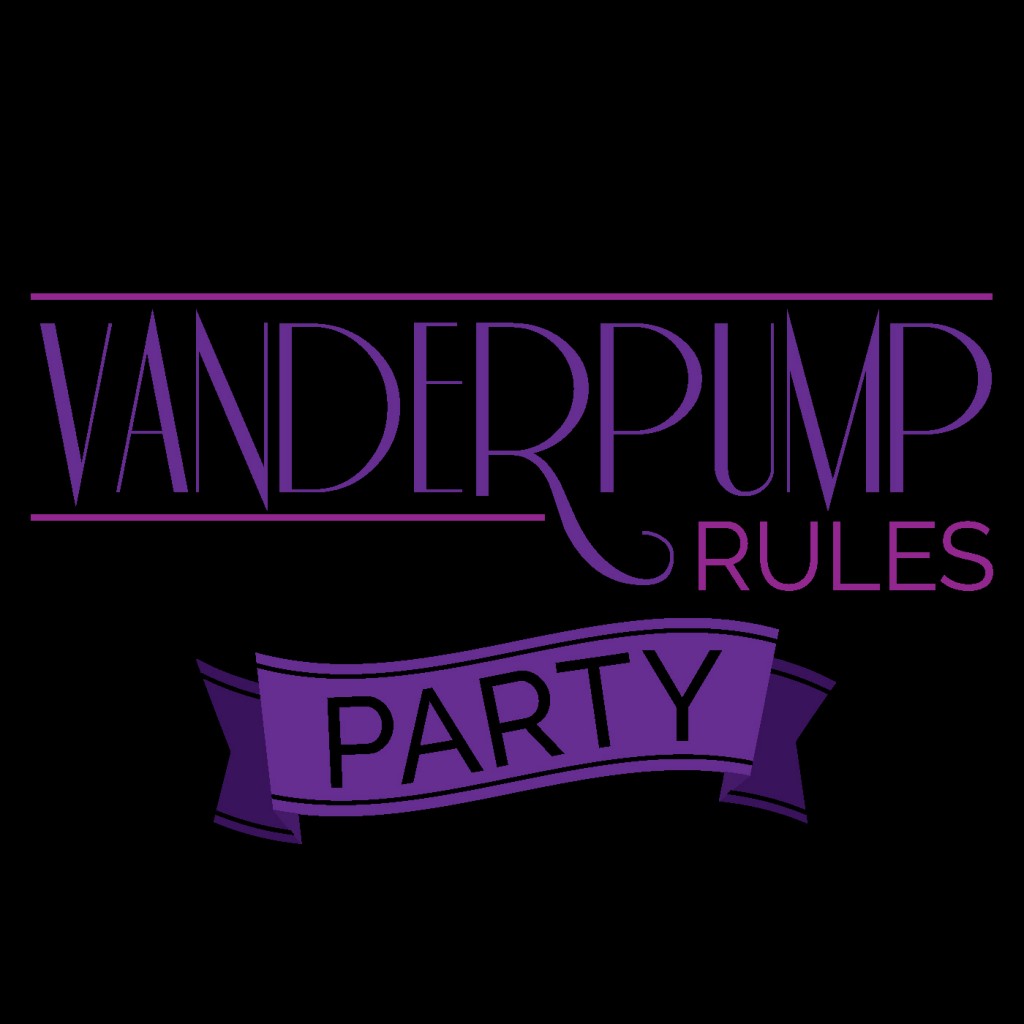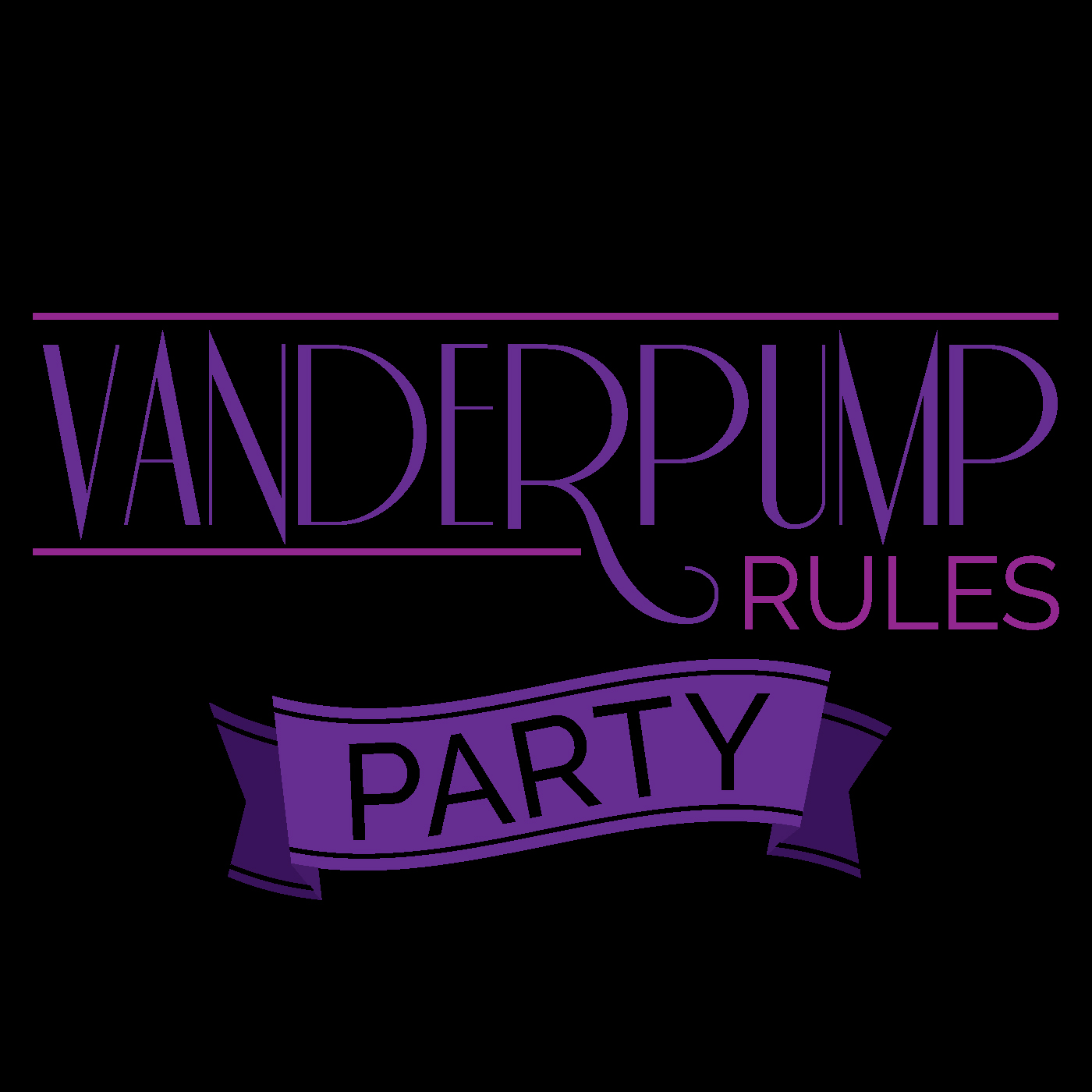 Listen to this episode
Build your email list!
Use this section in Simple Podcast Press settings to allow listeners to opt-in to your email list
Reunion Part 2!!!
We just witnessed the second installment of the Vanderpump Rules, Season Six Reunion- Part 2!
We recap the episode in detail! Join us!!!!!
Follow us on twitter @vprpartypodcast Insta @vanderpumprulesparty
email vanderpumprulesparty@gmail.com
or leave us a VM @ (805)Vander-8
Join our closed/private FB group! Legit the best group of  people!!!