The Return of Crazy Kristen! S7-EP11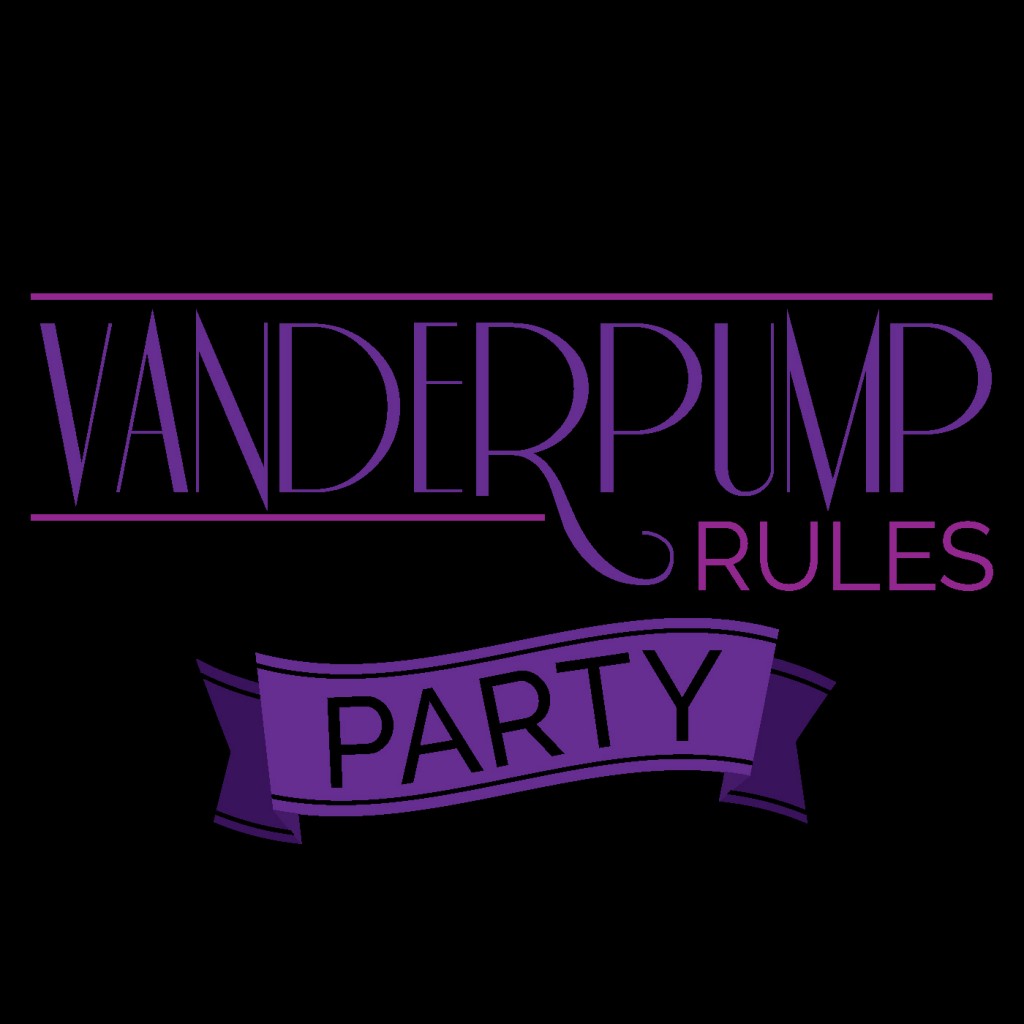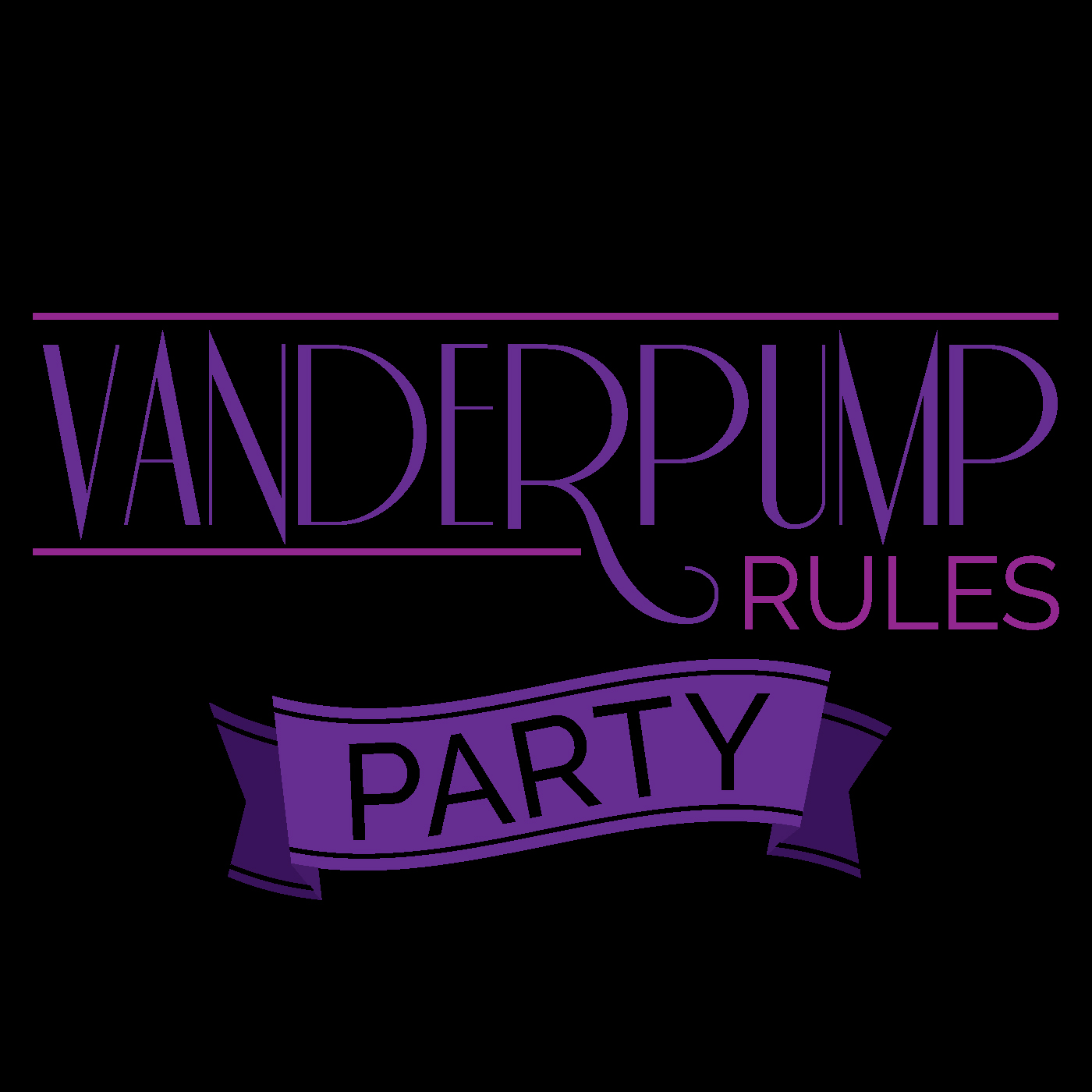 Listen to this episode
Build your email list!
Use this section in Simple Podcast Press settings to allow listeners to opt-in to your email list
The Return of Crazy Kristen!
Season 7 Episode 11
This week we continue the girls trip in So Vain. The boys have a NIGHT OUT at the Mondrian and we talk about it all!
Hope you all have the best week!
xoxo, 
Hollie and Sarah