RETRO Vanderpump Rules – Season 2 – Episode 3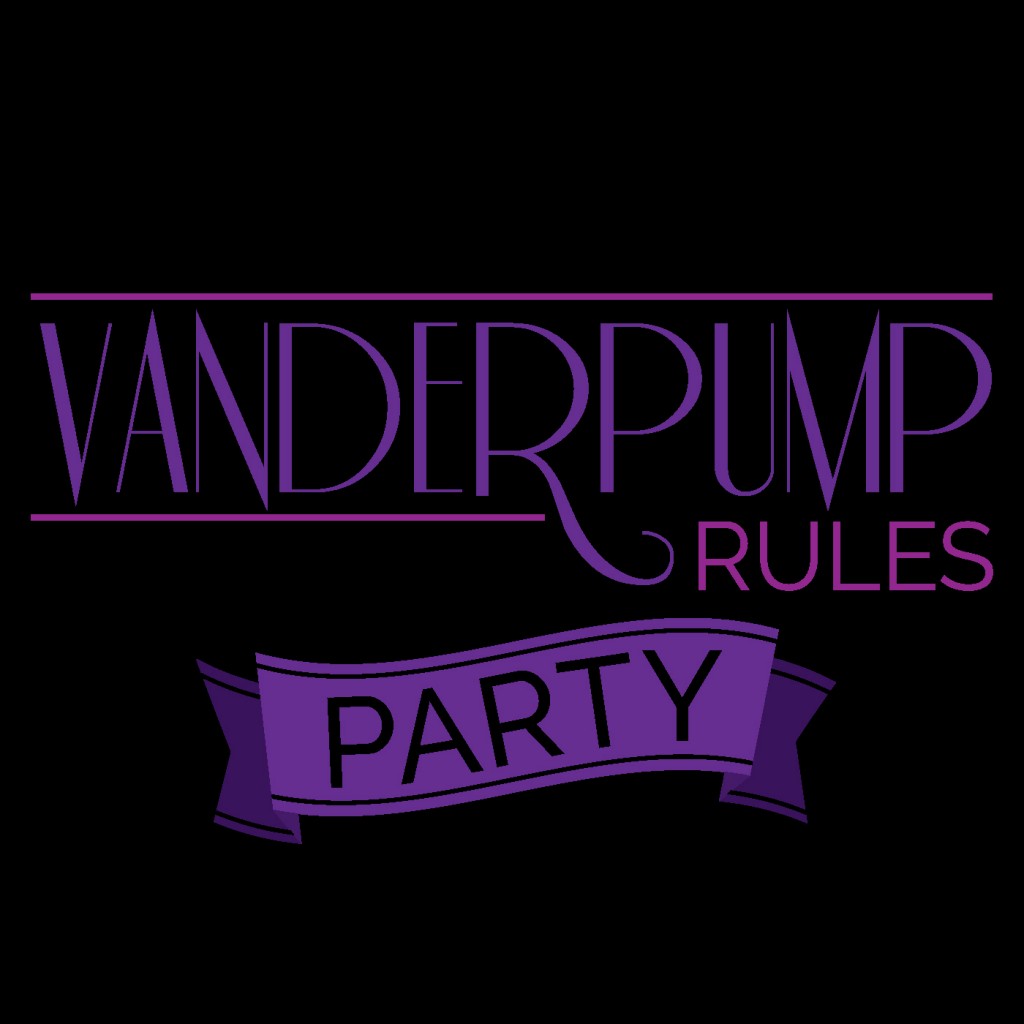 Listen to this episode
Build your email list!
Use this section in Simple Podcast Press settings to allow listeners to opt-in to your email list
******RETRO Vanderpump Rules! Season 2 Episode 3
 ONLY THE LONELY!
Hi Guys!
Chad is back for a RETRO Vanderpump Rules!!!
We talk about the Vanderpump Rules crew heading to Lake Arrowhead for T. Sandy's performance! Jax reveals his Stassi tattoo~!
Don't forget we will be releasing a new episode THIS SATURDAY!
Hope you all enjoy!