***RETRO Vanderpump Rules- Season 2 Episode 2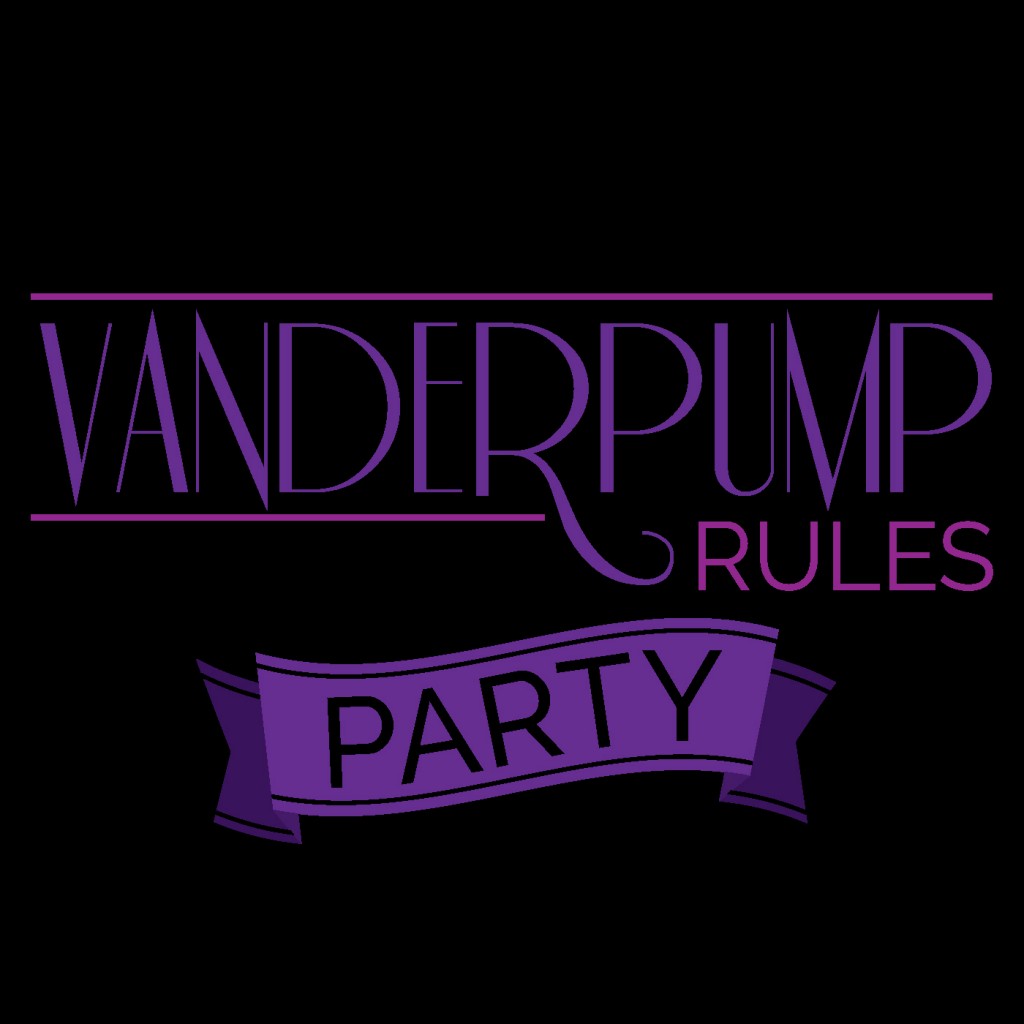 Listen to this episode
Build your email list!
Use this section in Simple Podcast Press settings to allow listeners to opt-in to your email list
***RETRO Vanderpump Rules!!!!!
Season 2 Episode 2
BRANDED
Pumpers:
Chad is back to recap RETRO Vanderpump Rules episodes!!!!!
We talk about Season 2 Episode 2!!! Ugggghhh- The Stassi/ Scheana drama is cray! Jax gets a Stassi tattoo and so much MORE!
This episode Scheana hurts her foot.
Chad comes up with the most brilliant idea for season 7 of Vanderpump Rules! Wait for it! You will die!
xoxo,
Vanderpump Rules Party