***RETRO Vanderpump Rules Season 2 Episode 1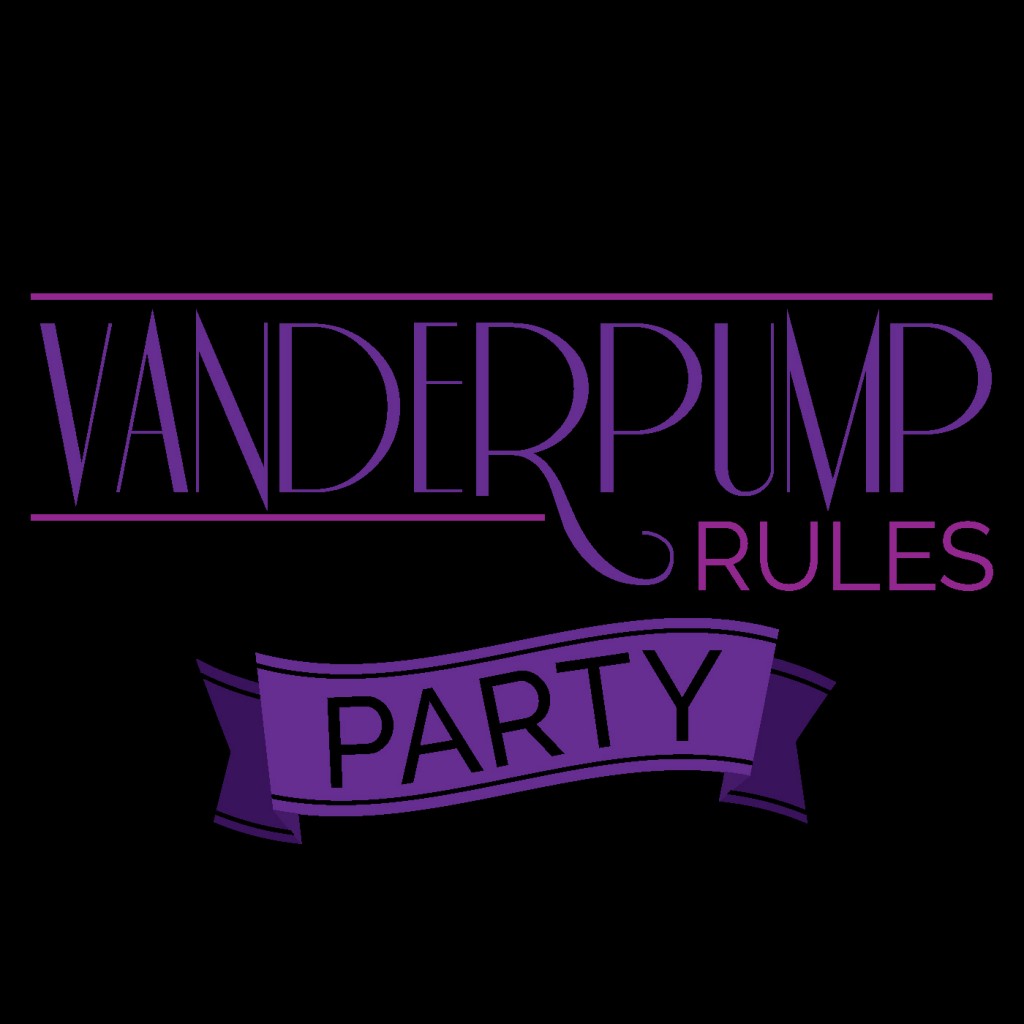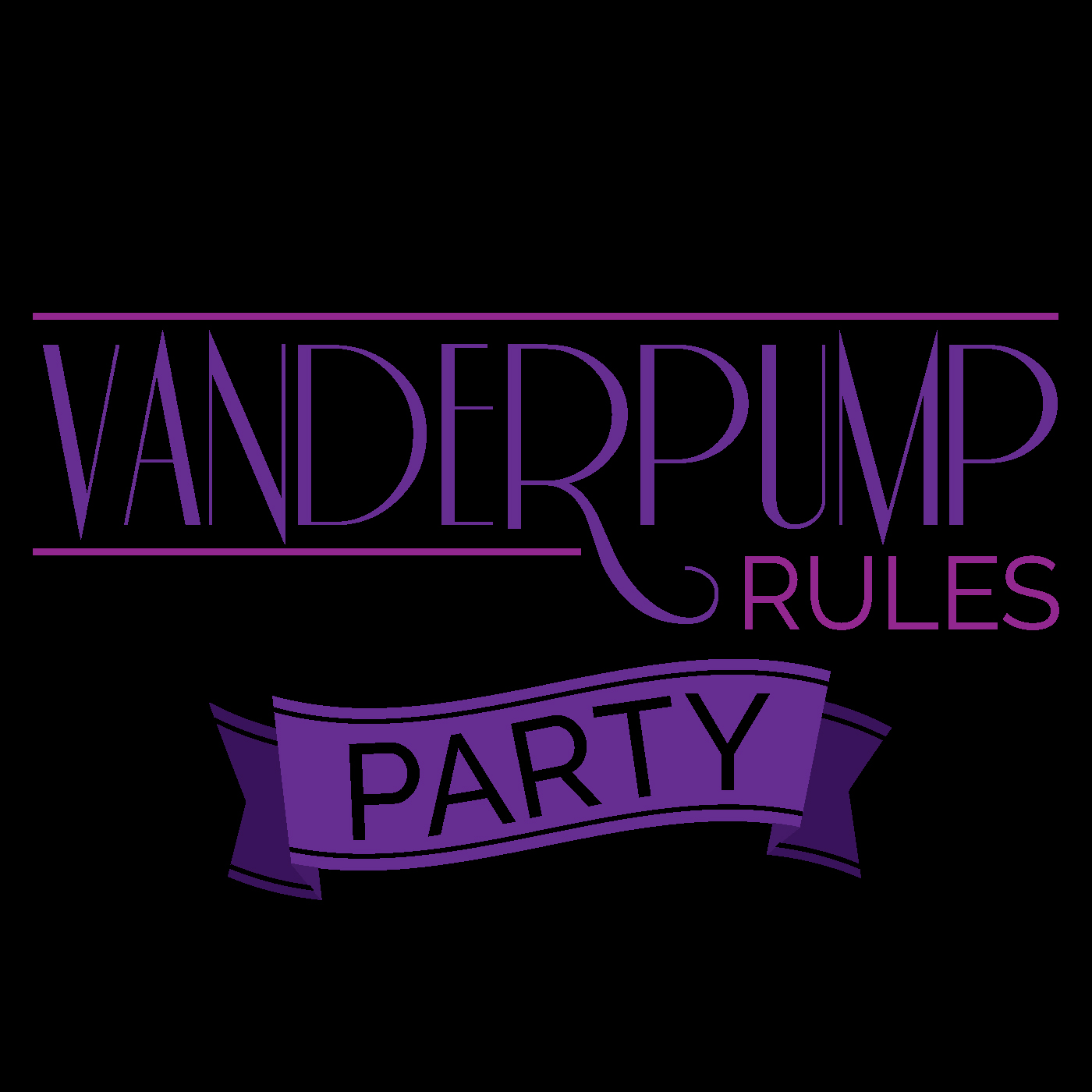 Listen to this episode
Build your email list!
Use this section in Simple Podcast Press settings to allow listeners to opt-in to your email list
***RETRO Vanderpump Rules!!!
Pumpers: We made it to Season 2!
Tooth or Consequences!!!! 
We loved this episode and felt like it really sets the stage for the season!
As always, please please SUBSCRIBE to our podcast and rate & review ( we would sooo appreciate it!)
Email: vanderpumprulesparty@gmail.com
Voicemail: (805)vander-8
Pumpers 4 LIFE, Yo!