***RETRO Vanderpump Rules – Season 1 * Secrets Revealed!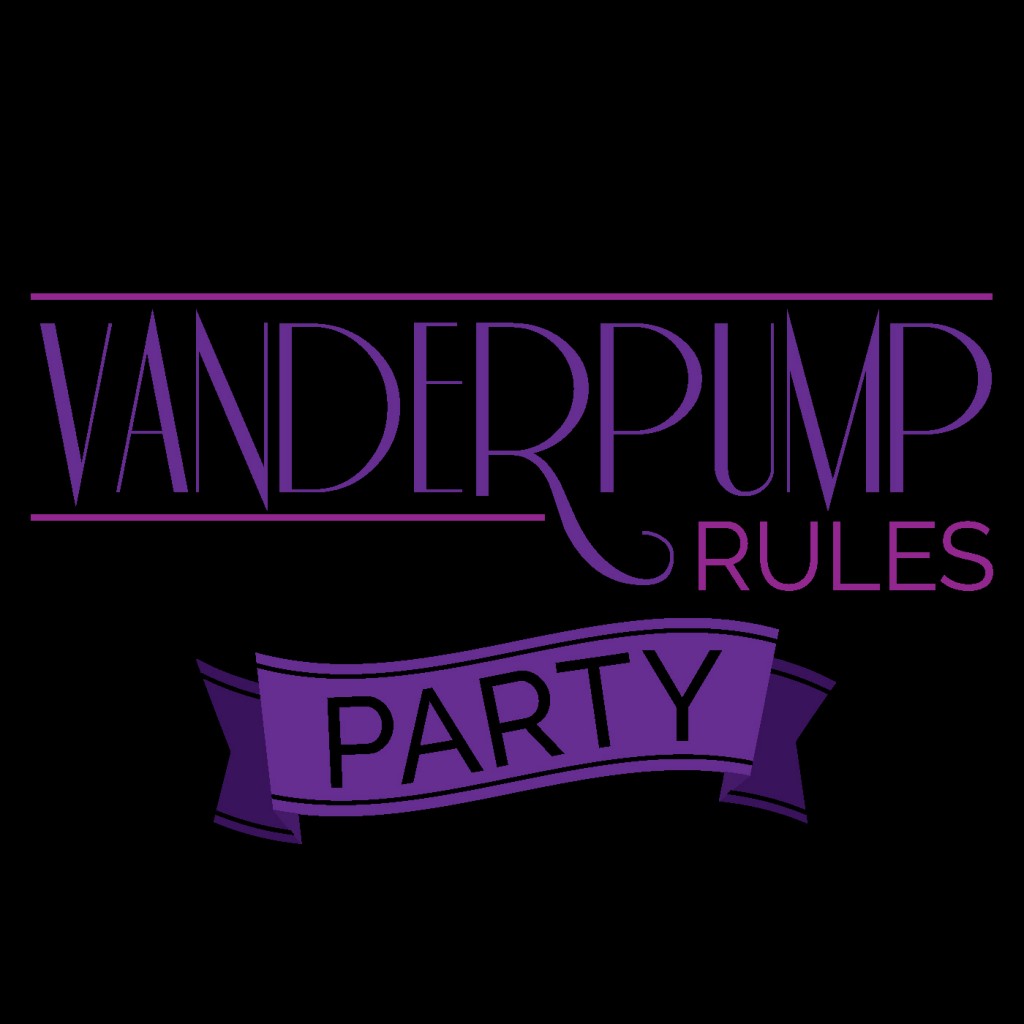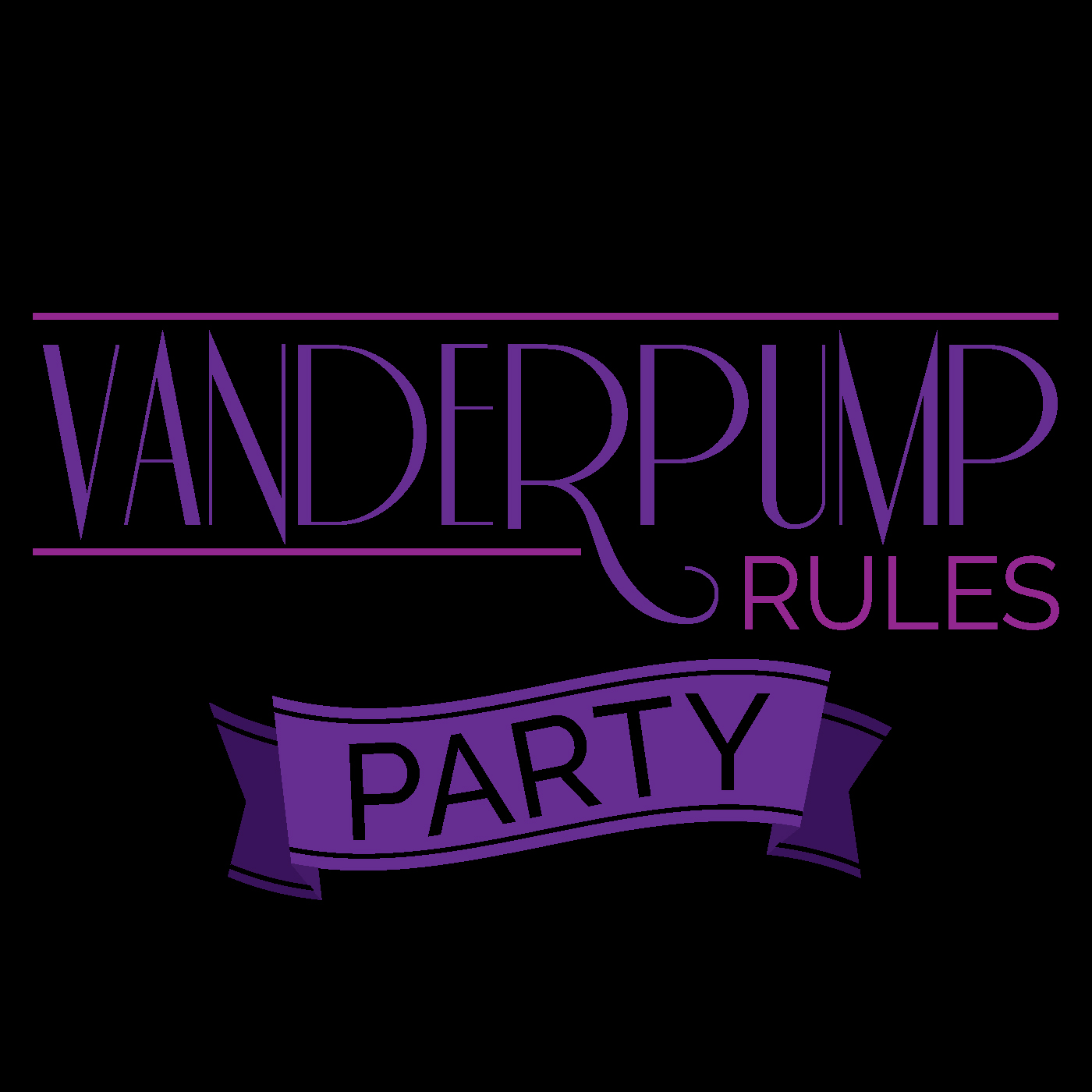 Listen to this episode
Build your email list!
Use this section in Simple Podcast Press settings to allow listeners to opt-in to your email list
Pumpers, Are you feeling the #pumprules love!?!?! We are back at it with the Season 1 Secrets Revealed episode!
Chad deep dives into why Jax is sooo into talking about sex and we discuss all of the scenes that are covered in this extra episode of season 1!!!!
Please email us any comments or questions! You guys keep us going! Every message we receive helps us continue to be inspired to keep doing this! We heart the PUMPERS!
You can leave a VM and we will play it on our podcast (805)VANDER-8 or email us at vanderpumprulesparty@gmail.com
*** If you haven't already- we would LOVE LOVE LOVE you- if you could please rate us 5 STARS on itunes and give us a RAVE review!
Can't wait to start season 2!!!!
AKA Toothgate!
xoxo,
Hollie, Chad & Sarah
Vanderpump Rules Party Podcast