***RETRO Vanderpump Rules Season 1 Episode 9 *REUNION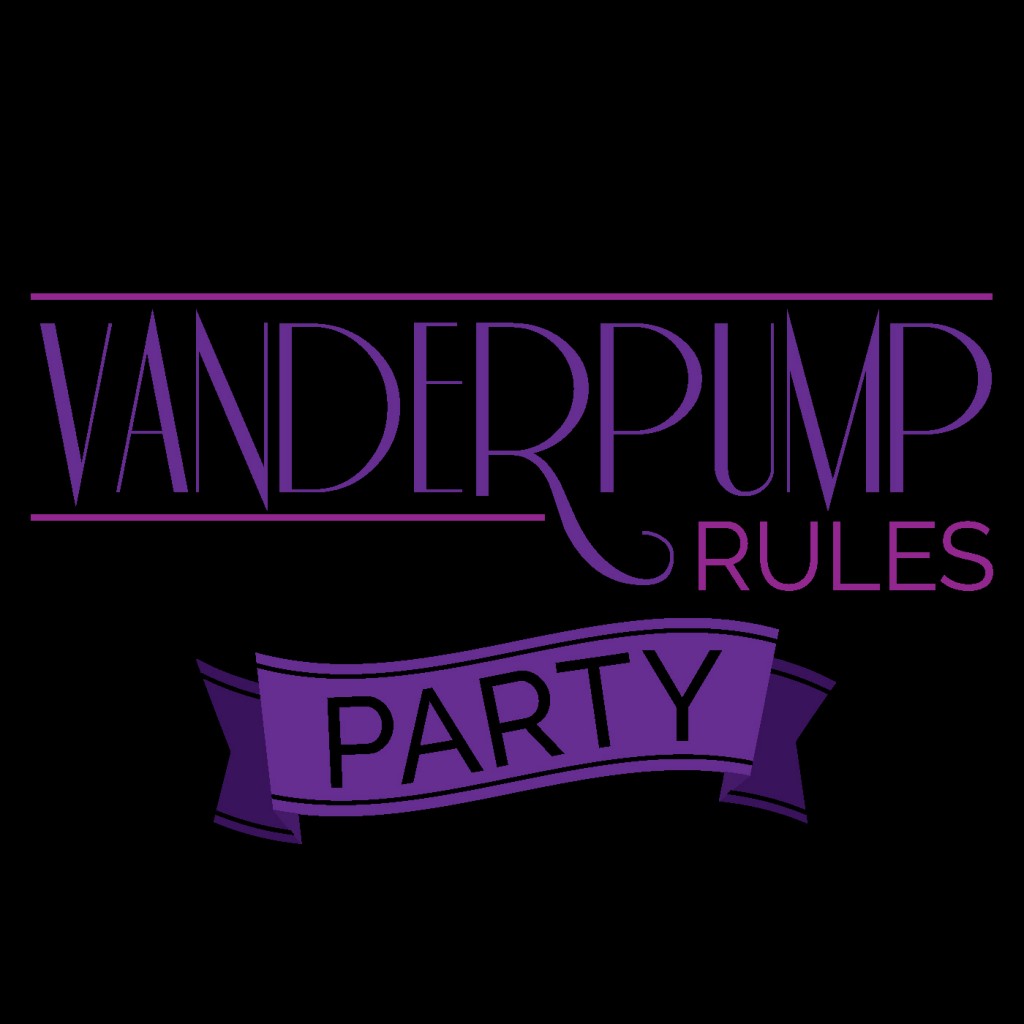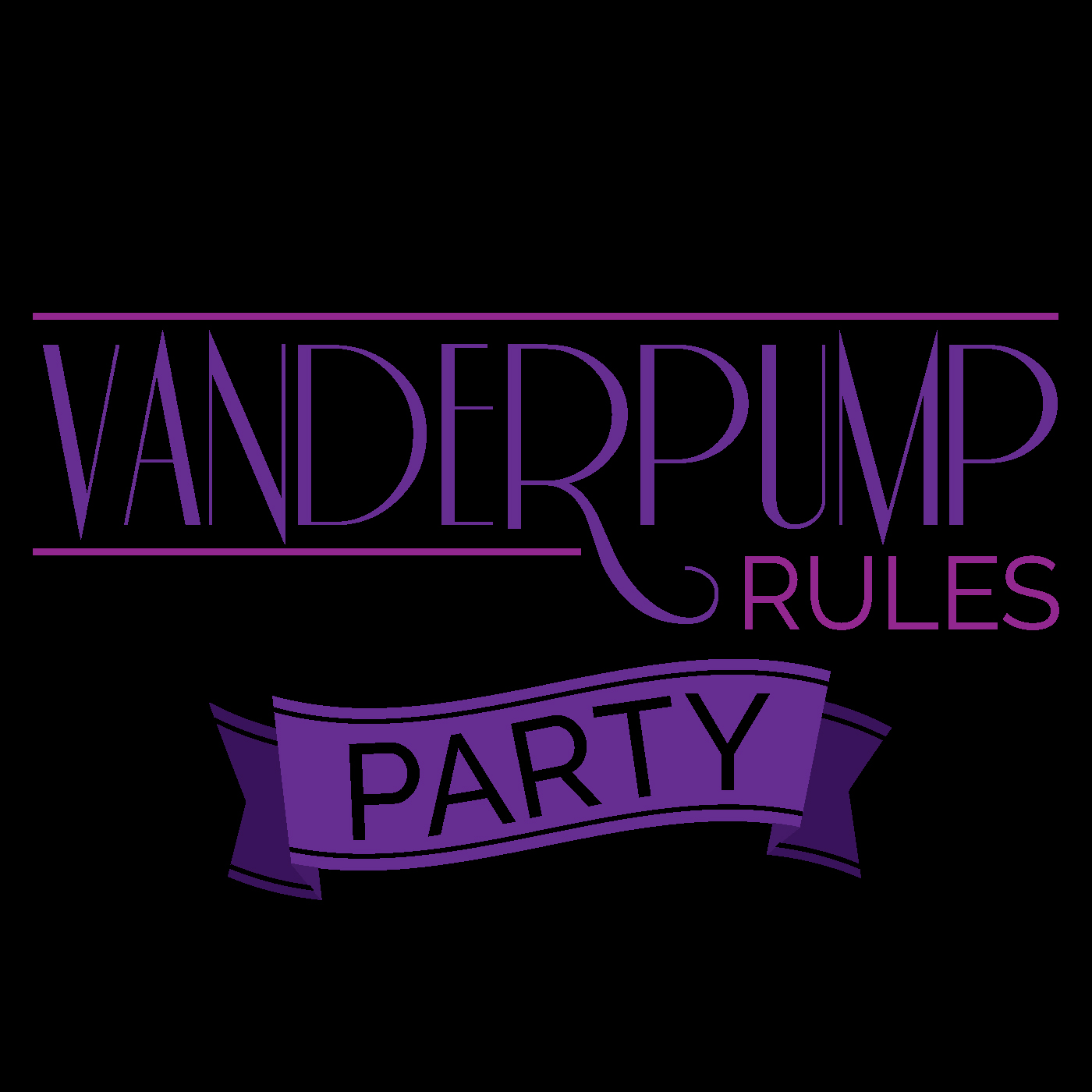 Listen to this episode
Build your email list!
Use this section in Simple Podcast Press settings to allow listeners to opt-in to your email list
Pumpers!!! We made it! 
We finally whipped out the latest RETRO epsisode of Vanderpump Rules Party!
A special shoutout to Chad for sticking with us and rocking these episodes!
This is Season 1 Episode 9 – REUNION
This reunion had such a unique feel to it! Andy Cohen was sooo into it and it felt good! The tension between Jax/Stassi was so on point and we are left wondering what will happen next!
We love season 1 Vanderpump Rules sooo much!
Thanks so much for listening, Pumpers!
Have a great day!
Email us at: vanderpumprulesparty@gmail.com