***RETRO Vanderpump Rules Season 1 Episode 8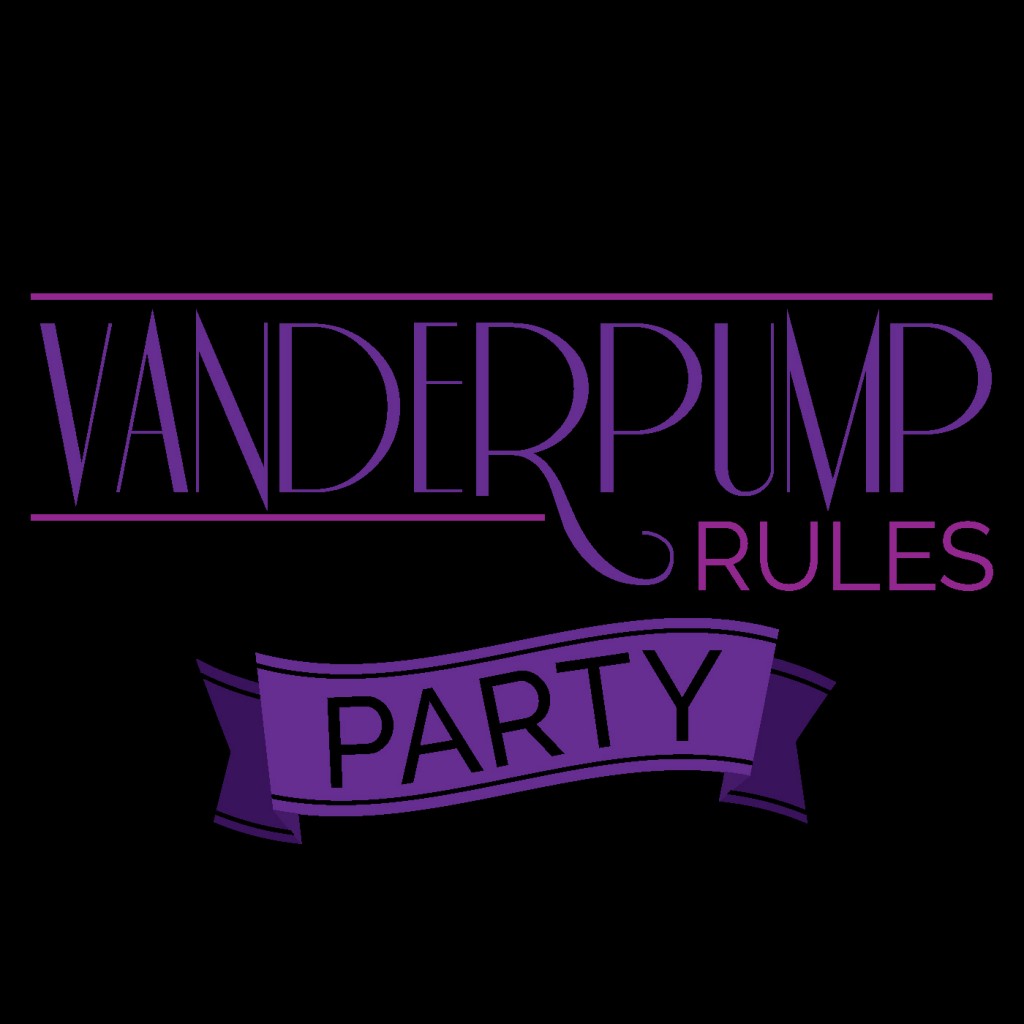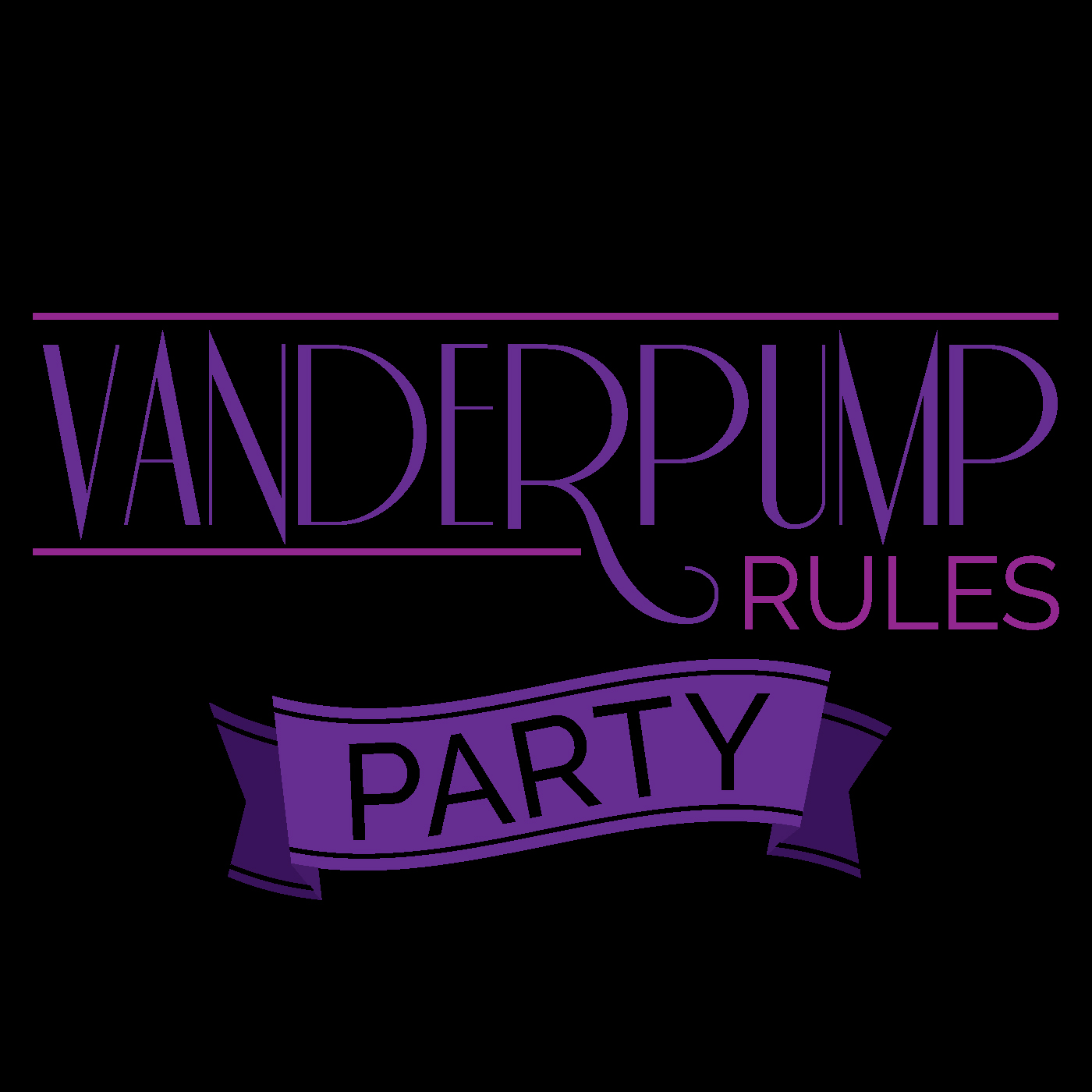 Listen to this episode
Build your email list!
Use this section in Simple Podcast Press settings to allow listeners to opt-in to your email list
***RETRO Vanderpump Rules
Season 1 Episode 8- FINALE
****
Pumpers: We are back!
Chad is here to recap the season finale of Season ONE!
From the Sur photoshoot to Laura Leigh booking a movie we cover it all!
Email us at vanderpumprules@gmail.com
We love you Pumpers soooo much!