***RETRO Vanderpump Rules Season 1 Episode 6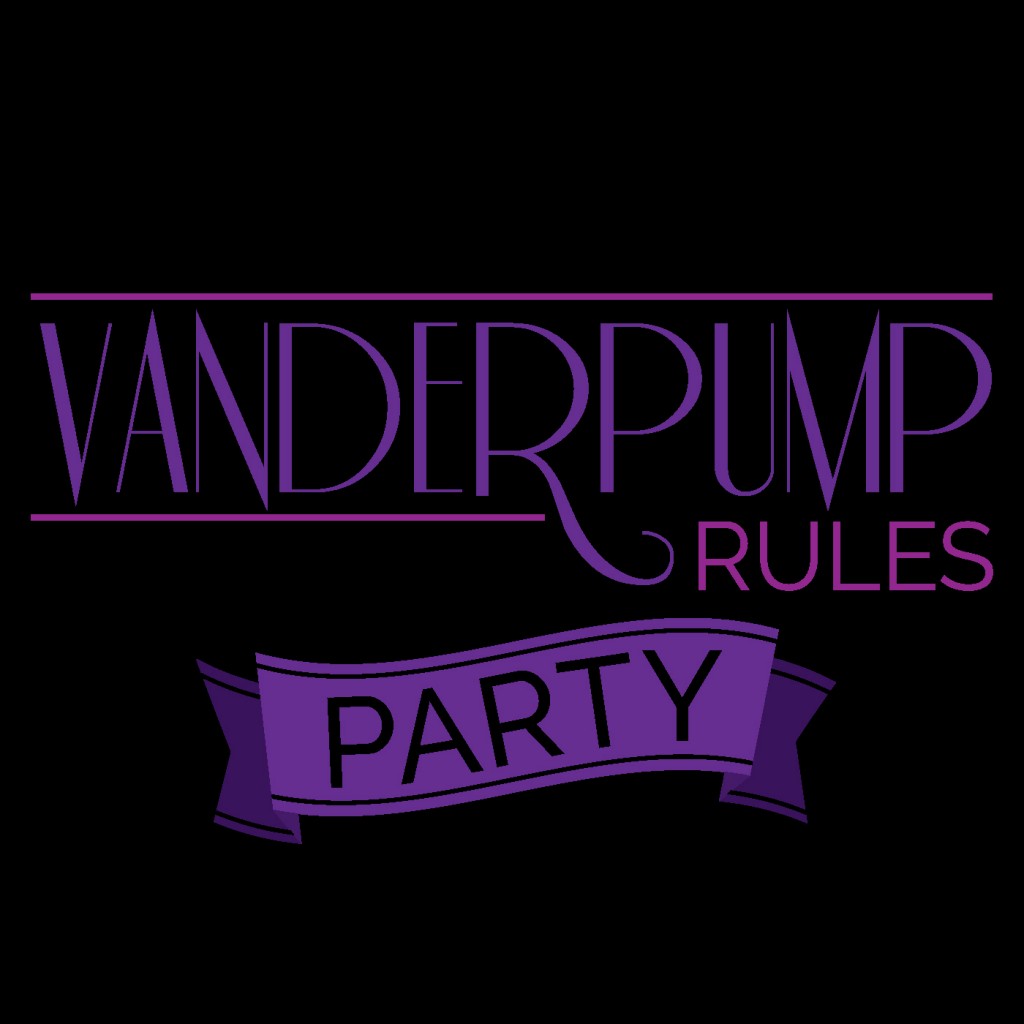 Listen to this episode
Build your email list!
Use this section in Simple Podcast Press settings to allow listeners to opt-in to your email list
RETRO!!!!!!
***RETRO VANDERPUMP RULES
Season 1 Episode 6
FRANK GETS FIRED!
and Jax and LL bang in the restroom!
THIS EPISODE is GOLD!
Chad and Hollie run down the deets!
**** The reunion podcast will be released Wednesday night!
We love you PUMPERS!!!!!
xoxo