***RETRO Vanderpump Rules Season 1 Episode 5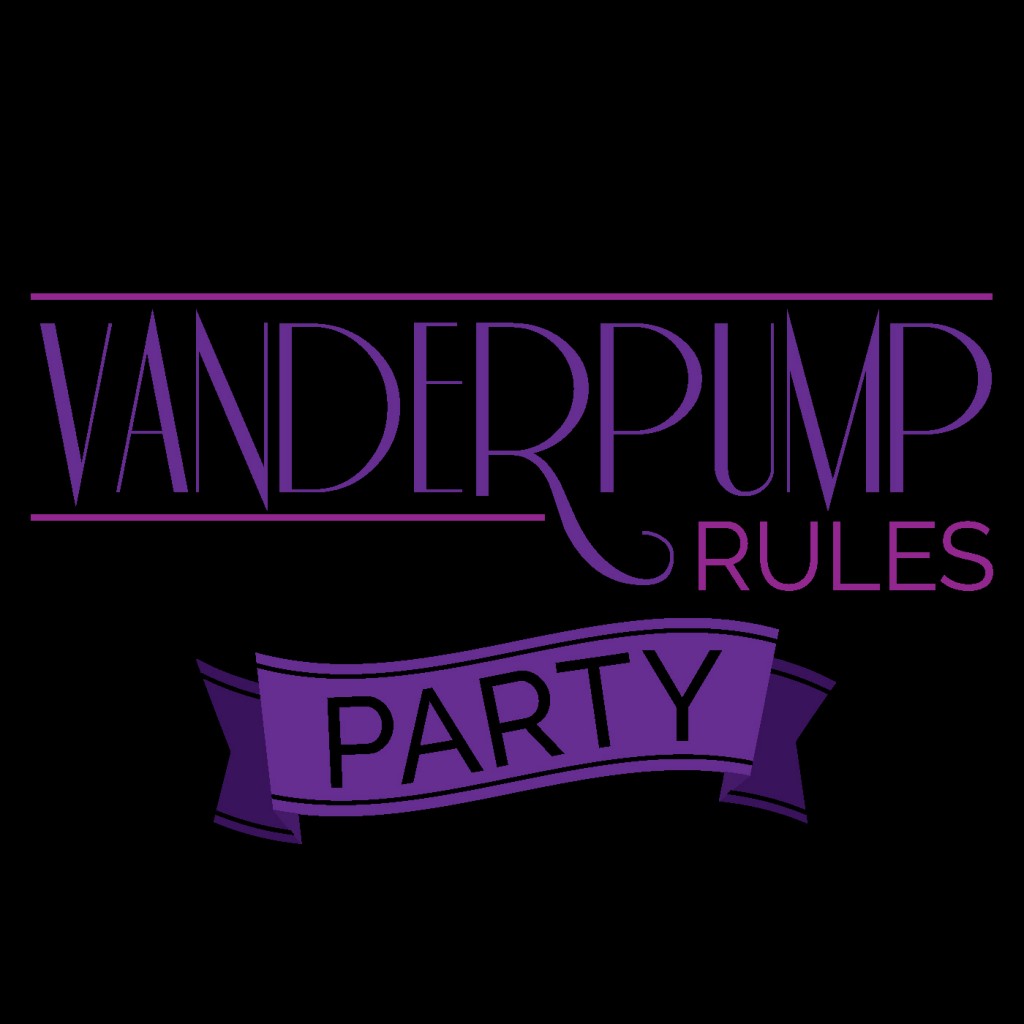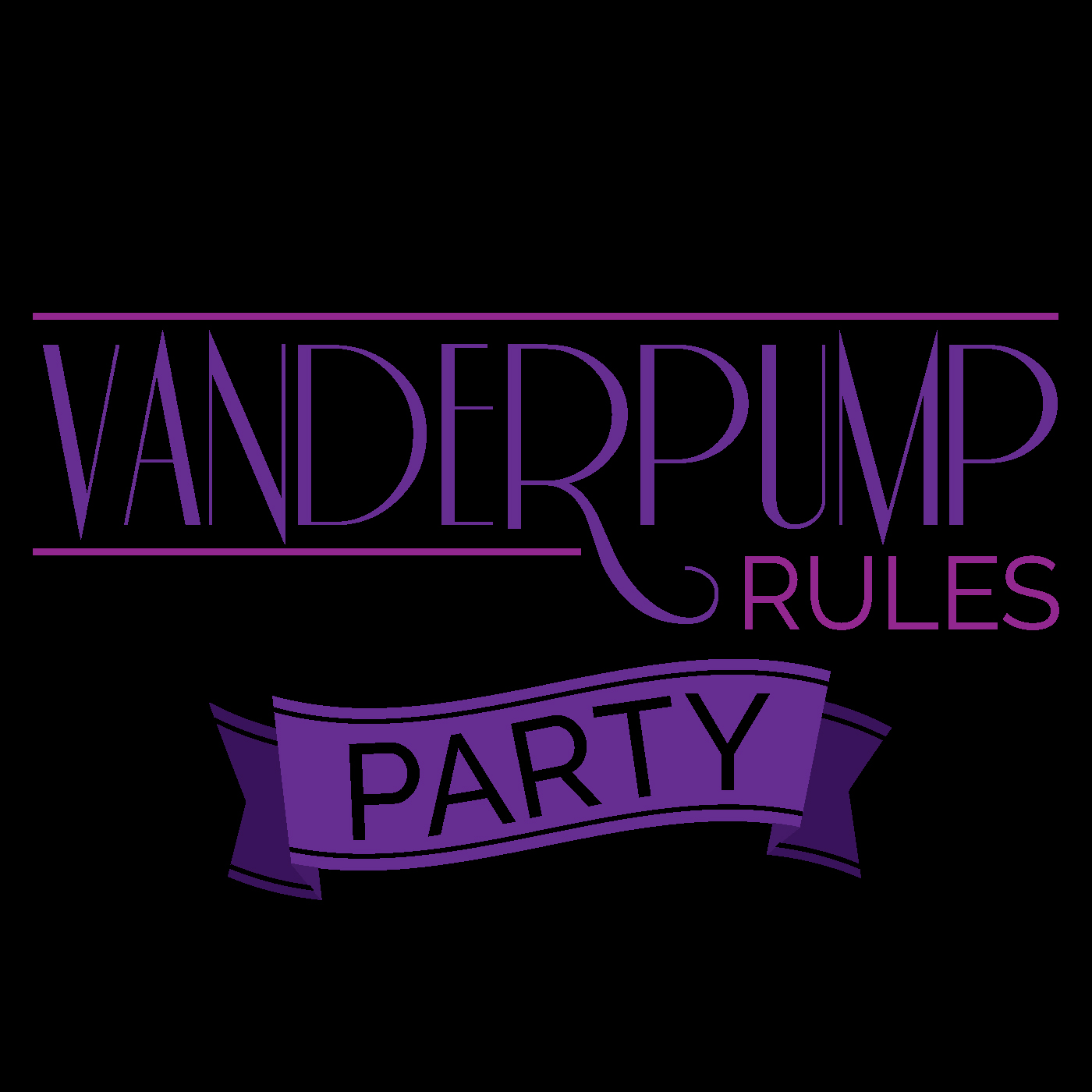 Listen to this episode
Build your email list!
Use this section in Simple Podcast Press settings to allow listeners to opt-in to your email list
***RETRO Vanderpump Rules!!!!
Season 1 Episode 5
ONE NAME……. Laura Leigh!
Holy hell! She was the best Vanderpump Rules character ever!
This is a much watch episode!
Thanks for listening!