***RETRO Vanderpump Rules Party Season 1 Episode 4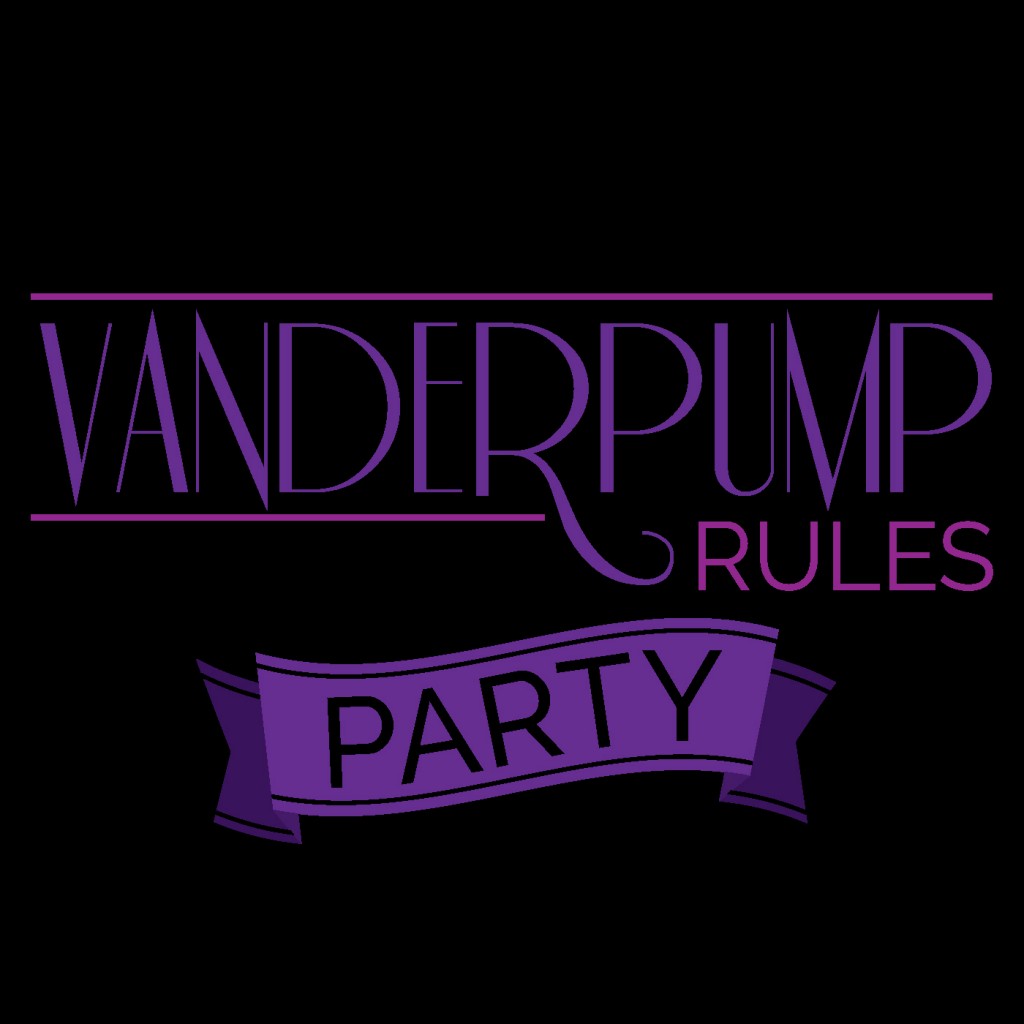 Listen to this episode
Build your email list!
Use this section in Simple Podcast Press settings to allow listeners to opt-in to your email list
*****RETRO Vanderpump Rules Party
Season 1 Episode 4
This is FOR SURE the best episode ever!
We have Stassi's Bday in Vegas, that total A-hole Frank & the CHUNKY SWEATER!
Amazing!