Reiki Breaky Heart S6-EP19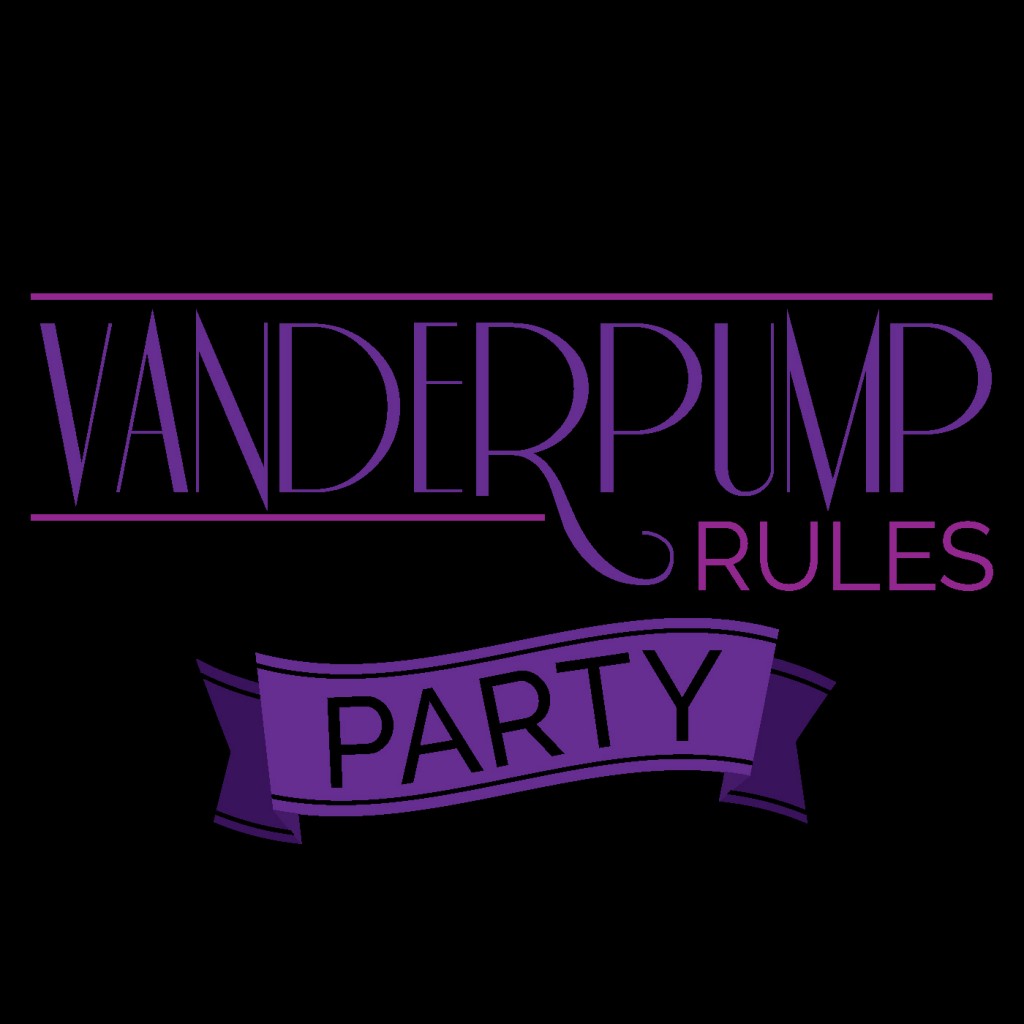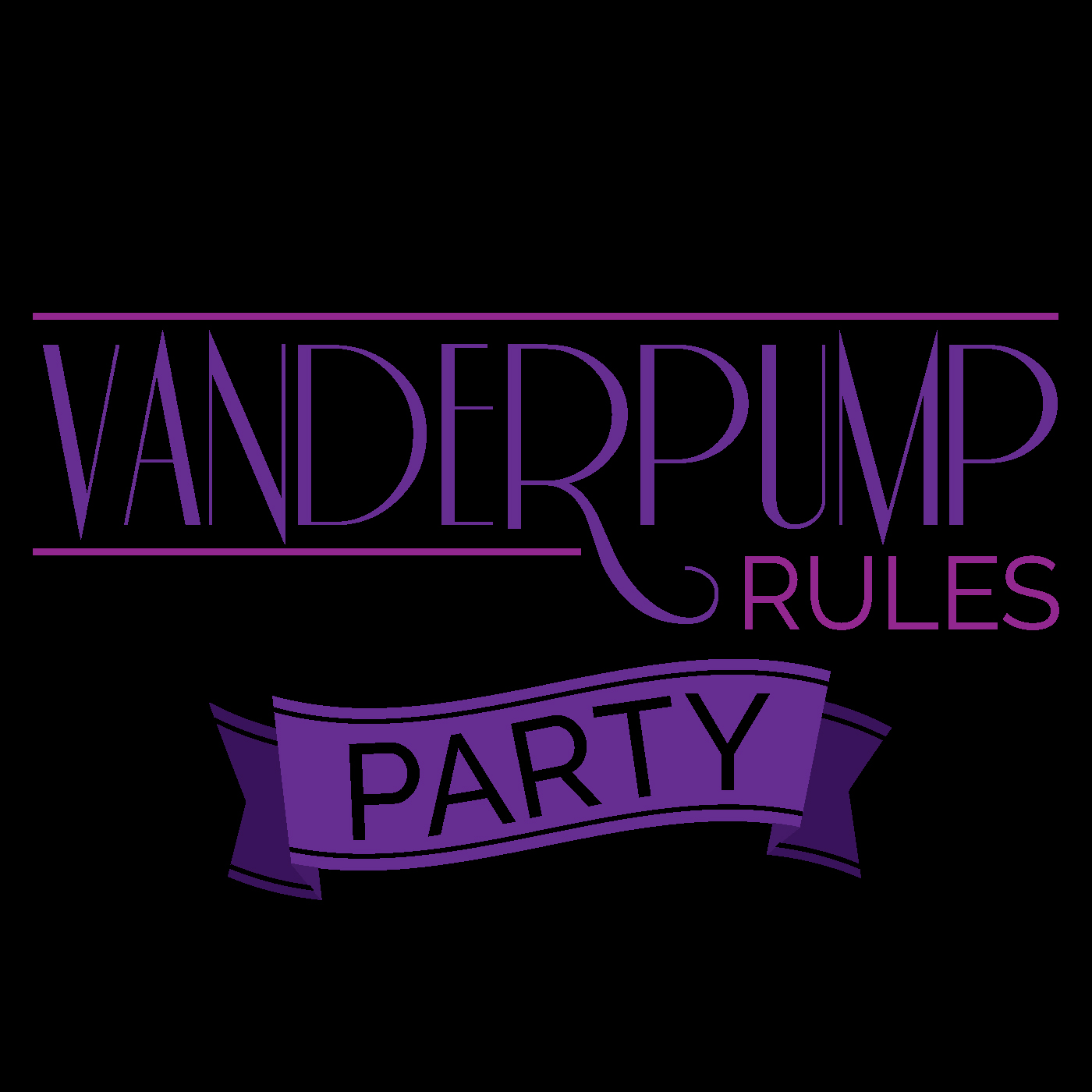 Listen to this episode
Build your email list!
Use this section in Simple Podcast Press settings to allow listeners to opt-in to your email list
Reiki Breaky Heart 
Season 6 Episode 19
Hi Guys!
We get it all in this episode!
From Kristen and Carter to Stassi and Patrick to Brittany and Jax the drama just keeps flowing!
Let us know what you think!
Love, 
Hollie and Sarah