Recording at SUR in the alley S7-EP8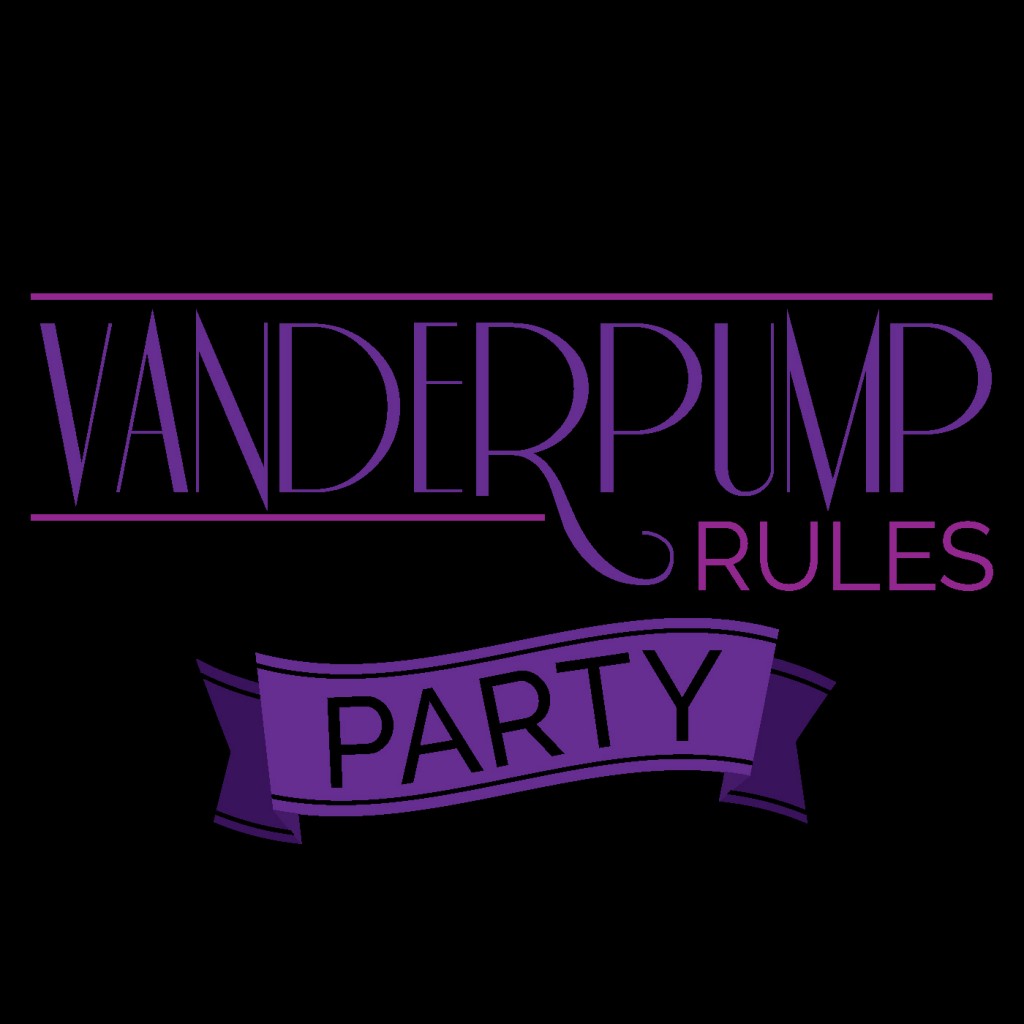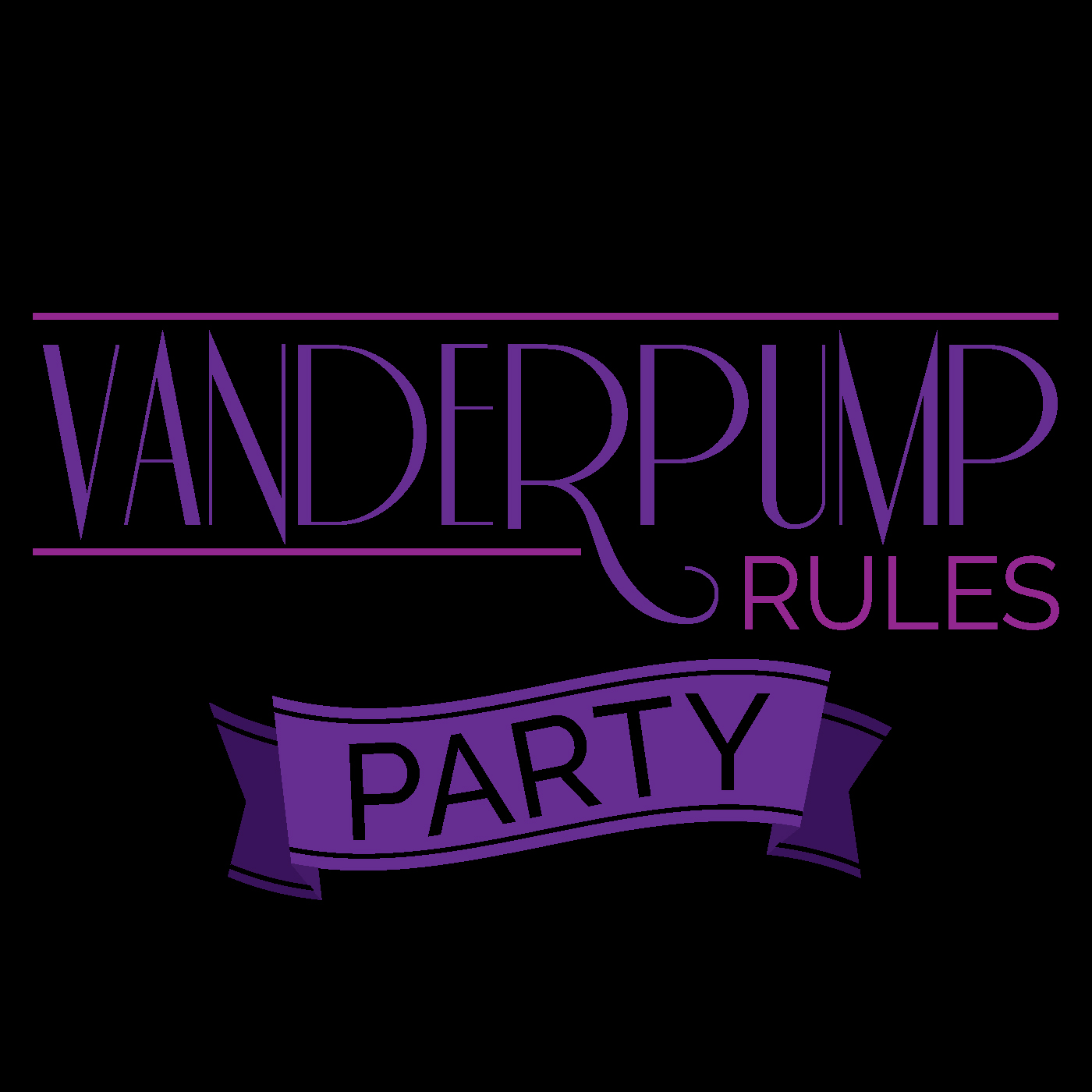 Listen to this episode
Build your email list!
Use this section in Simple Podcast Press settings to allow listeners to opt-in to your email list
Recording at Sur in the alley
Seaon 7 Episode 8
A housewarming divided
************
You guys, this episode is going down in history. We recorded in the alley.
We set up shop at one of the tables and did what we do best, podcast!
If it sounds a little off, it is because we were having to lower our voices cause cast members were standing right above us in the bathroom!
We witnessed Spicy Tequila Tuesday w. T. Sandy!
Hope you enjoy!
Have a great week!
Love, Hollie and Sarah
You can reach us at vanderpumprulesparty@gmail.com
Join our CLOSED FB Group: Vanderpump Rules Party Podcast