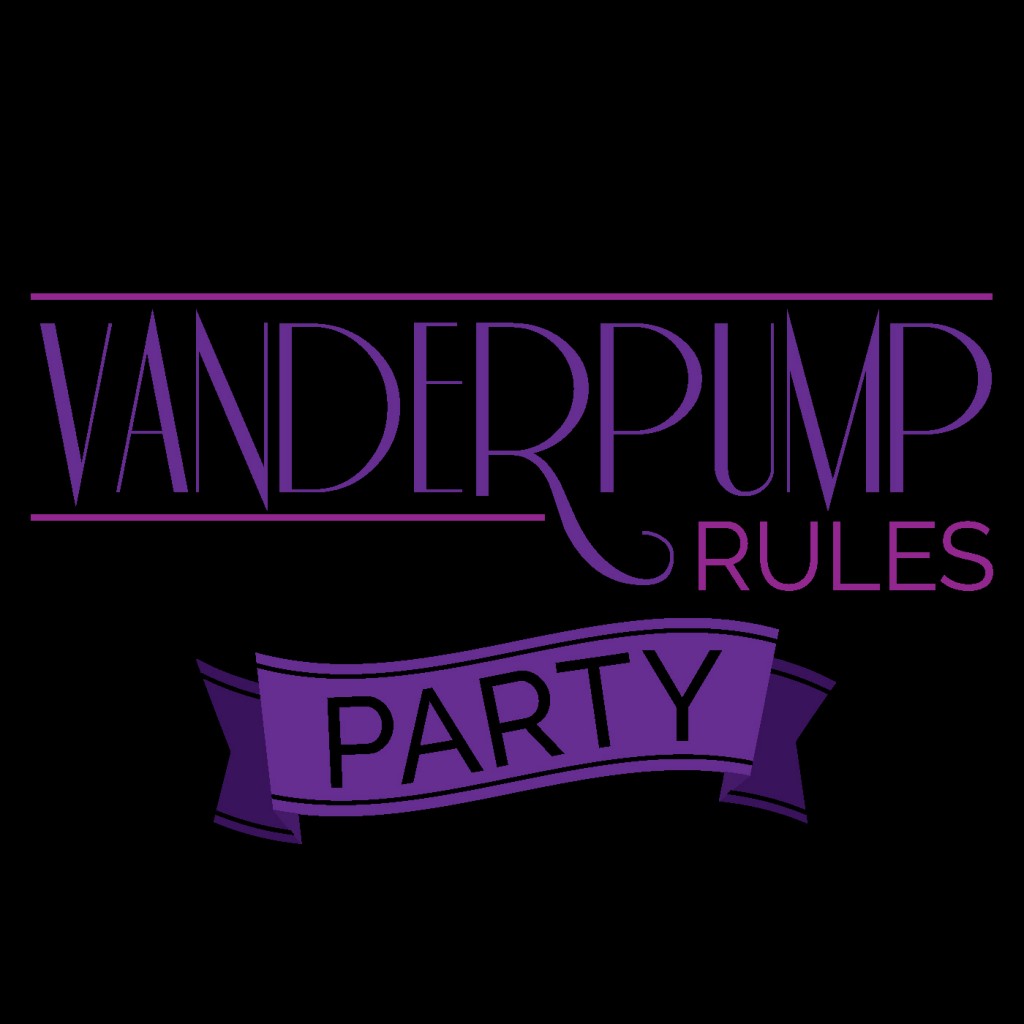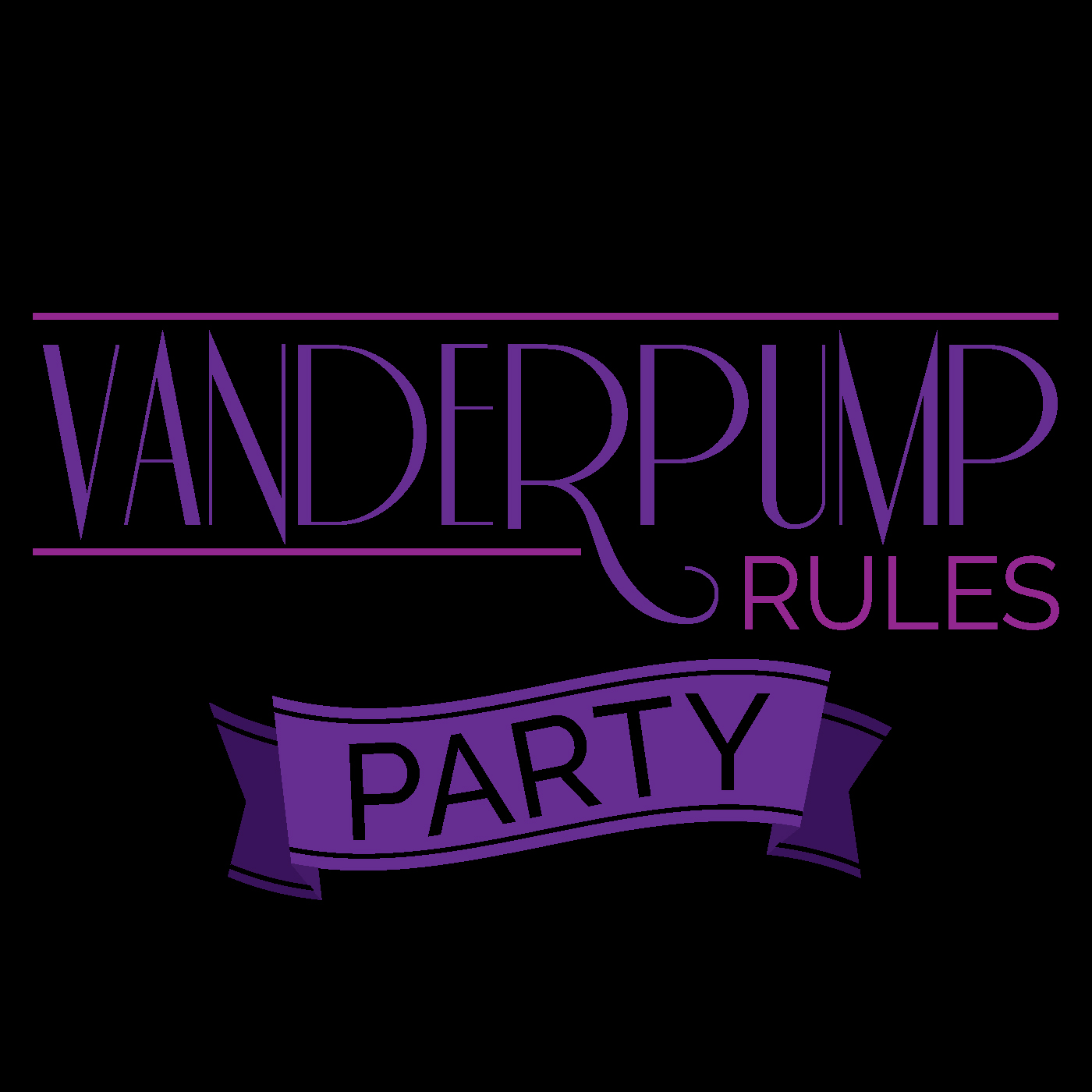 Listen to this episode
Build your email list!
Use this section in Simple Podcast Press settings to allow listeners to opt-in to your email list
PJ's on the PJ
Season 7 Episode 12
We wrap the the Sovang trip with the girls and finalize the drink menu with the Tom's!
We had a blast recapping this weeks episode!
Enjoy!
Hollie and Sarah