Peter Peter! An Interview with Peter Madrigal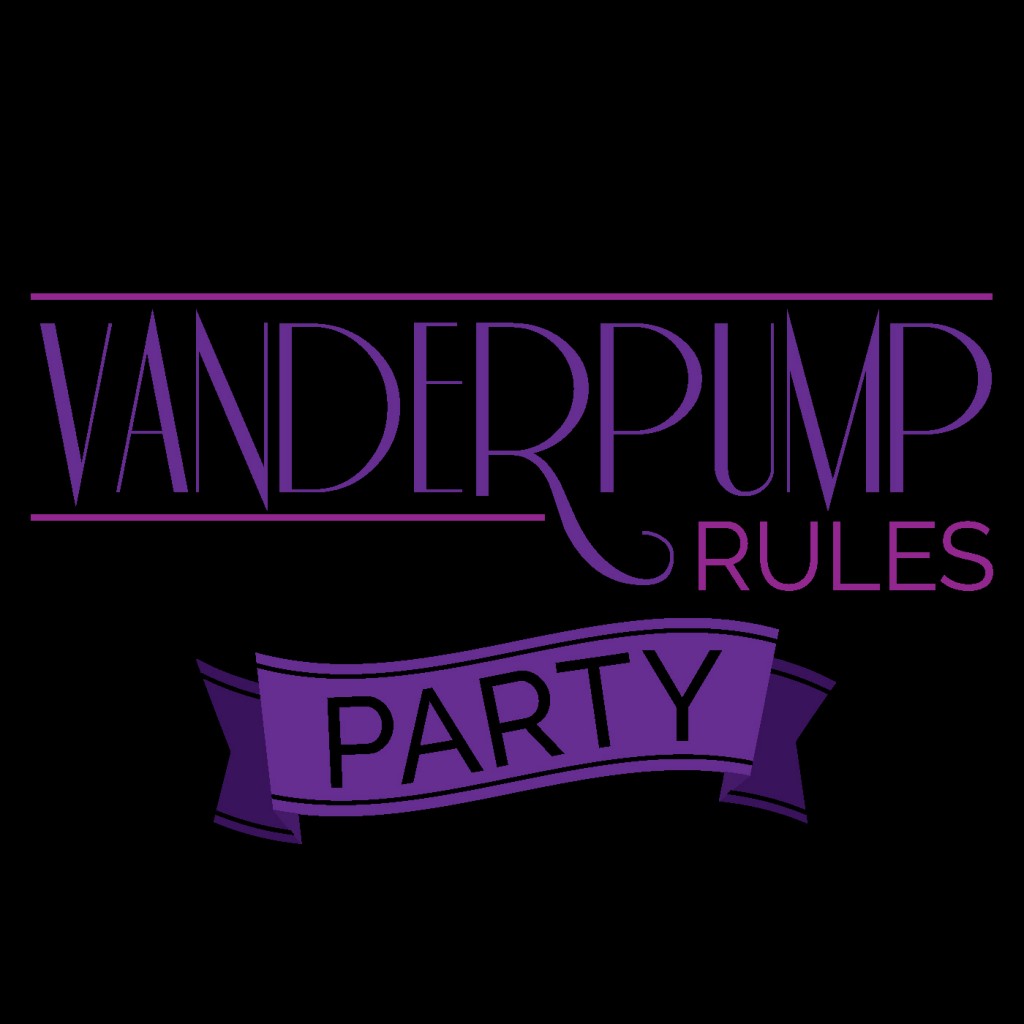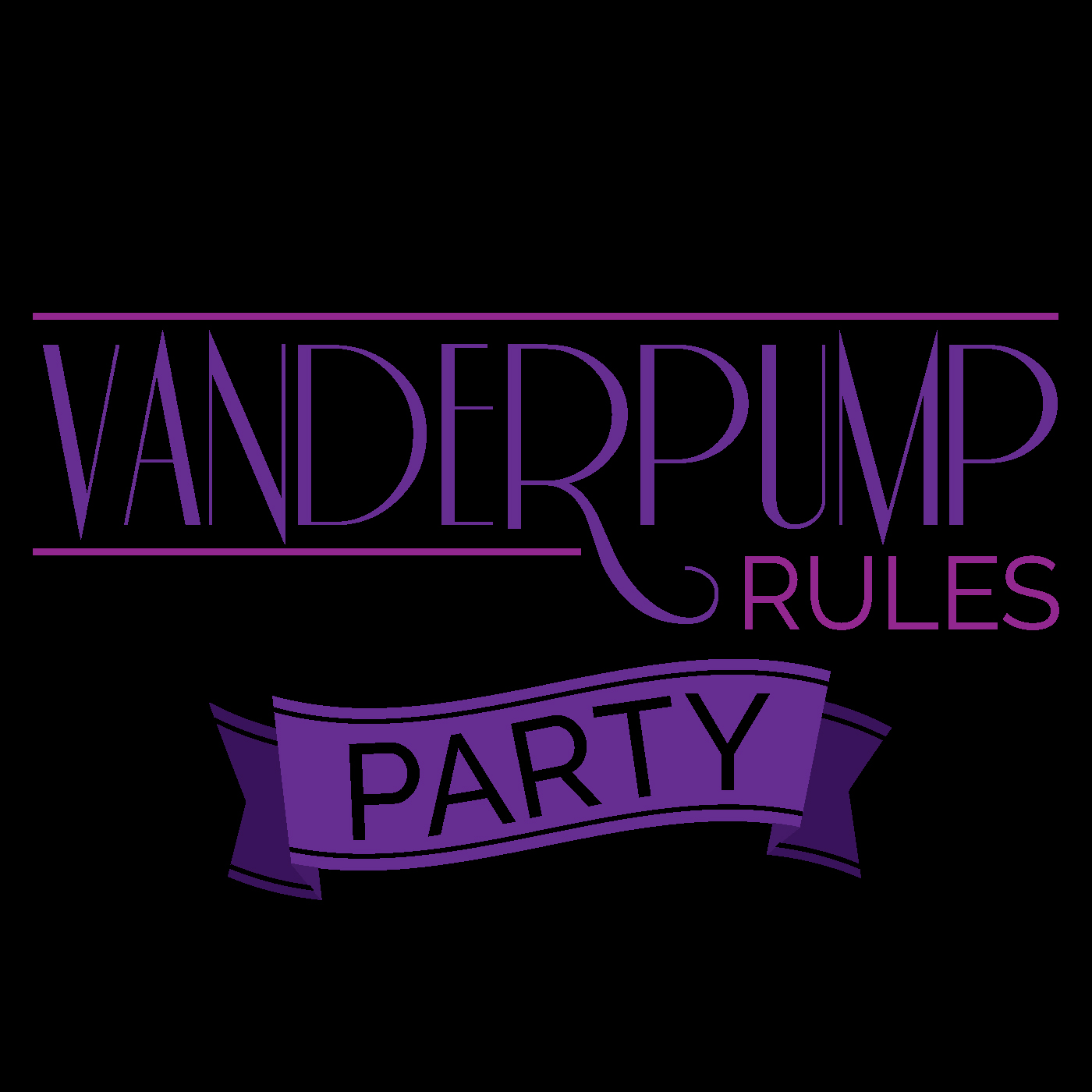 Listen to this episode
Build your email list!
Use this section in Simple Podcast Press settings to allow listeners to opt-in to your email list
Peter Peter!
An interview with Peter Madrigal!
We are so excited to bring you guys an interview with Peter!
We recorded this in the PINK ROOM at SUR after brunch!
We had a blast talking to him about all of his business ventures and more!
Enjoy!
Hollie and Sarah!