OC Housewives Event and ATM'd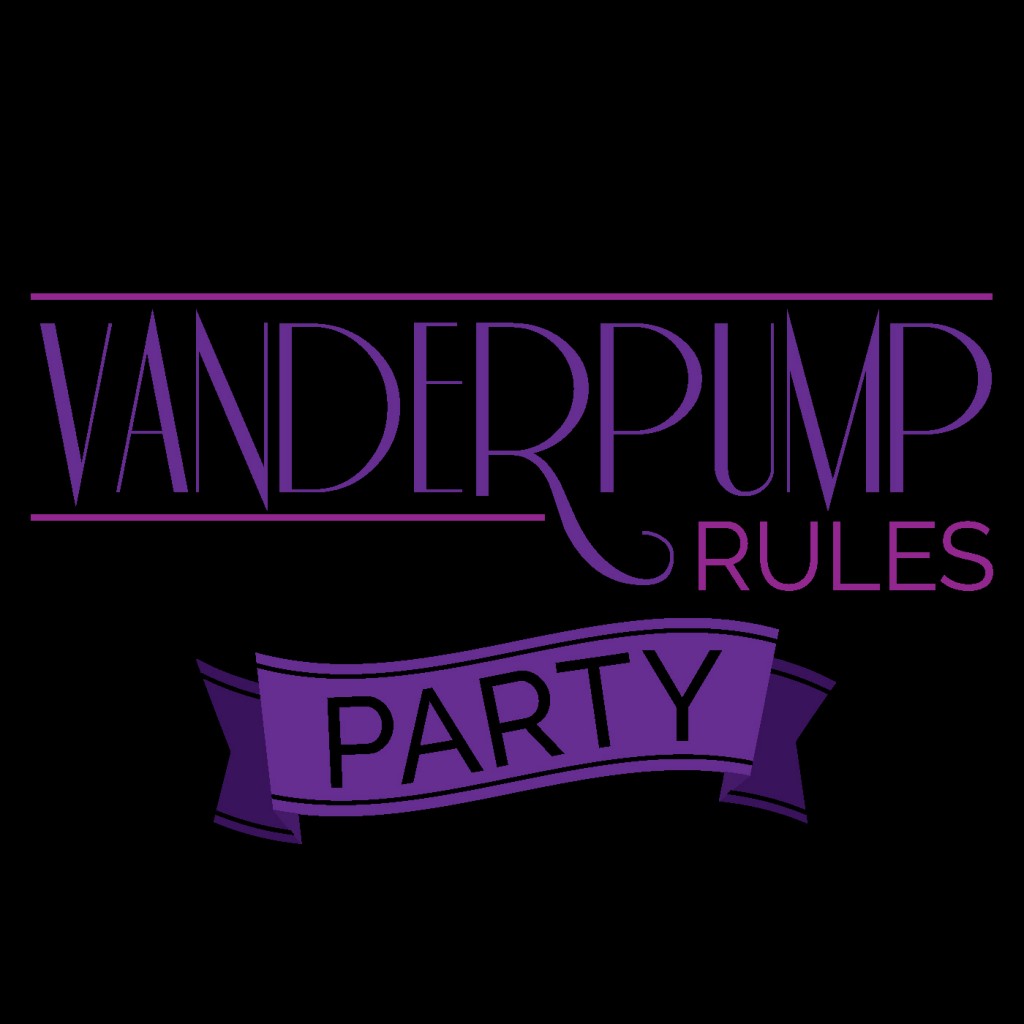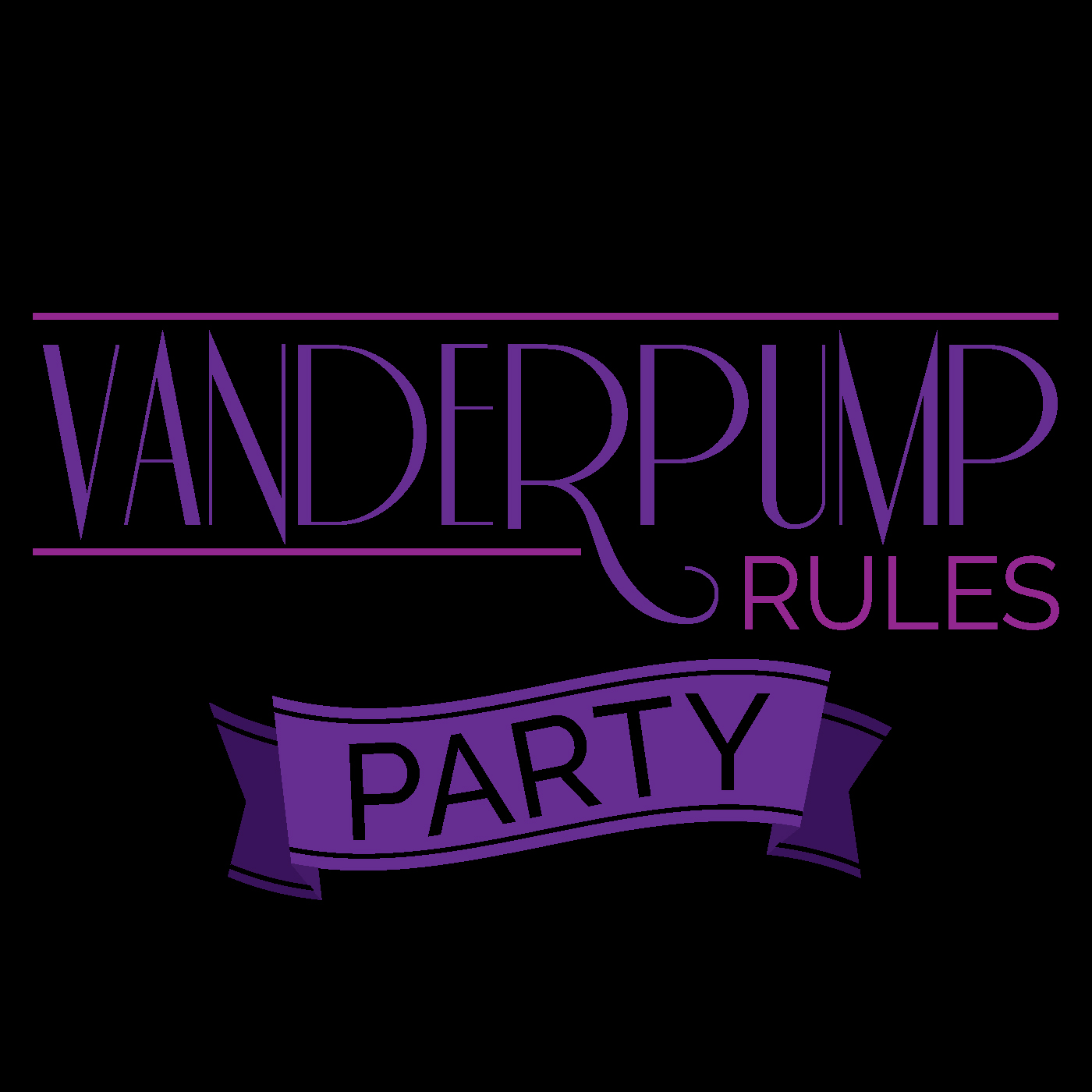 Listen to this episode
Build your email list!
Use this section in Simple Podcast Press settings to allow listeners to opt-in to your email list
OC Housewives Event and ATM'd
We went to an event in Newport Beach, CA to meet OC Housewives cast member- Emily.
Lynn and Peggy were also there! 
We chat it up at a bar afterwards with Julia! ( Sorry about the ambiance sound and interruptions) 
We share tons of stories and much more!
Check out our FB Group for pics and vids from the event!
Follow us on insta and twitter
Thank you so much for listening!
Hollie and Sarah