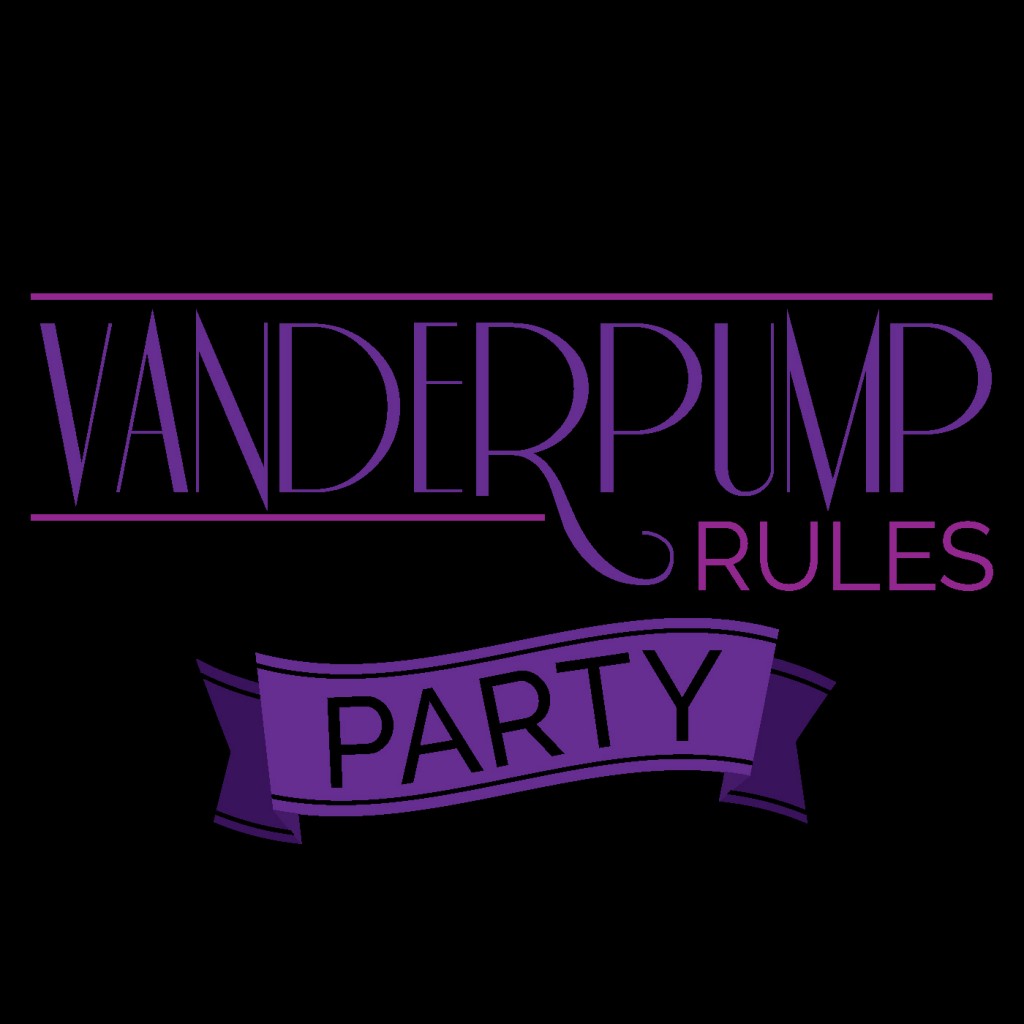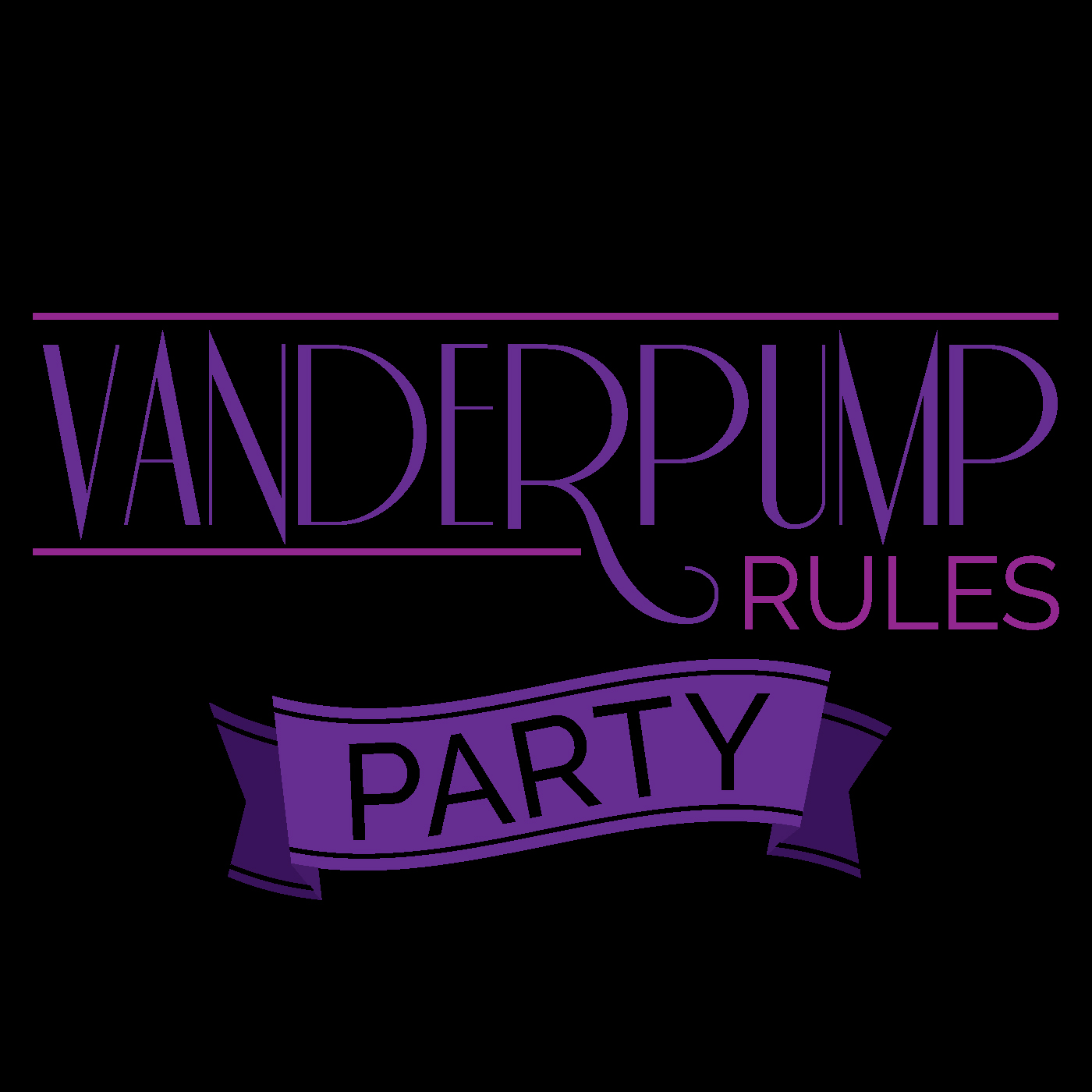 Listen to this episode
Build your email list!
Use this section in Simple Podcast Press settings to allow listeners to opt-in to your email list
New Homes Tour
Yes, we did. We drove to check out the new pads of the cast of Vanderpump Rules!
We break it down and chat about their pads!
Enjoy!
Hollie and Sarah