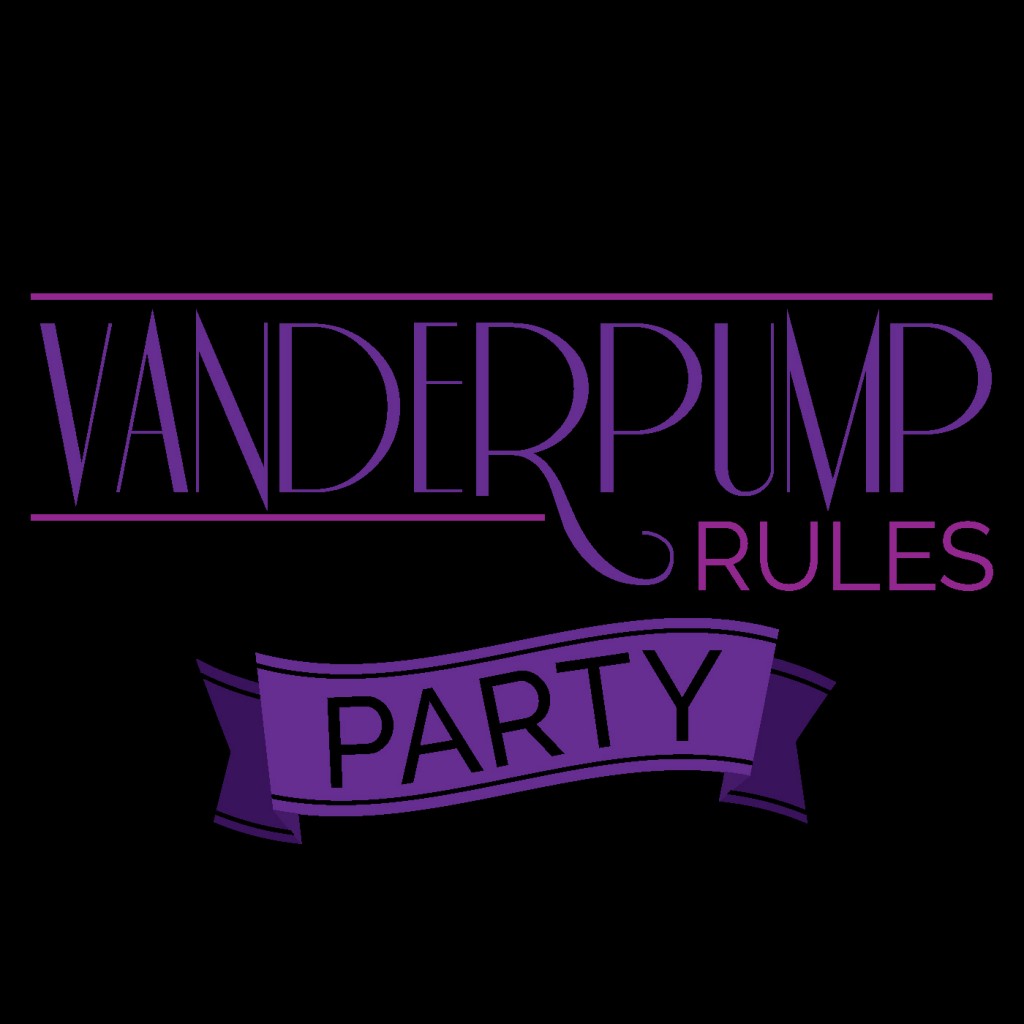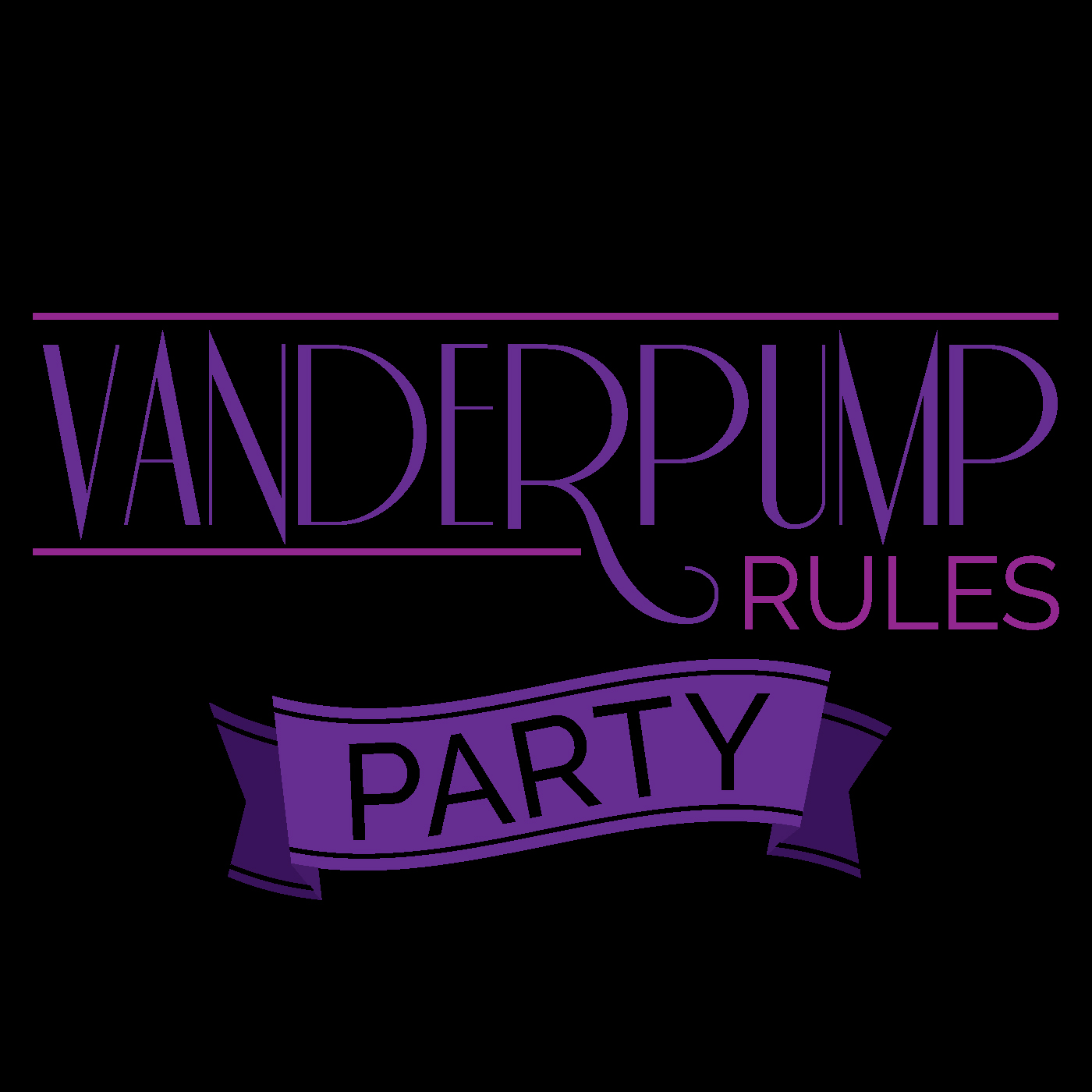 Listen to this episode
Build your email list!
Use this section in Simple Podcast Press settings to allow listeners to opt-in to your email list
Hey Guys!!!
What did you think of episode 2 of season 6???????
Can you believe Jax admitted to sleeping with Faith?!?!?!! ( Only one time tho)
Patrick gets some air time!
Can't wait to hear what you think of this episode!!!
Email us at vanderpumprulesparty@gmail.com
Leave us a VM at (805)Vander-8
***Winners of the Ariana Madix Lip Set Giveaway!
Melissa K
Michelle C.
Caitlyn R.
Melissa U.
**We will email winners on 12/12/17 to confirm
Thank you everyone for entering!!!!!!
NEW Giveaway this week- email us the password!