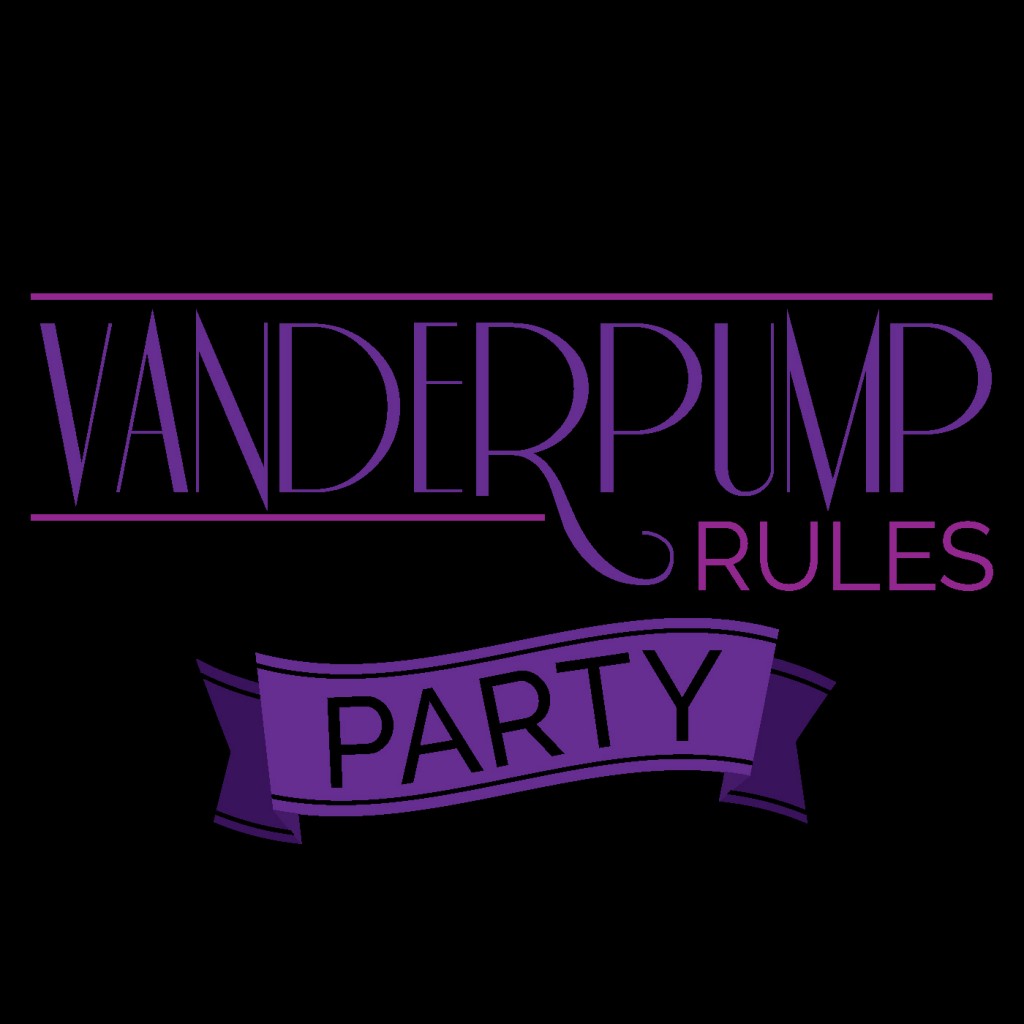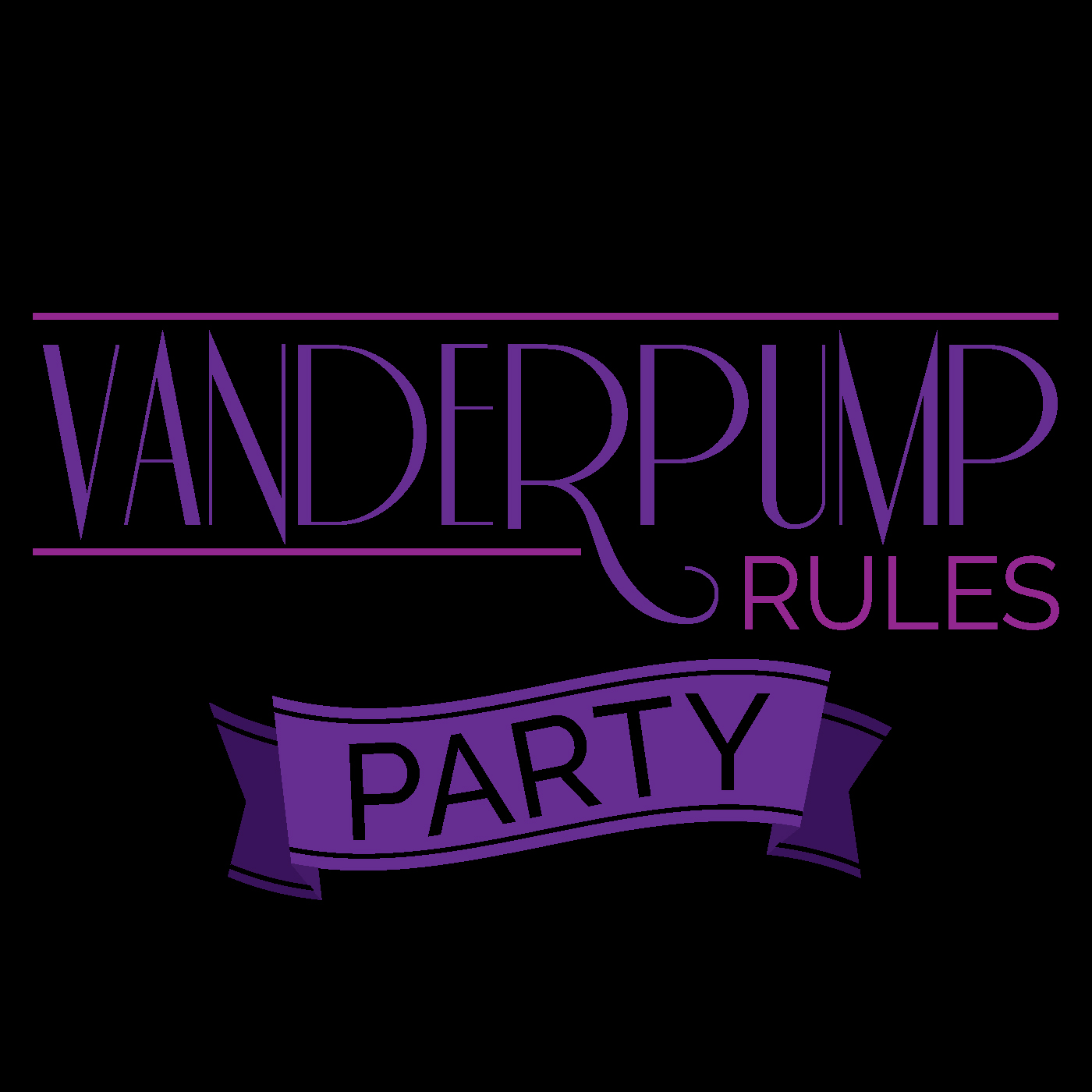 Listen to this episode
Build your email list!
Use this section in Simple Podcast Press settings to allow listeners to opt-in to your email list
Kentucky Castle – Day 2
We talk about Day 2 at the Castle.
We had lunch at The Kentucky Castle and went to Winchester.
Enjoy!
Hollie and Sarah
Social Media:
@vanderpumprulesparty
Sarah: @pumpersnation
Hollie: @h2thewood