Katie calls it like she sees it! S7-Ep7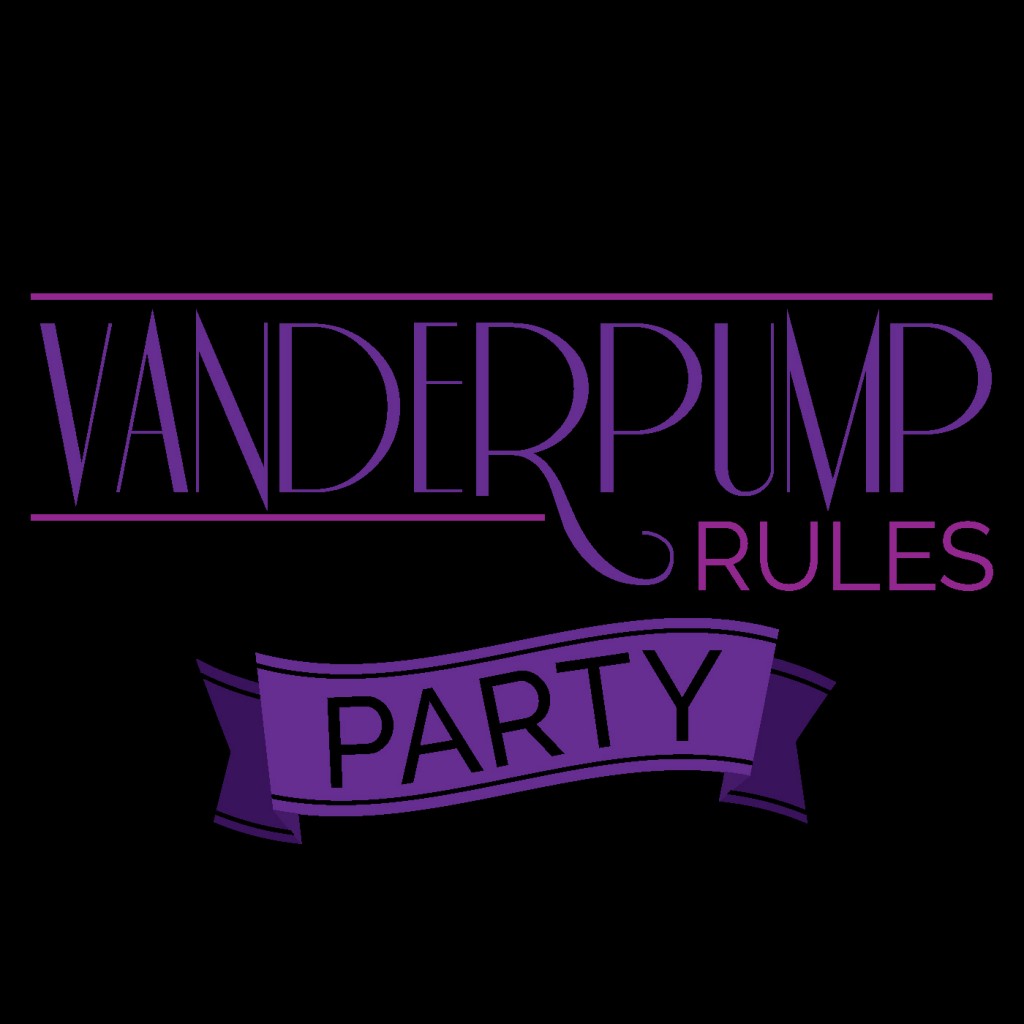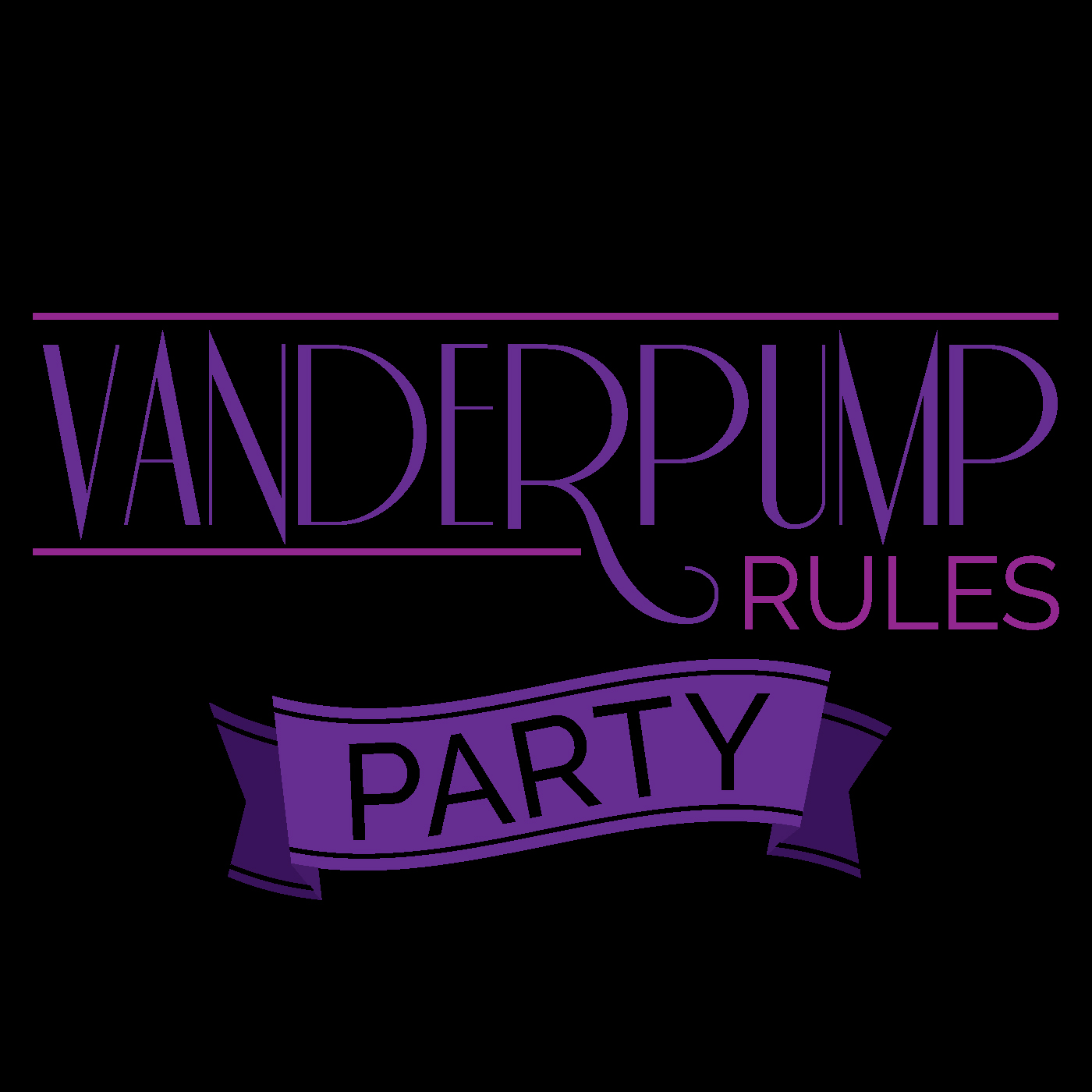 Listen to this episode
Build your email list!
Use this section in Simple Podcast Press settings to allow listeners to opt-in to your email list
Katie calls it like she sees it
Season 7 Ep 7
Girls Night In
Hi Guys:
We were sooooo excited for this episode to air cause we thought that we may be able to spot ourselves! But, no! Darn!
Listen to us recap the epi and drop in our own experiences at these events!
Thank you so much for listening!
Hollie and Sarah