Karma is a bitch! S6-EP18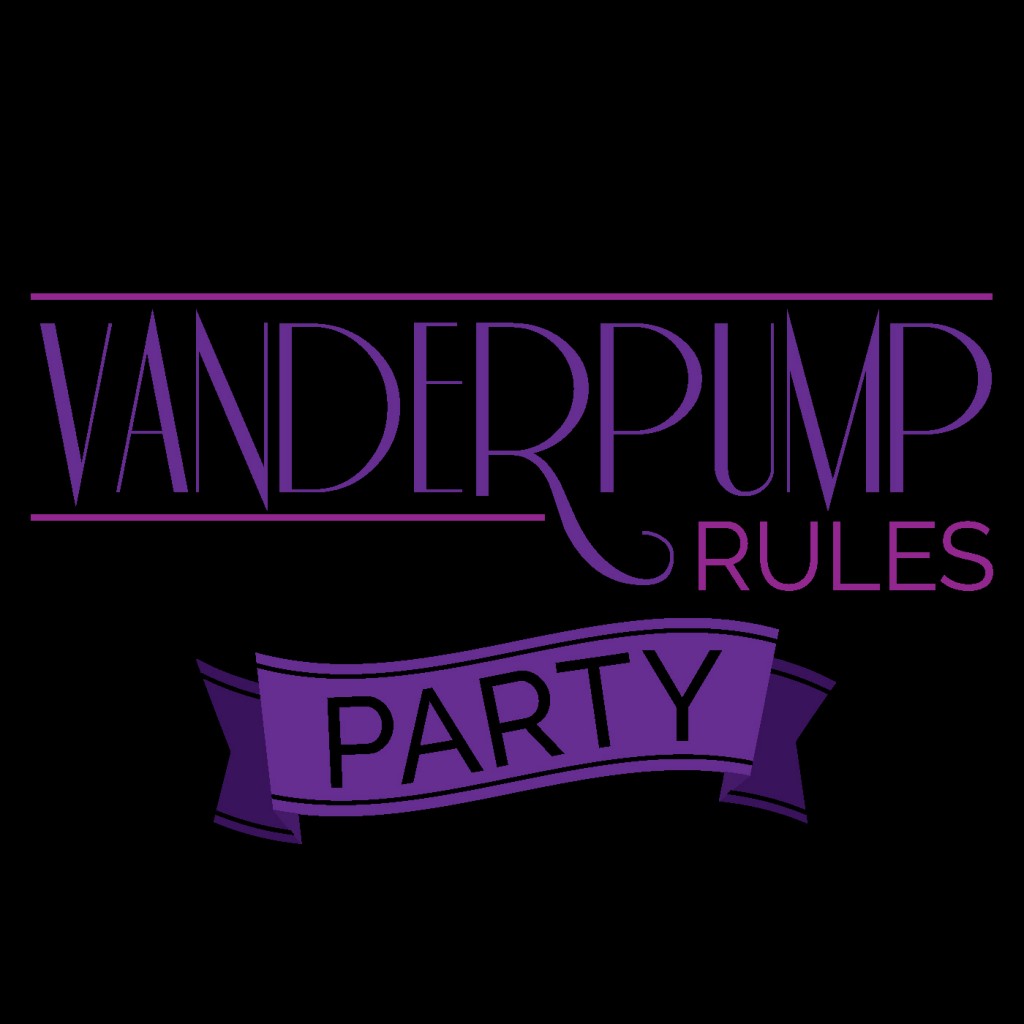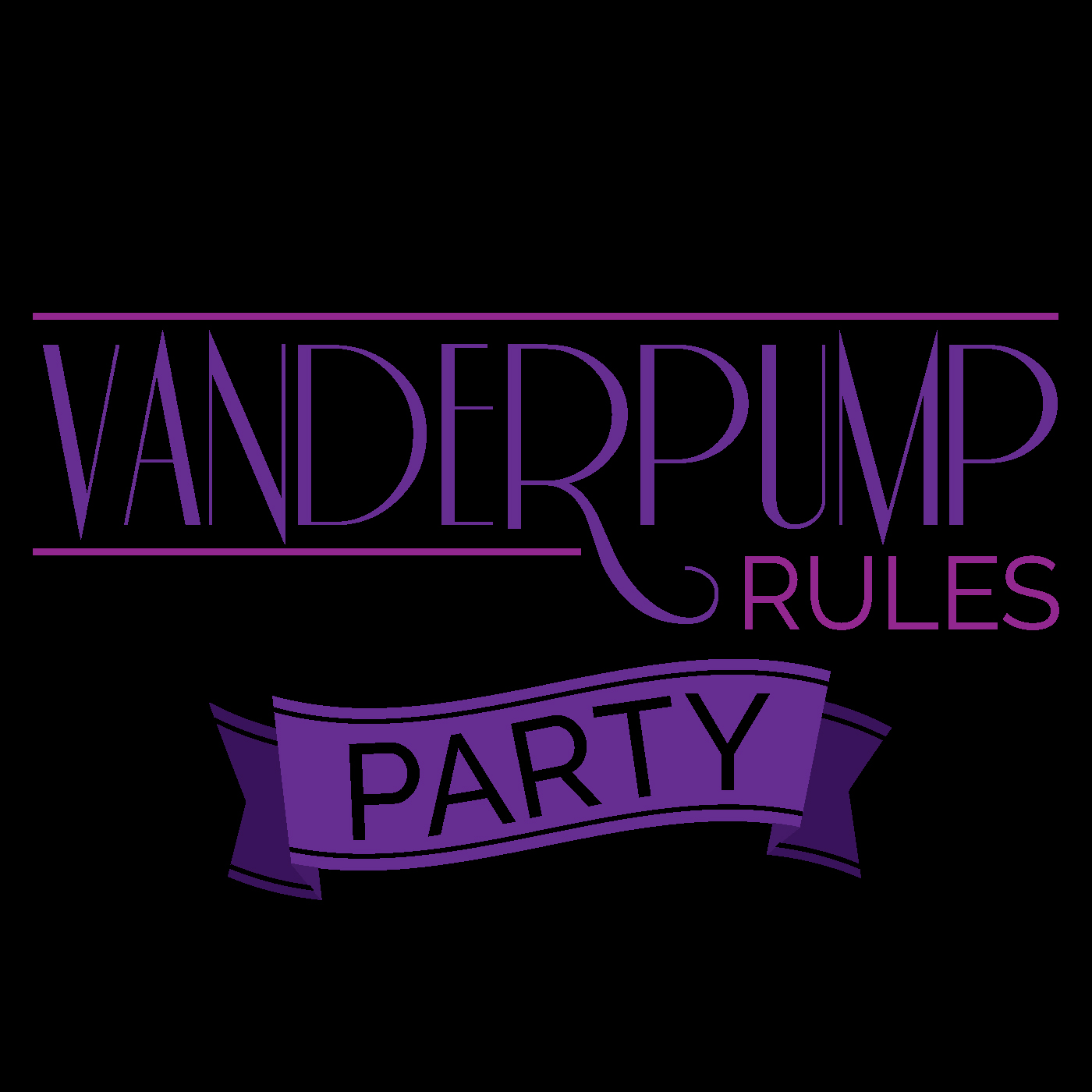 Listen to this episode
Build your email list!
Use this section in Simple Podcast Press settings to allow listeners to opt-in to your email list
Karma is a Bitch!
Season 6 Episode 18
Kristen flails her body around worried about the James rumor.
Jax smiles talking to Kelsey.
Jax flips out.
Come listen to our WWHL LA journey!
Have a great week, Pumpers!
Join our FB Group!!!
Vanderpump Rules Party!!!!