Jax rants, Mexico & chatting with Bex!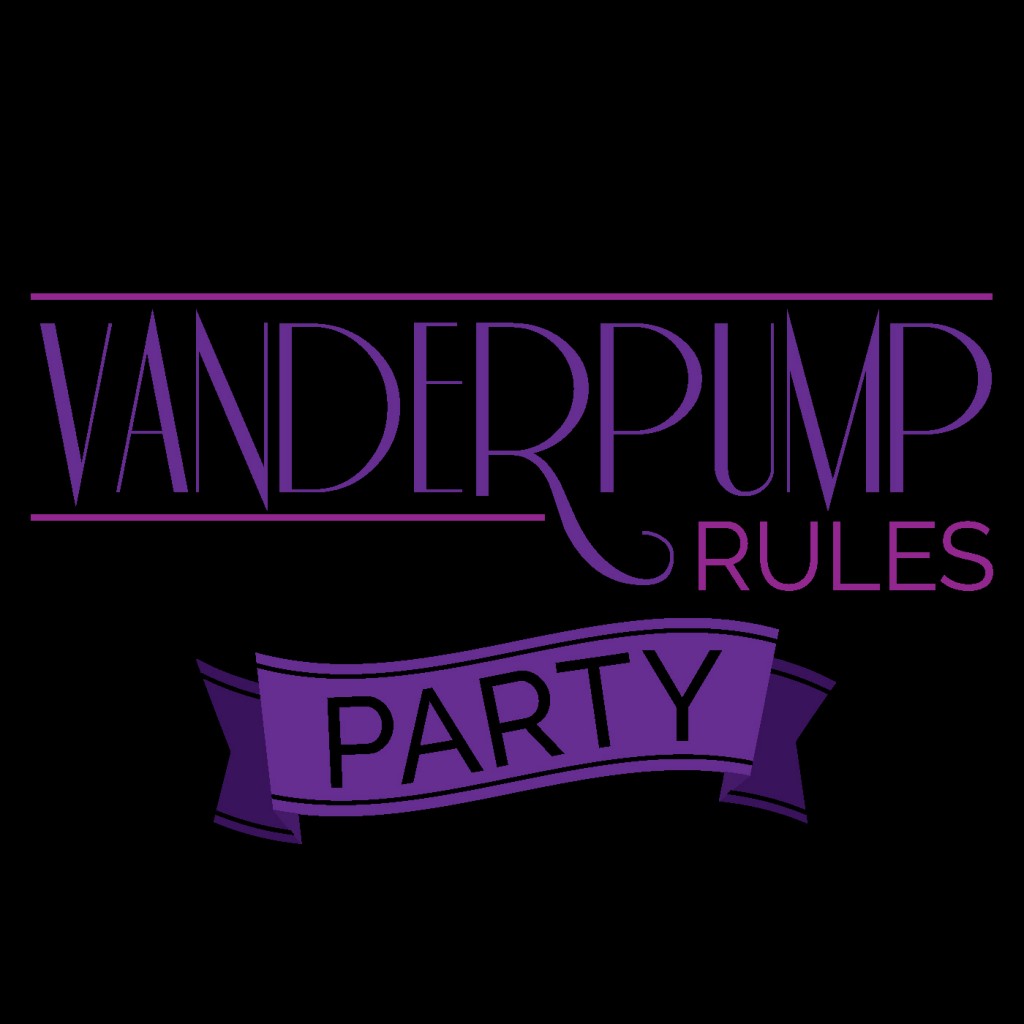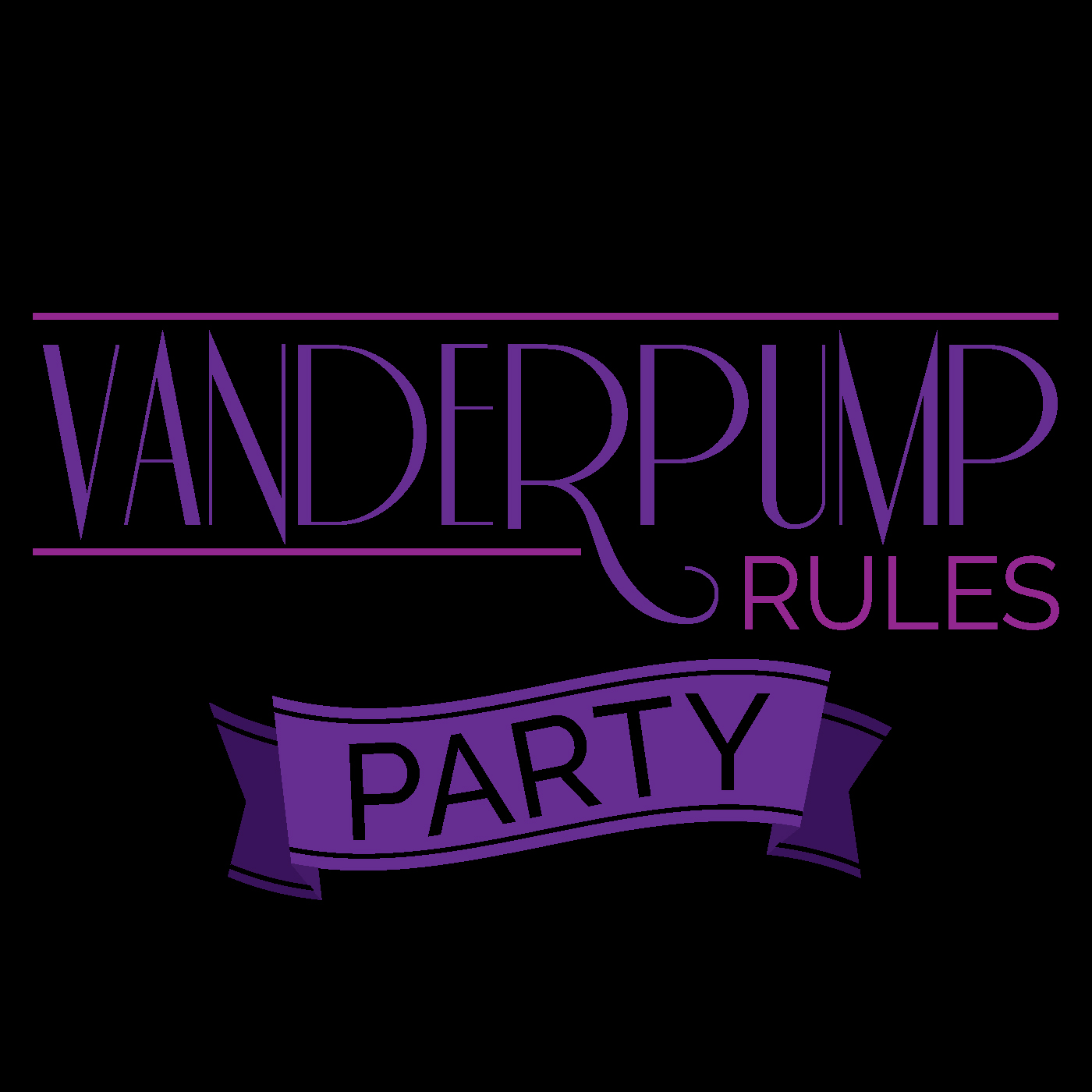 Listen to this episode
Build your email list!
Use this section in Simple Podcast Press settings to allow listeners to opt-in to your email list
This episode we catch up on all of Jax Taylor's ridiculous social media rants. Hear all about how Jeremy Madix spent the night at Sarah's house!
We cover social media updates, the opening of Tom Tom & Mexico!
We chat about Orange County Houswives and have the best time talking to Bex!!!!
Bex visited SUR/PUMP/TOM TOM  – and gives us all the details!
Thank you so much for listening!
We love you guys so much!
Hollie and Sarah