Jax and Brittany take Kentucky- EP 3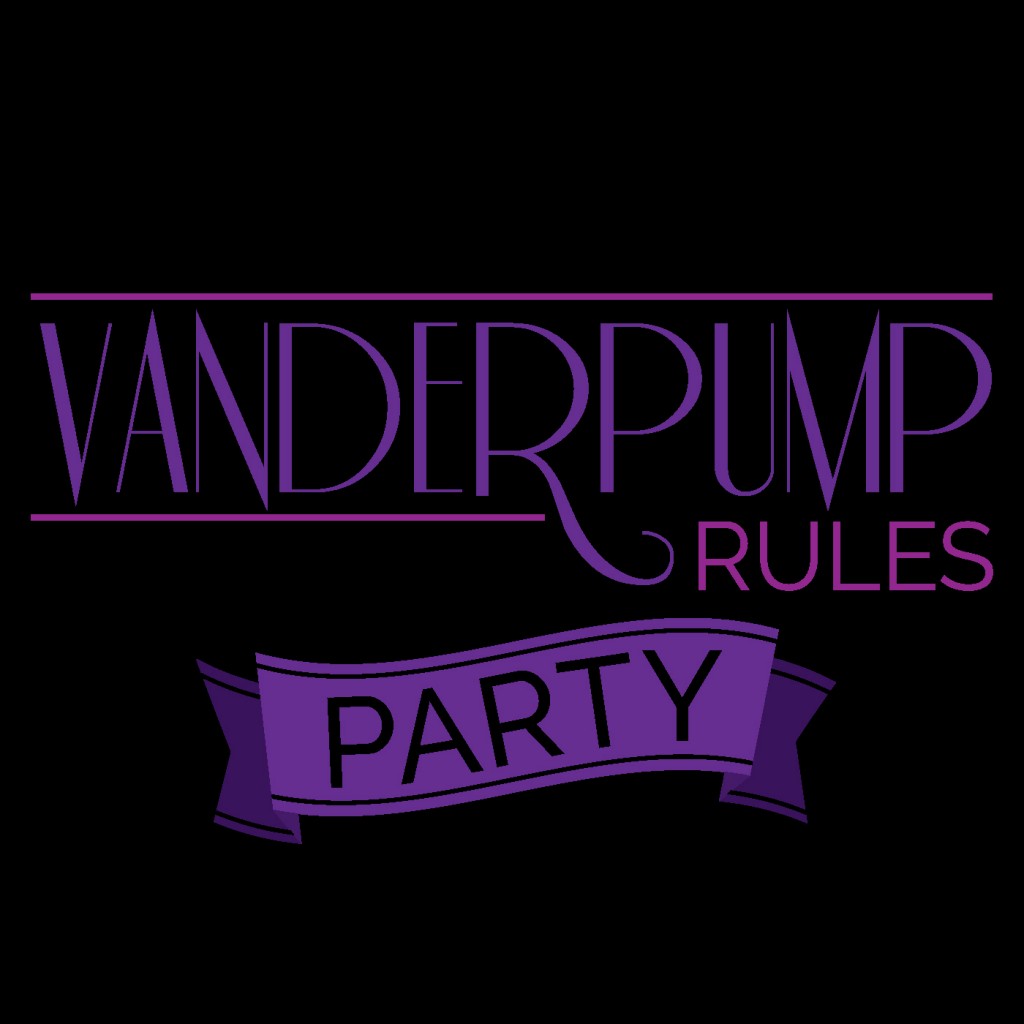 Listen to this episode
Build your email list!
Use this section in Simple Podcast Press settings to allow listeners to opt-in to your email list
We made it to Episode 3, guys!
This week we get to see more of Brittany's friends – this time out at a club & her family for a fundraiser.
Let us know what you think of the show so far!
Email us at vanderpumprulesparty@gmail.com
You can leave us a VM at (805)Vander8
Thanks so much for listening and supporting us!