Jax and Brittany take Kentucky – EP 2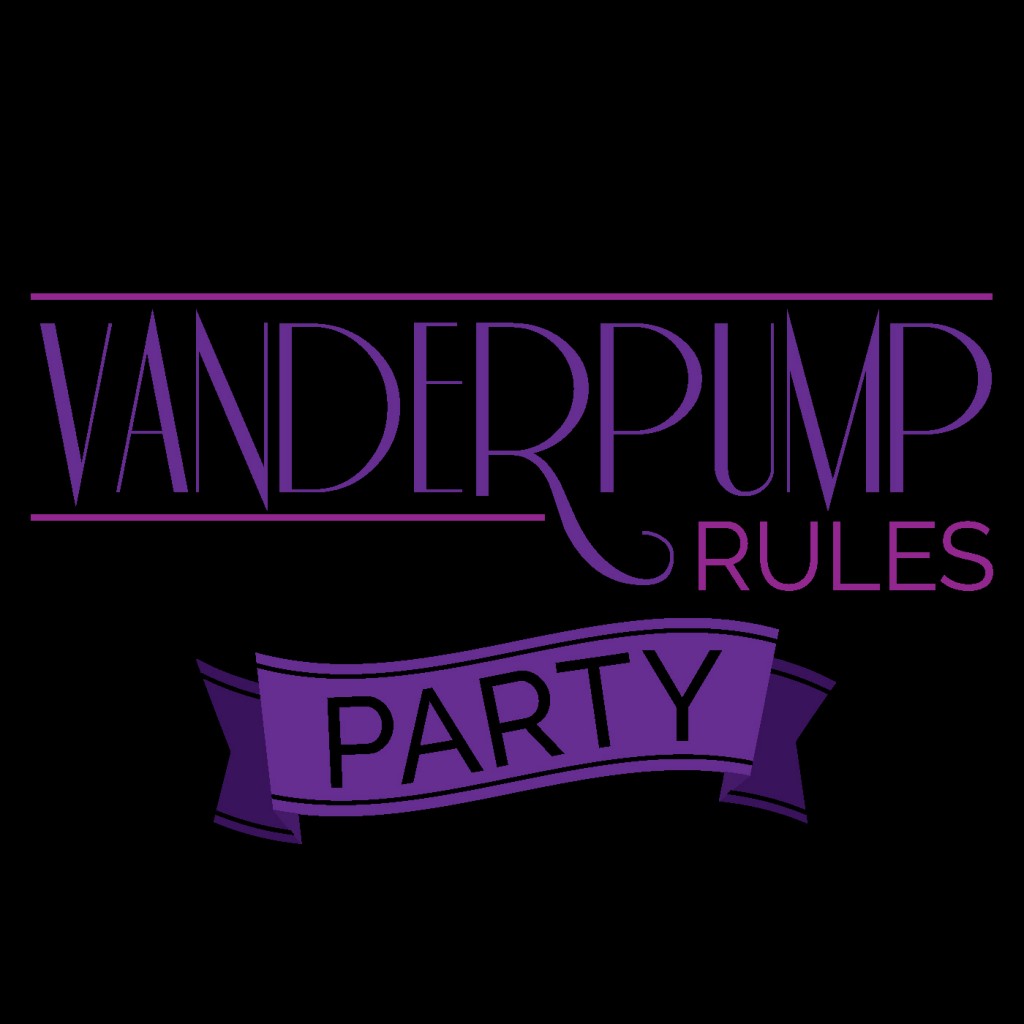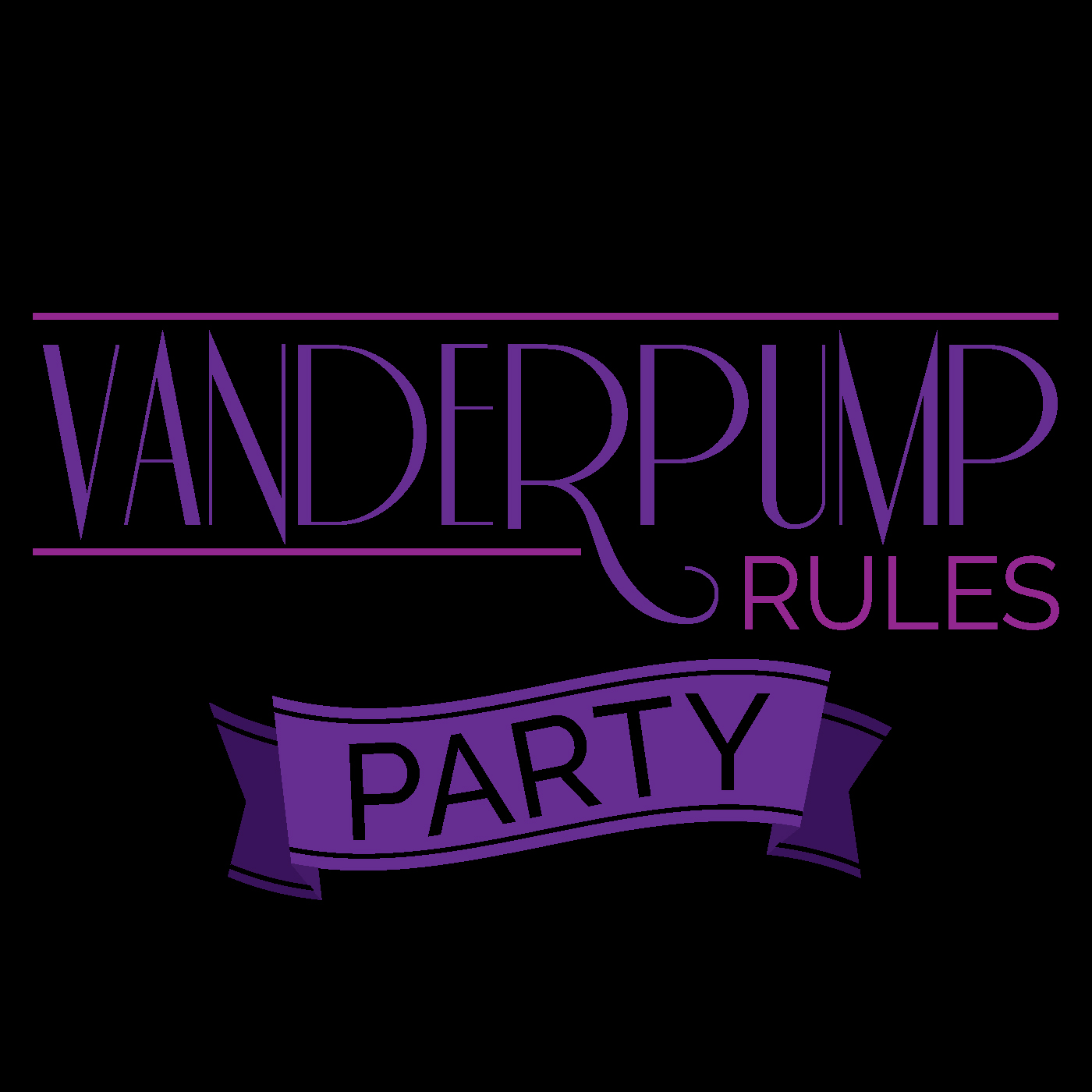 Listen to this episode
Build your email list!
Use this section in Simple Podcast Press settings to allow listeners to opt-in to your email list
Pumpers,
There are no words for this episode.
We are still trying to process what a POS- Jax Taylor is. What the actual eff!? 
Brittany lost her SPARK?!
So triggered.
Email us!
vanderpumprulesparty@gmail.com
VM: (805)Vander-8