Jax and Brittany take Kentucky – EP 1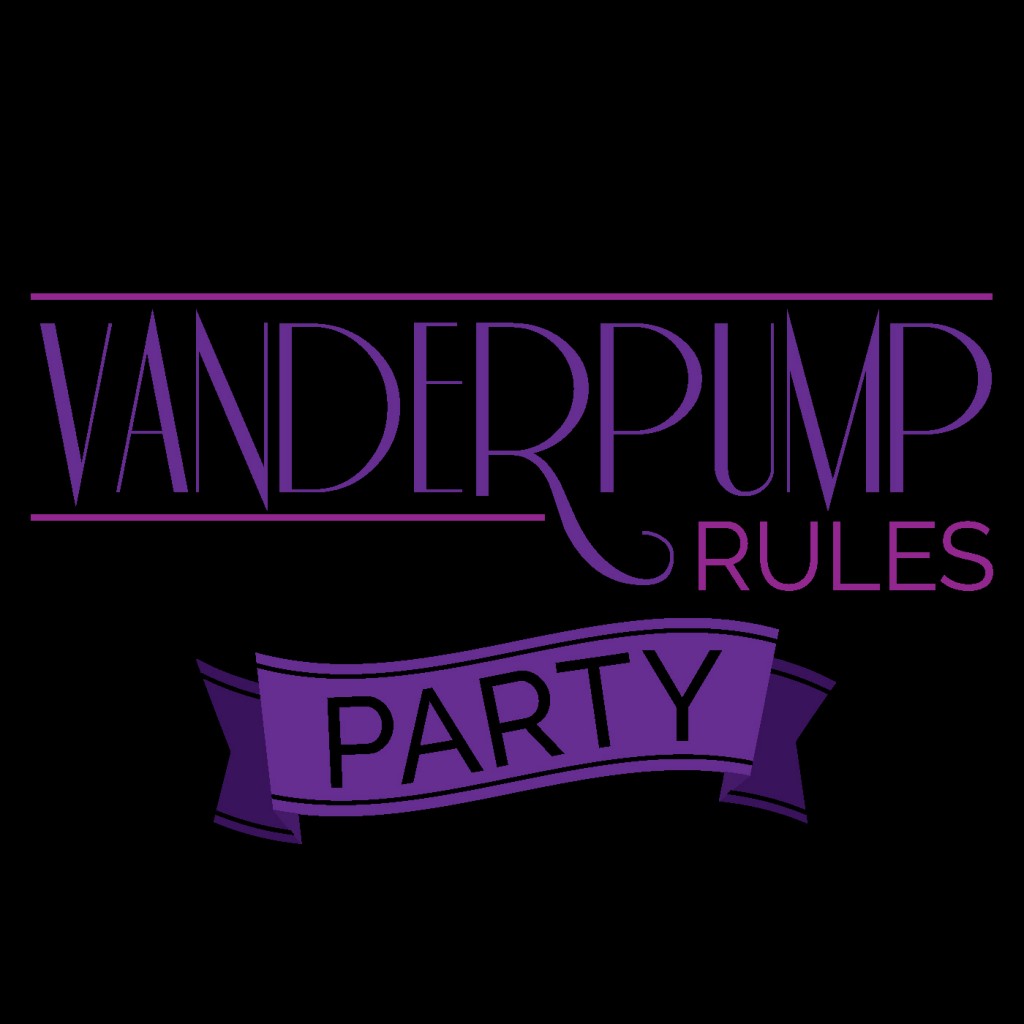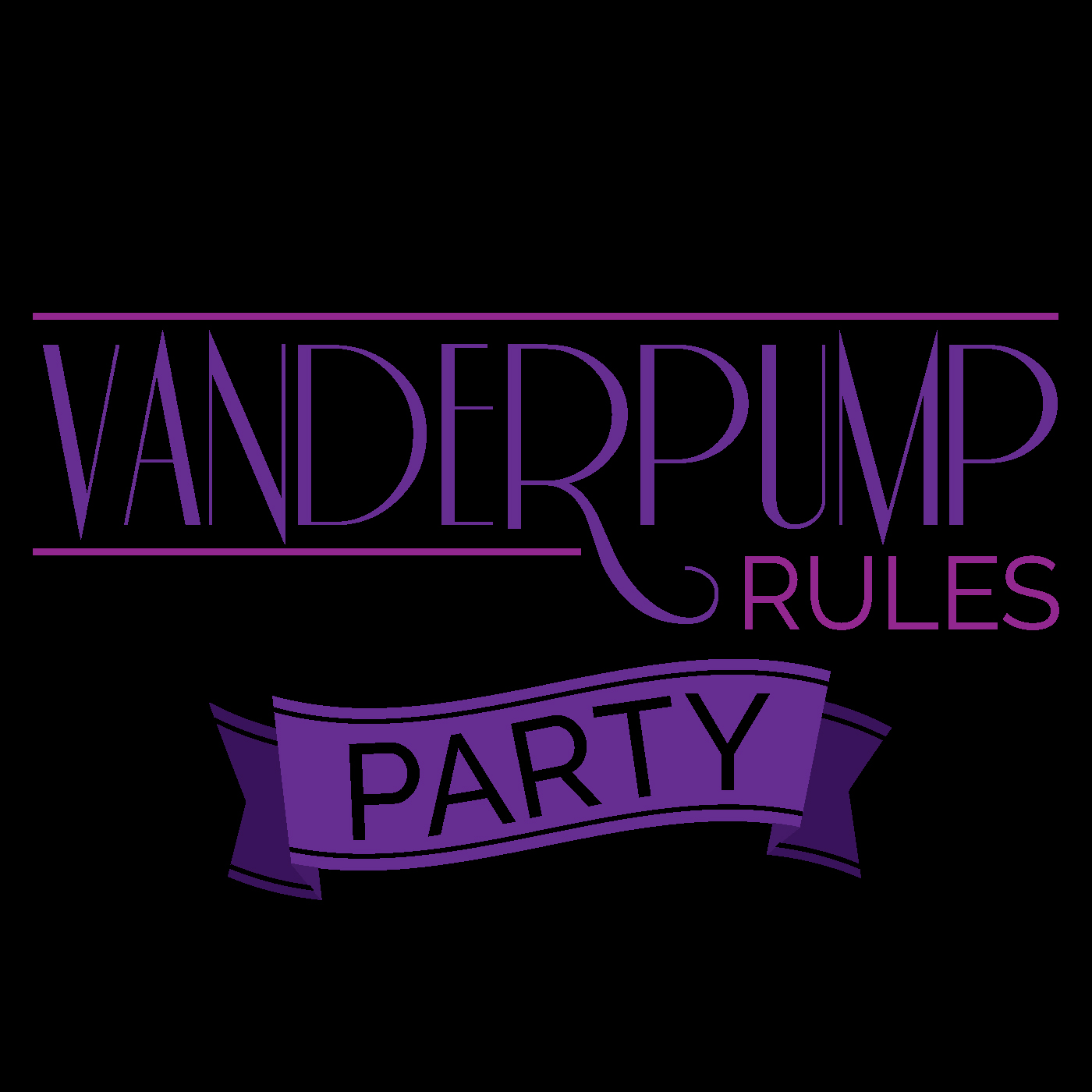 Listen to this episode
Build your email list!
Use this section in Simple Podcast Press settings to allow listeners to opt-in to your email list
Pumpers, We are back to cover the latest Vanderpump show- aka Jax and Brittany take Kentucky!
We cover episode 1 and it gets real!
We have Jax ( the city boy- eye roll) and Brittany and it is magic! This is def helping ease the pain of not having a new season of Vanderpump Rules to watch!
Are you guys watching!
Let us know!
Vanderpumprulesparty@gmail.com
VM: (805)Vander-8