***Interview with Jeremy Madix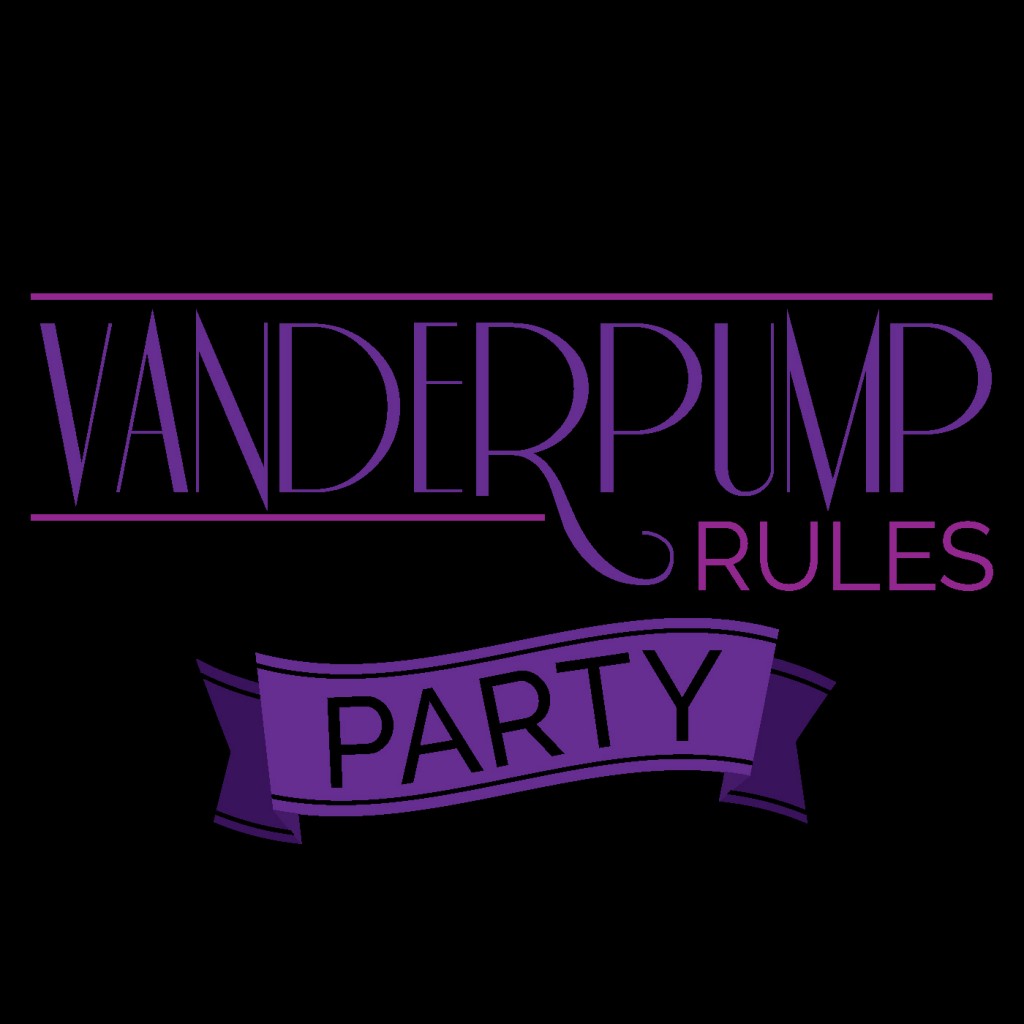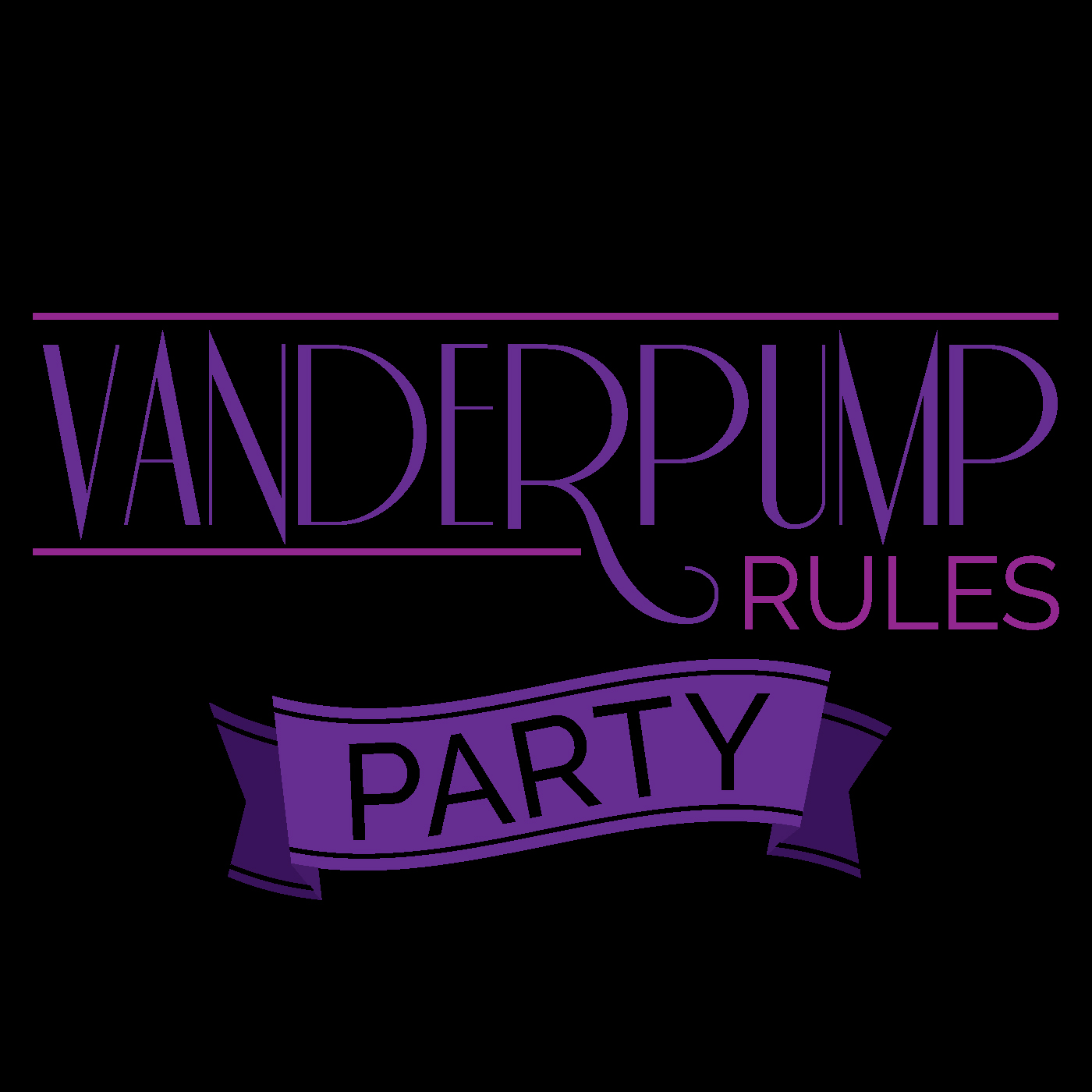 Listen to this episode
Build your email list!
Use this section in Simple Podcast Press settings to allow listeners to opt-in to your email list
Vanderpump Rules Party People!!!!
Check out this interview with "The Brad Pitt of Bravo" JEREMY MADIX!
It was such a pleasure podcasting with him! He is such a cool guy! We know you guys will love getting to know Ariana's little bro!!!
We talk about Vanderpump Rules – Season 6 and so so so much more!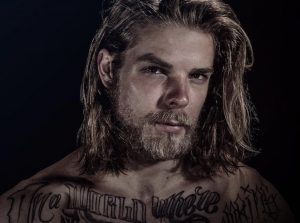 You can hit Jeremy Madix up on the following platforms:
Twitter: @jeremymadix1
Instagram: @jeremymadix
Instagram: @fortunefilms
Shoutout to @edmundprieto & @piratetruth_
You can hit us up at vanderpumprulesparty@gmail.com
Leave us a VM at (805)Vander-8
It would help us SO SO SO much if you could rate this podcast 5 stars on iTunes and leave us a review! 
Thank you guys so much!
Hollie and Sarah