**Interview with Faith Stowers!!!!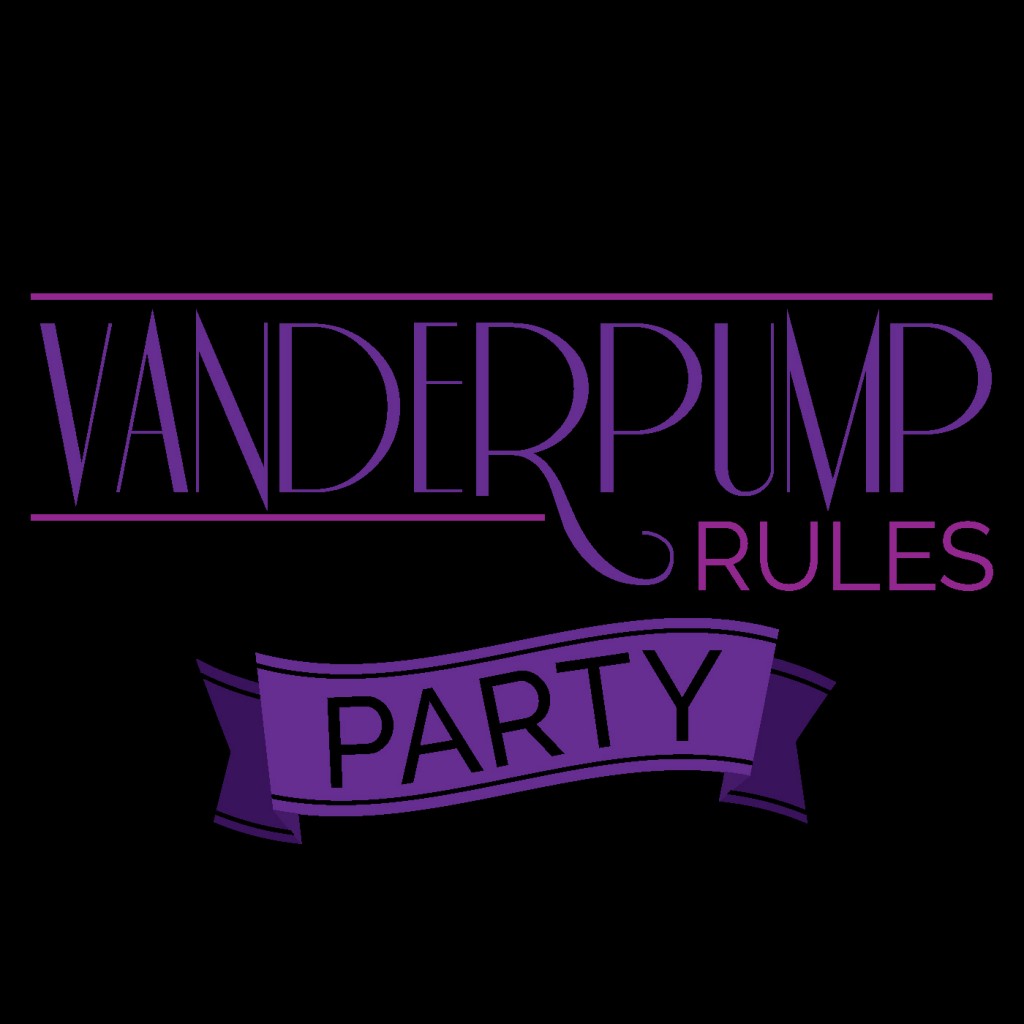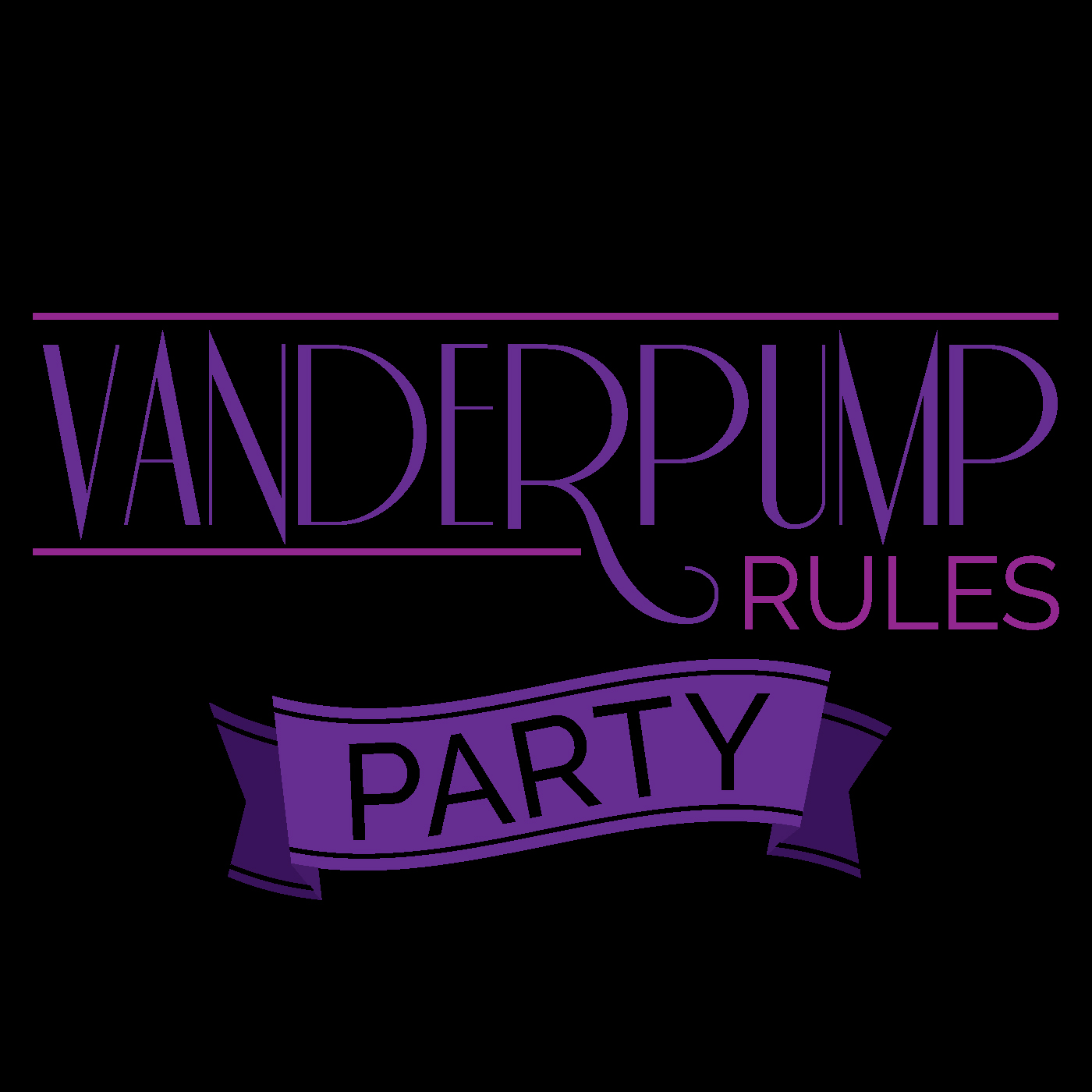 Listen to this episode
Build your email list!
Use this section in Simple Podcast Press settings to allow listeners to opt-in to your email list
Pumpers!
We got to chat it up w. Faith Stowers!
We were able to catch up w. her over the phone and it was EVERYTHING!
She clears up soooo much!
You have to listen!
Let us know what you think!
You can follow Faith Stowers on insta and twitter
Insta= @kingfaithhope
Twitter=@faithstowers
As always, you can email us any questions/comments at vanderpumprulesparty@gmail.com or leave us a VM on (805)Vander-8
Thank you so much to Faith Stowers!
Love, 
Hollie & Sarah