Interview with Annabelle Desisto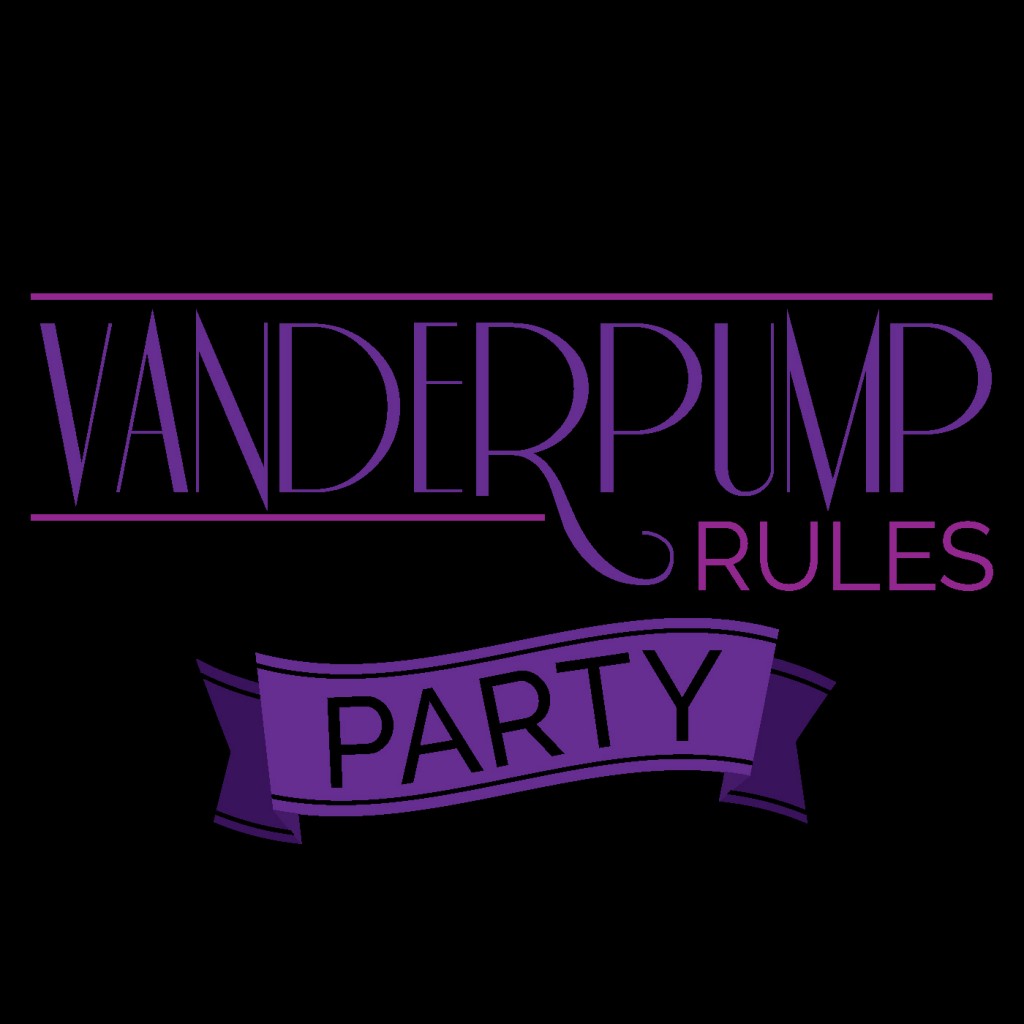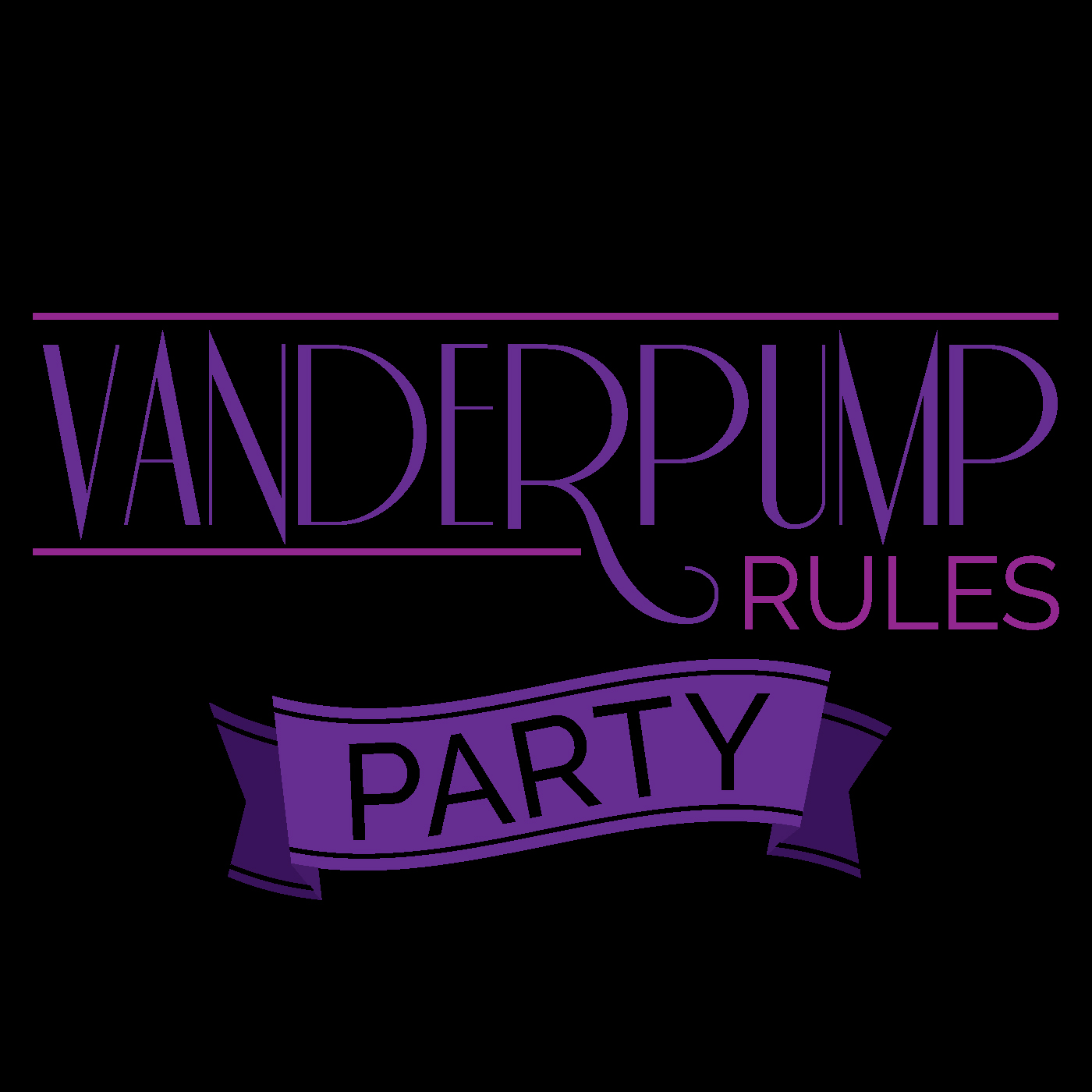 Listen to this episode
Build your email list!
Use this section in Simple Podcast Press settings to allow listeners to opt-in to your email list
Interview with Annabelle Desisto
We are sooo excited to share our latest podcast with Annabelle Desisto!
We have loved her since she was on Straight up with Stassi and followed her blog and now her podcast – Adderall and Compliments!!!
We chat about Southern Charm, The Housewives & Vanderpump Rules!!!!!
Social Media for Annabelle:
FB Group:
Adderall and Compliments Kittens
Insta:
@annabelledesisto
Twitter:
@AnnabelleLee417
Website:
www.adderallandcompliments.com
Thank you so much for listening! We will be back with a new episode this week!