Interview with Aaron (Brittany's Ex BF)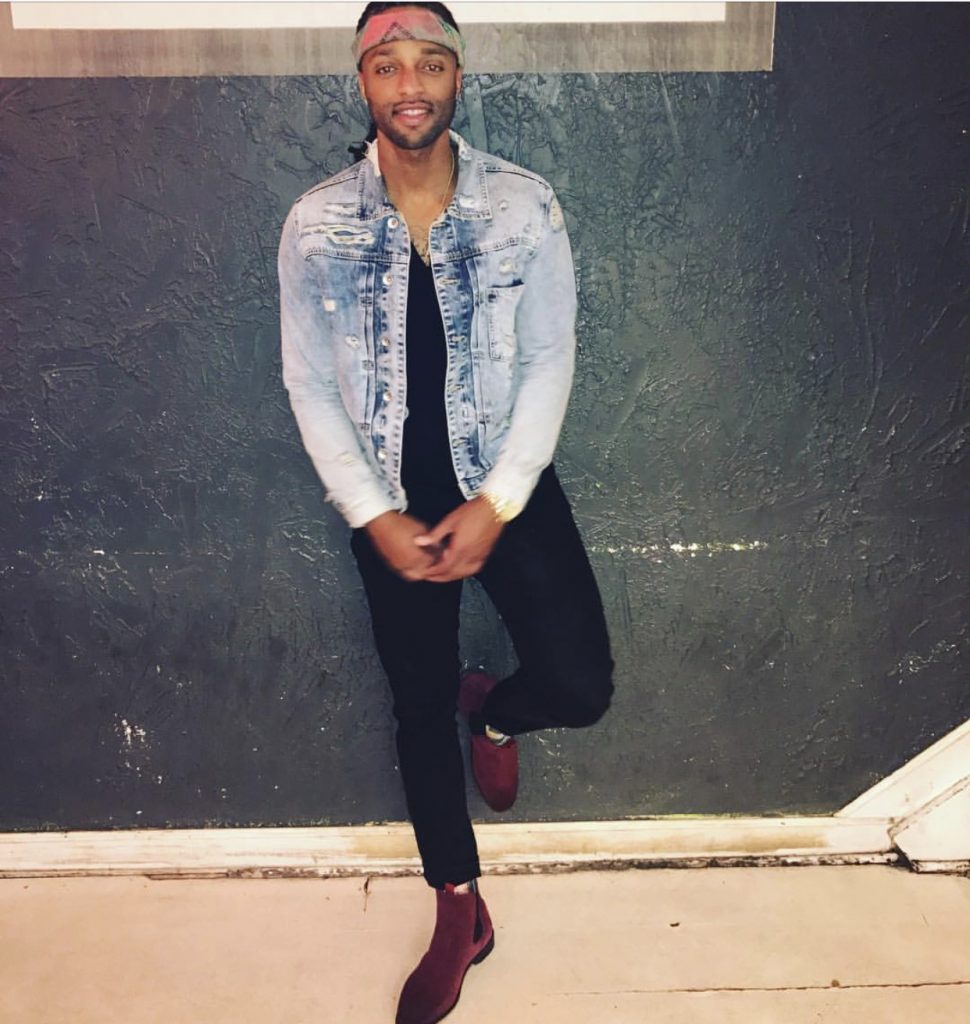 Listen to this episode
Build your email list!
Use this section in Simple Podcast Press settings to allow listeners to opt-in to your email list
Hey Pumpers:
In honor of Jax Taylor blocking us for this episode- we have decided to release to iTunes!
This episode was first released a month ago on Patreon for charity. Thank you so much to everyone for supporting it!
Aaron Miller was featured on episode 4 of Jax and Brittany take Kentucky!
We chat w. him and get to know him better!
He was so positive and motivational to speak to!
Hope you enjoy this interview!
He is def more than Brittany Cartwright's ex!
xoxo, 
Vanderpump Rules Party