I'm really a fun girl. S6-EP17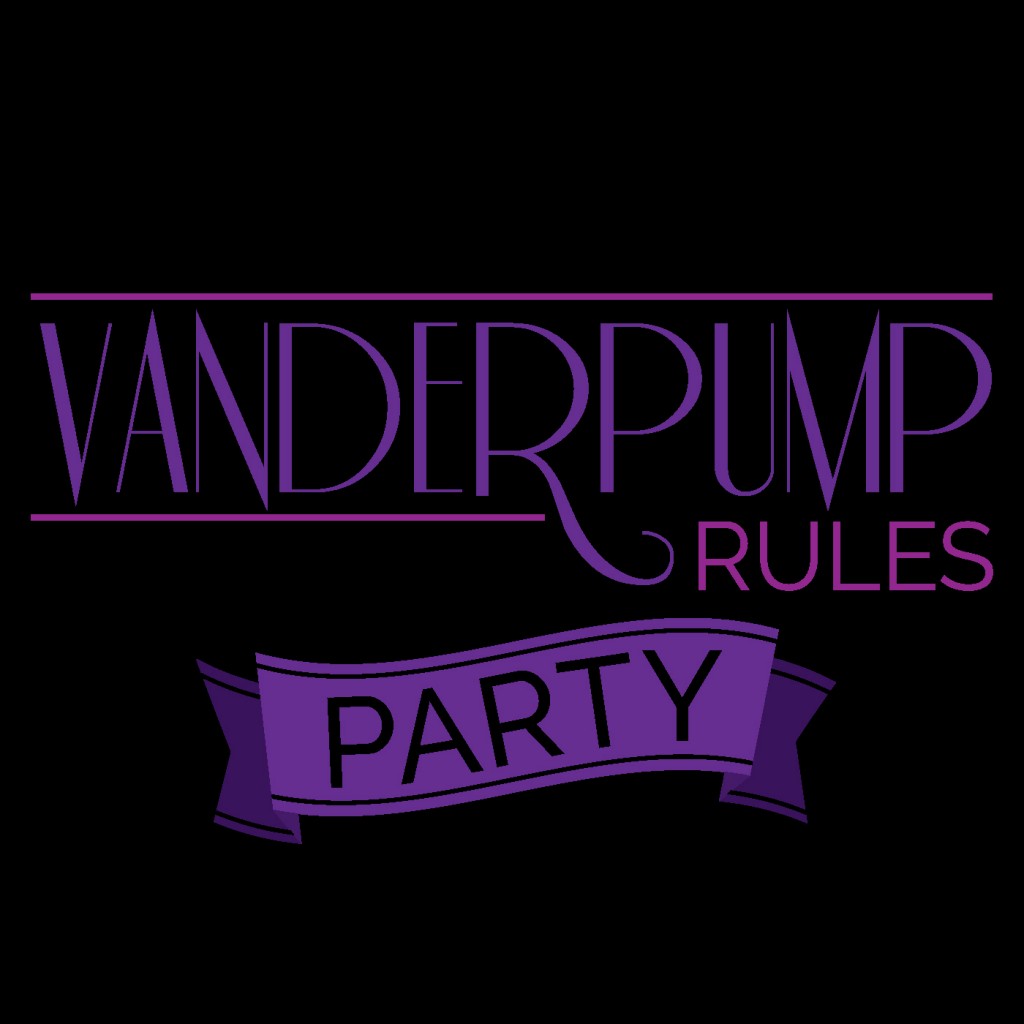 Listen to this episode
Build your email list!
Use this section in Simple Podcast Press settings to allow listeners to opt-in to your email list
The Smoking Gun
Season 6 Episode 17
Kristen Doute is finally back in the game!
We have more Mexico mayhem from the crew!
Let's dive into the latest episode!