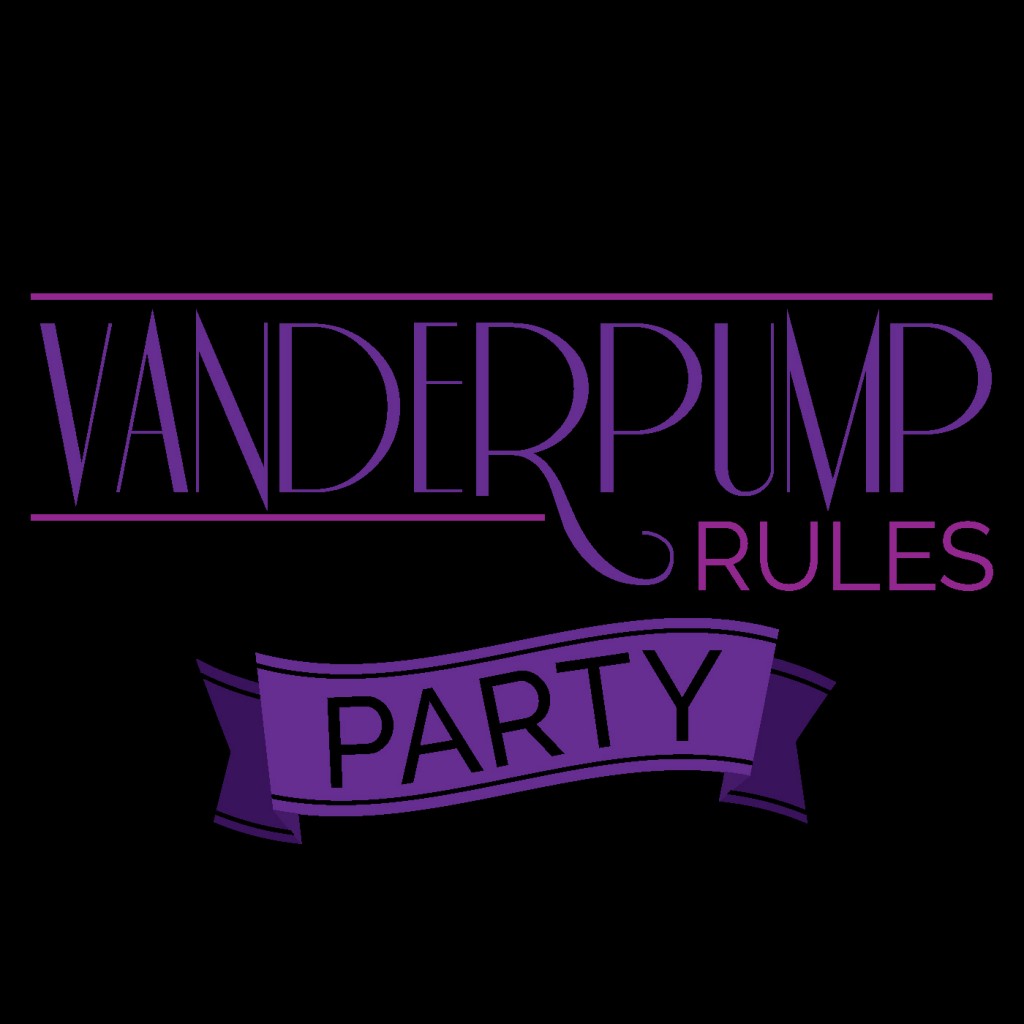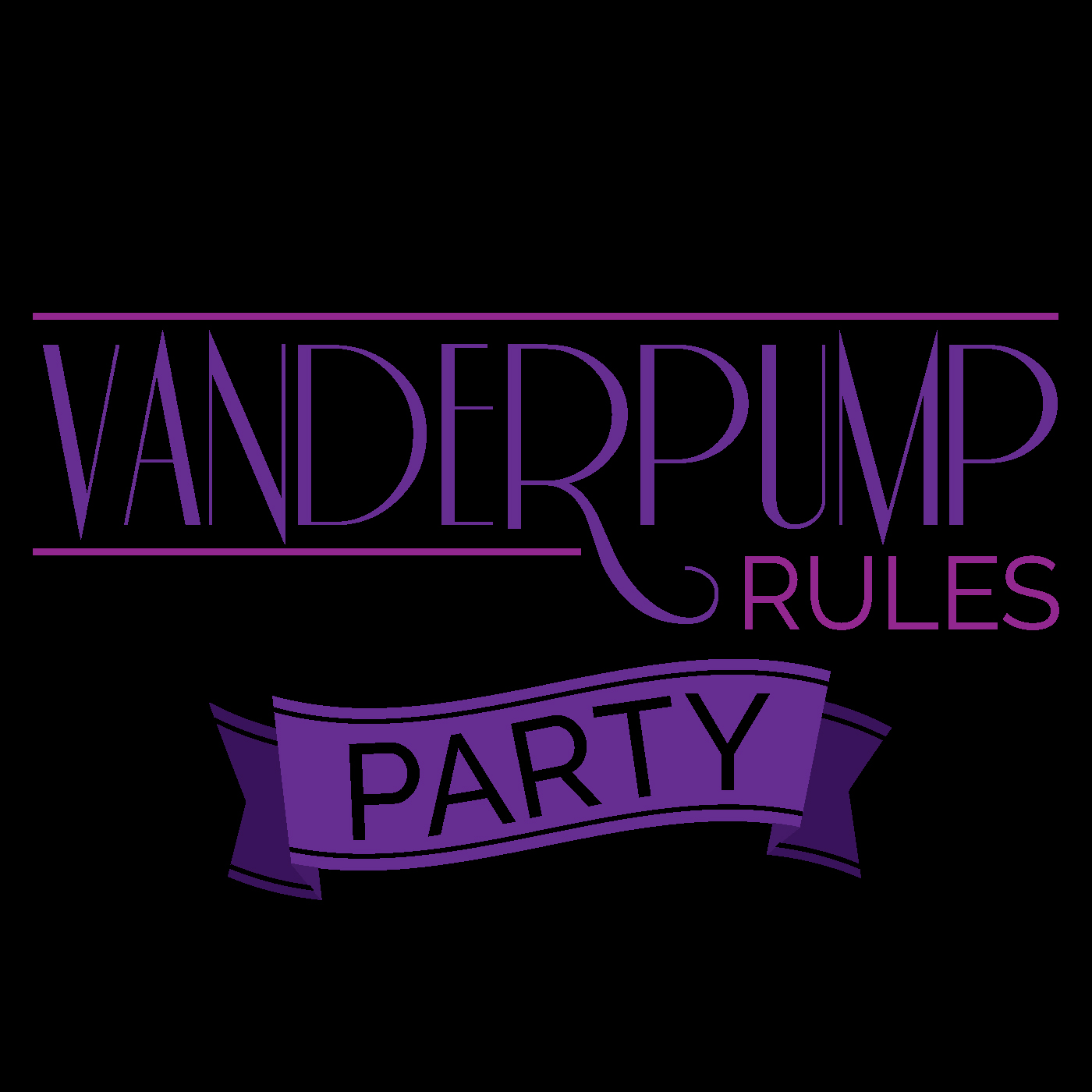 Listen to this episode
Build your email list!
Use this section in Simple Podcast Press settings to allow listeners to opt-in to your email list
Hope and Mason
( Vanderpump Rules Party Exclusive)
Hi Everyone:
We wanted to record a user friendly way to listen to our Hope/Mason reenactment.
Thank you so much for listening and sharing!
Hollie and Sarah
Insta:
@vanderpumprulesparty
FB CLOSED GROUP
Vanderpump Rules Party Podcast
Email: vanderpumprulesparty@gmail.com
Twitter:
@vprpartypodcast
Sarah:
@pumpersnation (insta and twitter)
Hollie
@h2thewood (insta)