Holy Crappens! Watch What Crappens!!!!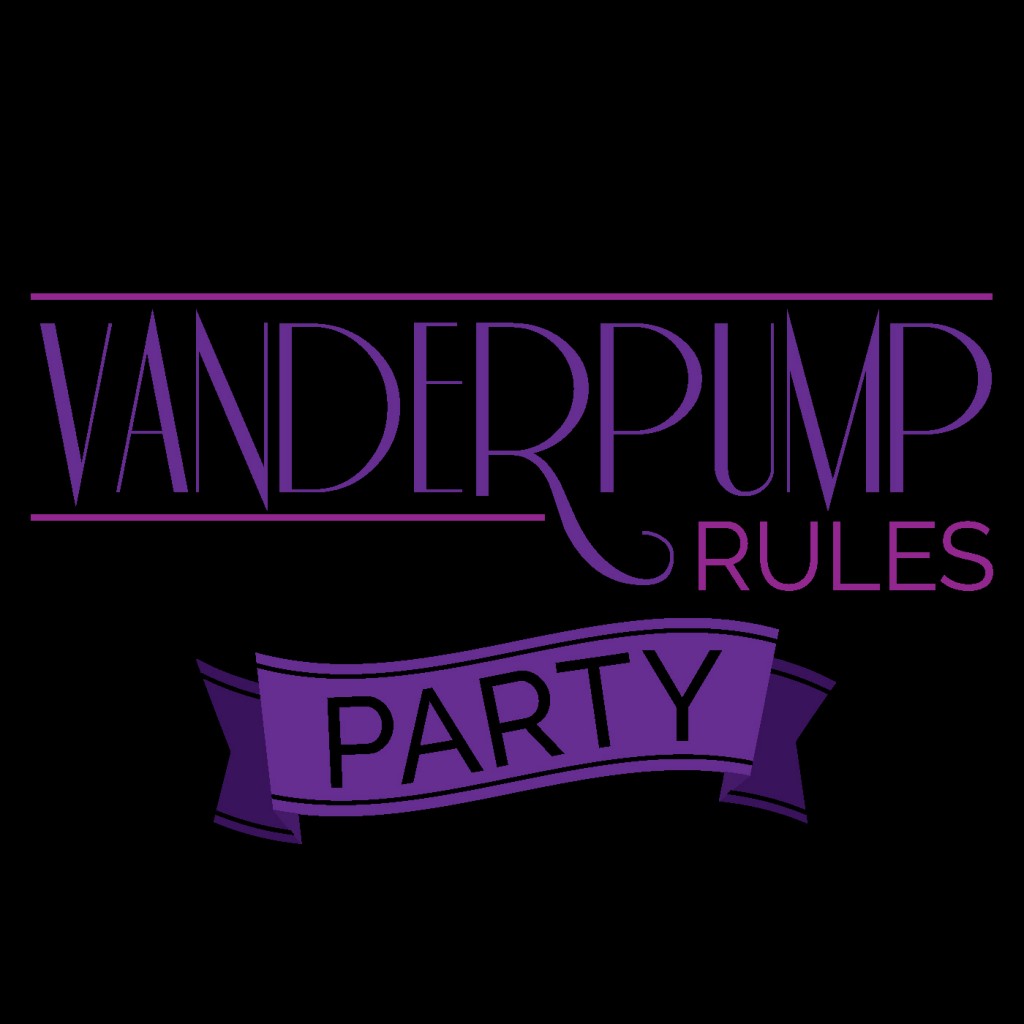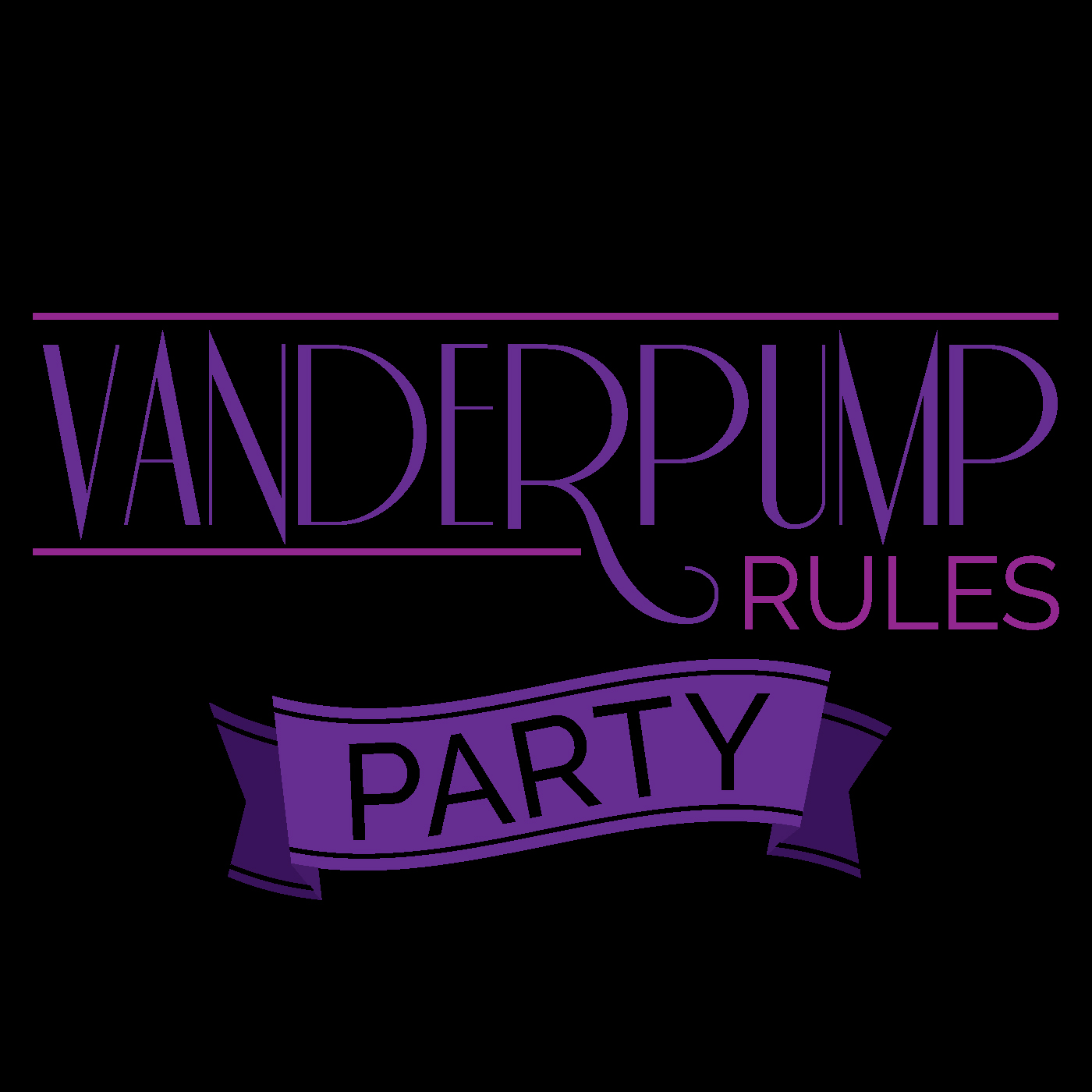 Listen to this episode
Build your email list!
Use this section in Simple Podcast Press settings to allow listeners to opt-in to your email list
Watch What Crappens and Vanderpump Rules Party collide! We talk all thing #pumprules!!!
Ben Mandelker and Ronnie Karam join Hollie Bohorquez and Sarah Cee and magic happens!
It's all happening!
Make sure to check out their podcast!
Find them on itunes and all podcast platforms!
We can't wait to chat with them again!