It's all happening! S6-EP11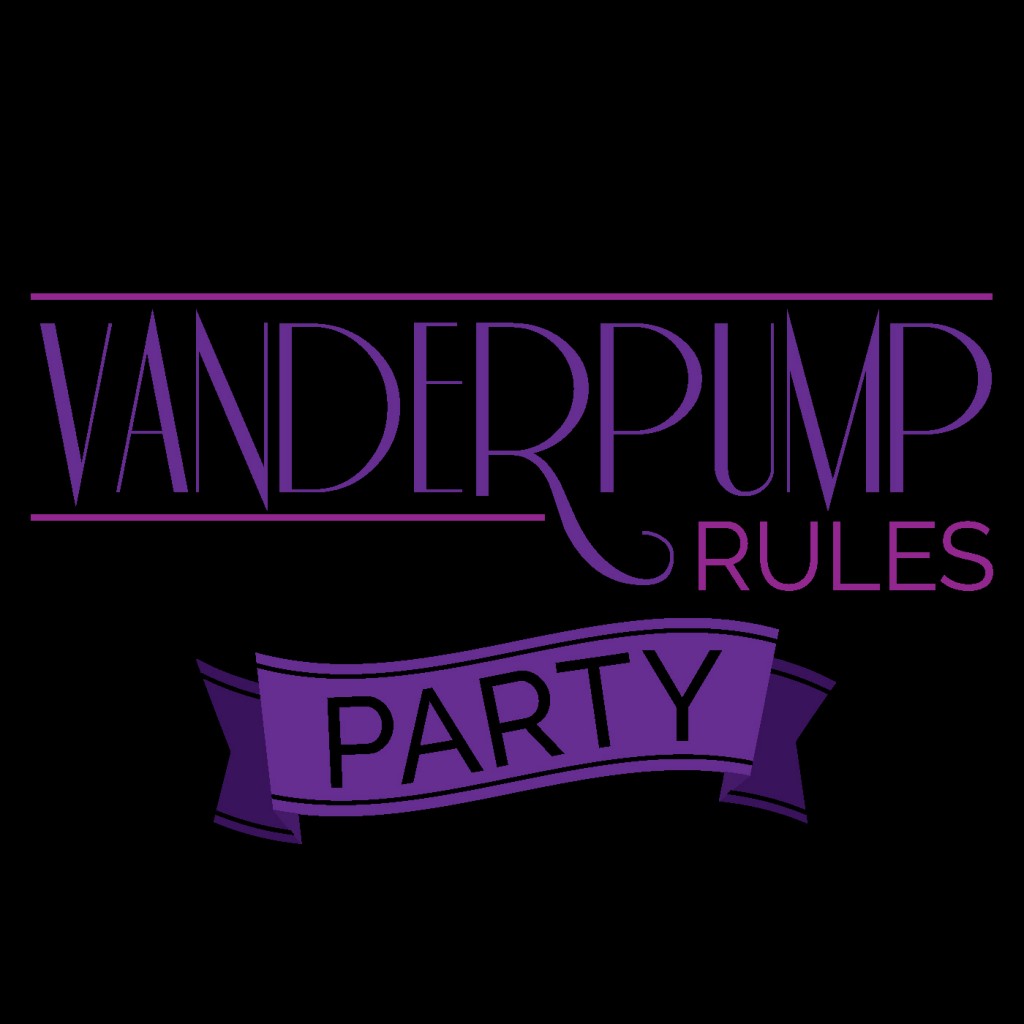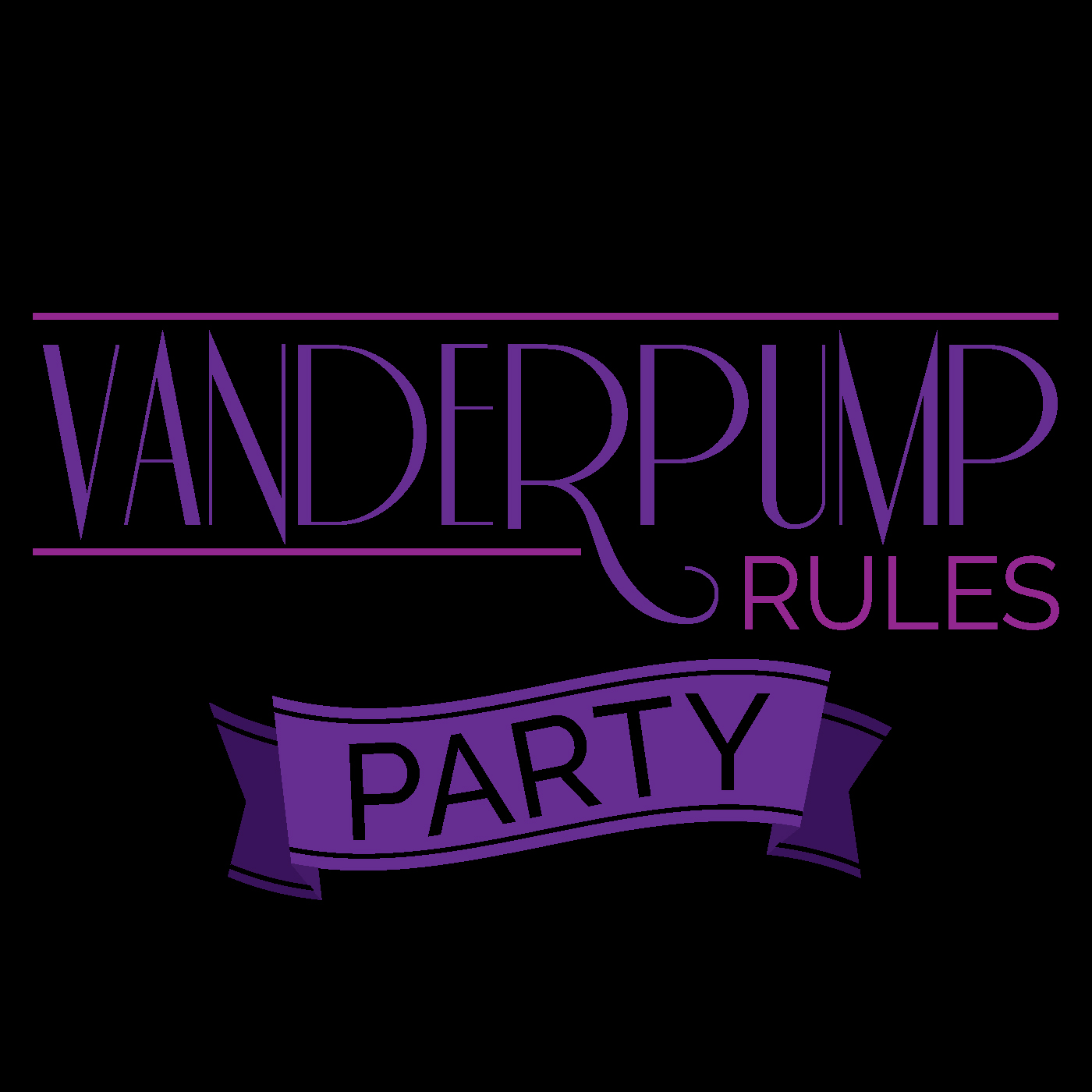 Listen to this episode
Build your email list!
Use this section in Simple Podcast Press settings to allow listeners to opt-in to your email list
It's all happening!
Season 6 Episode 11
This episode was packed with Scheana and bejeweled scooters!
James turned up in Big Bear and Rob hopefully got enough sleep to drive the boat!
Can't wait to discuss all of this with you!
Be sure to find our FB group!
Email us at vanderpumprulesparty@gmail.com
xoxo,
Hollie and Sarah