Hanging with Paul Cavallero at The Belmont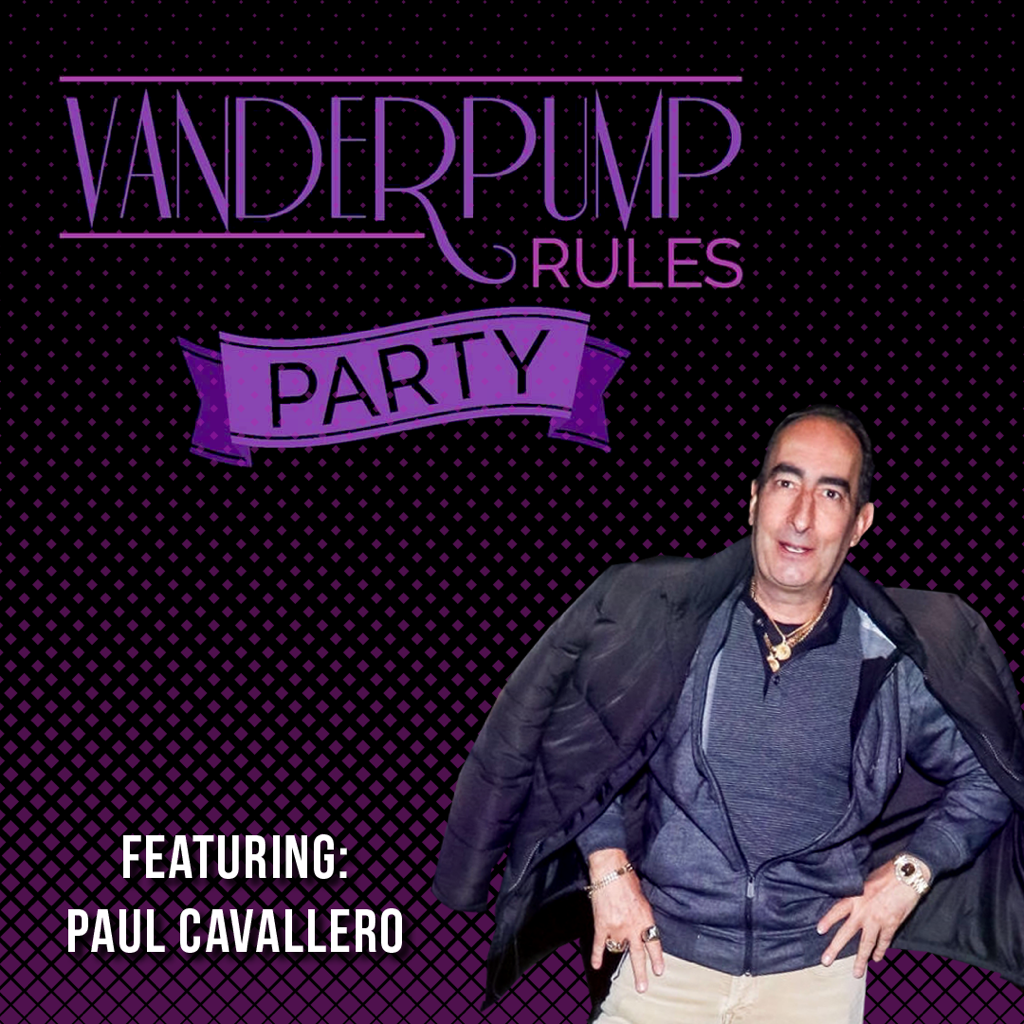 Listen to this episode
Build your email list!
Use this section in Simple Podcast Press settings to allow listeners to opt-in to your email list
Hanging with Paul Cavallero at The Belmont
Pumpers!!!!
We are so excited to share our convo with THE ONE AND ONLY – PAUL CAVALLERO!!!!!!!!!!!
You know him as DJ James Kennedy's roommate or as Lisa Vanderpump labeled him " a weirdo" 
He tells a really funny story about Faith and how she hustled him at the Hard Rock in Vegas and so much more!
PLEASE follow Paul Cavallero on instagram @paulcavallero and DM him that you heard him on our podcast. He was a little leary about the podcast world, so let's show him some love!
Hope you all have a great week!
Hollie and Sarah