Girls Night In and Social Media Recap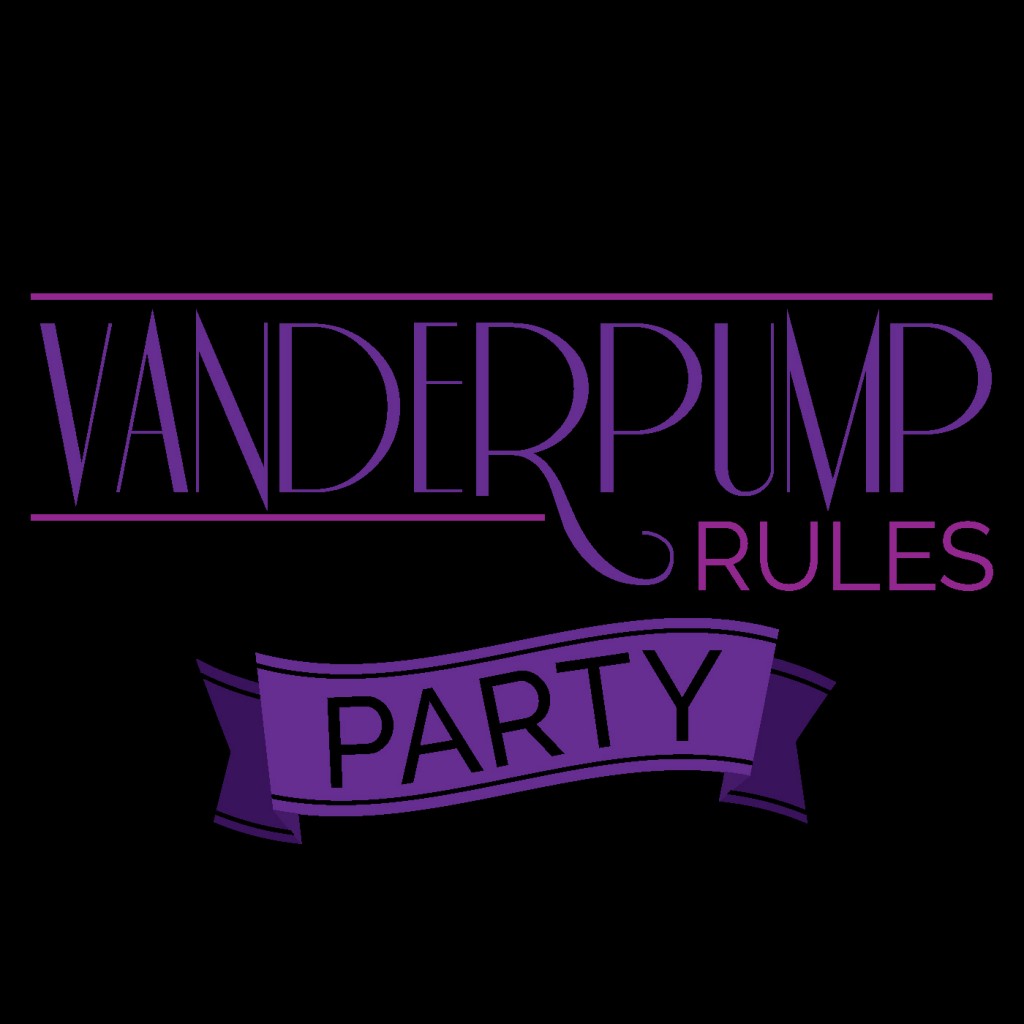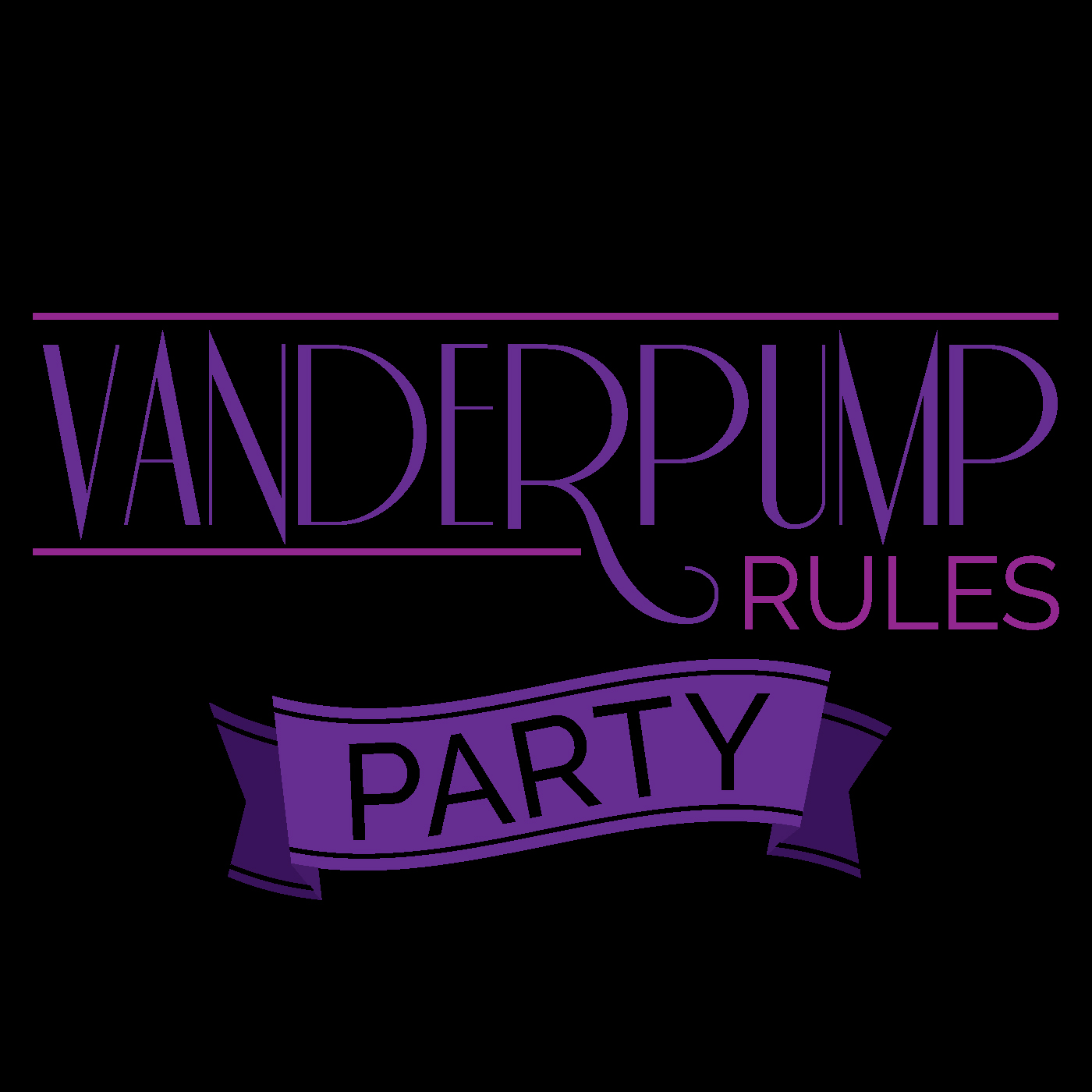 Listen to this episode
Build your email list!
Use this section in Simple Podcast Press settings to allow listeners to opt-in to your email list
Girls Night In and Social Media Recap!
Hi Everyone!
We recap our night at Girls Night In on 7/3/18 and talk all about the social media happenings!
We also announced the winners of the James Mae T-Shirts!
Be sure to catch the password for Annabelle Desisto's Crystal kits! We will be giving away 5!
To enter email us at vanderpumprulesparty@gmail.com
Or hit us up on any of our social media pages!
If you haven't joined our FB Group- you must! We have so much fun! Its private and closed!
Insta:
vanderpumprulesparty
Twitter:
vprpartypodcast
Thank you!
Have a great week! We will be back next week with more updates!