From What I Gather…. S6-EP20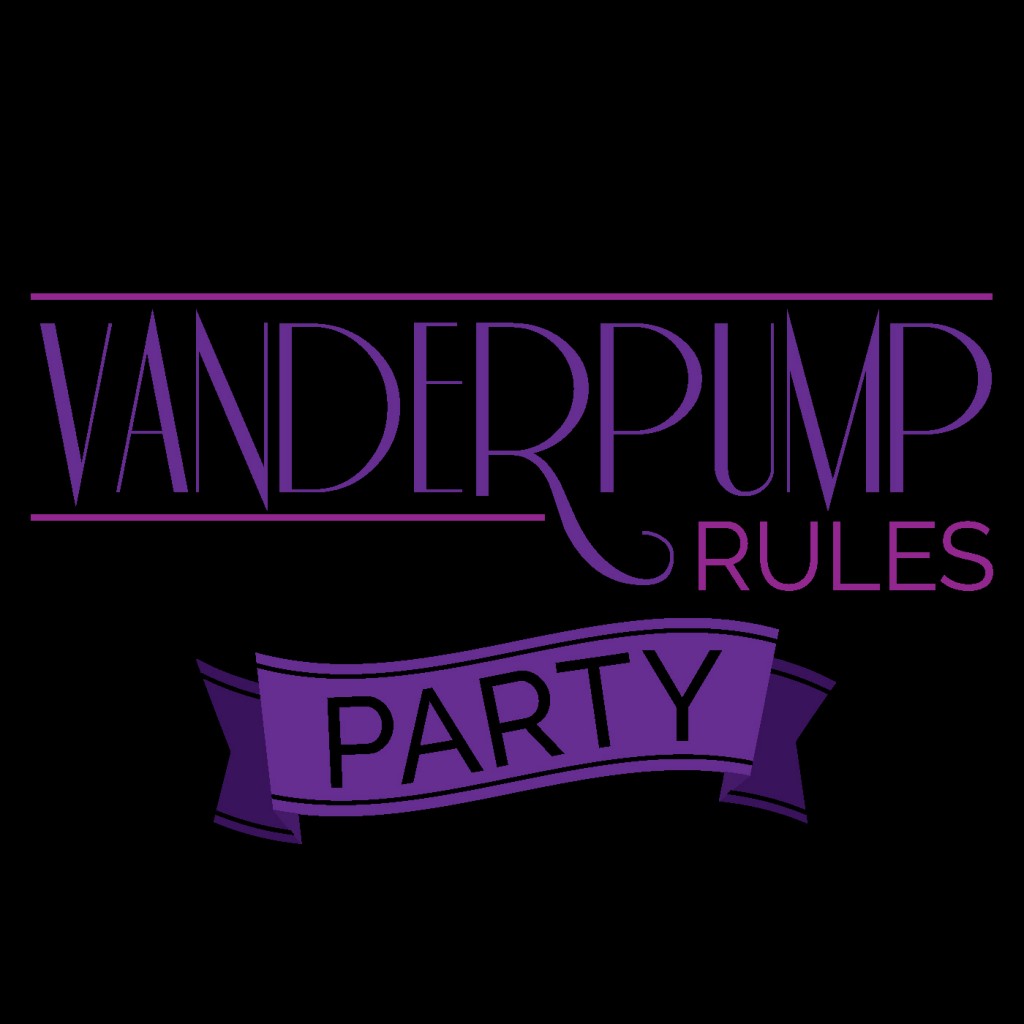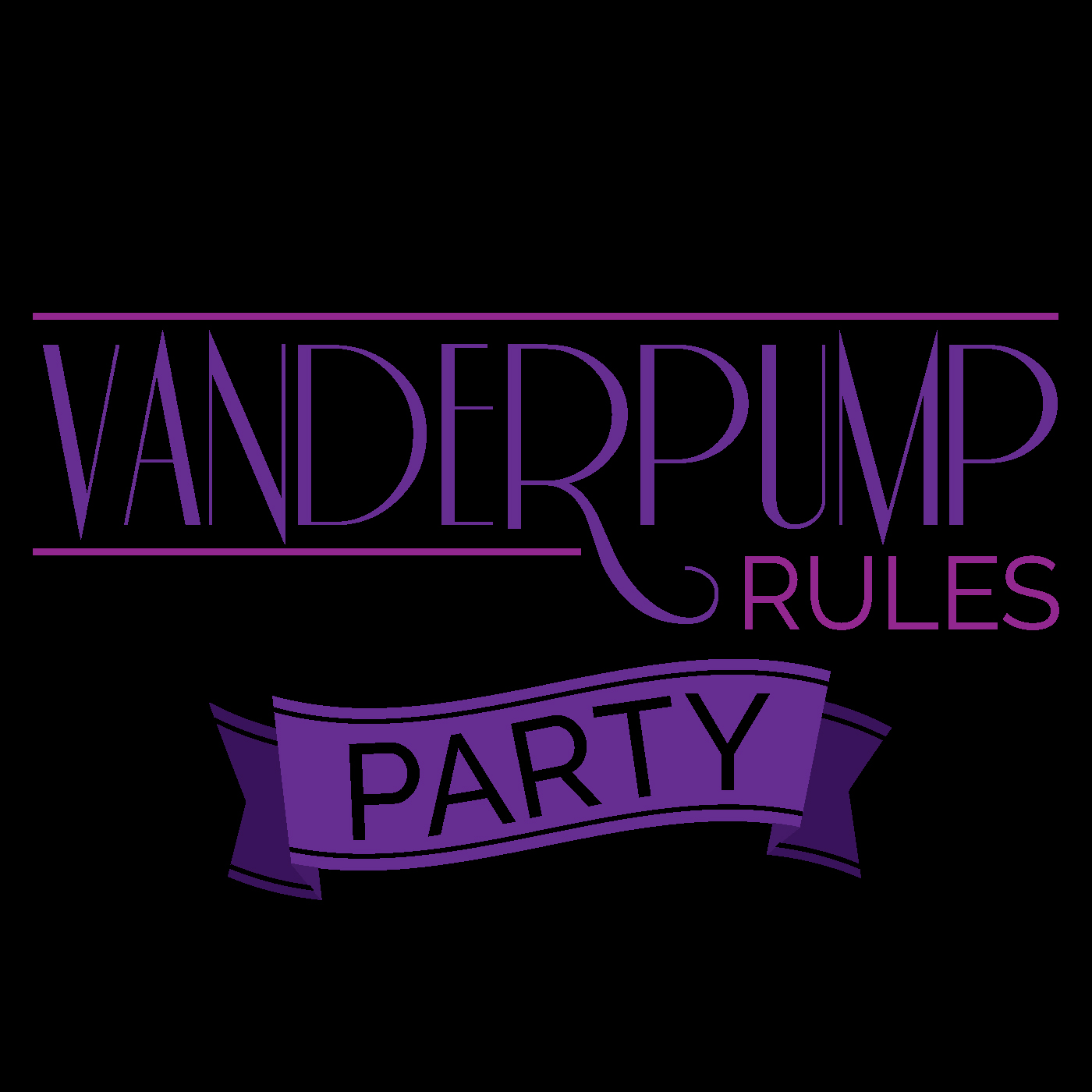 Listen to this episode
Build your email list!
Use this section in Simple Podcast Press settings to allow listeners to opt-in to your email list
From What I Gather….
Season 6 Episode 20
Buckle up- this is a super long episode!
Sarah and Hollie break down the latest episode of Vanderpump Rules!
From Jax and Brittany breaking up to Lala performing for her co-workers we talk about it all!!!!
Hope you all have the best day!
xoxo,
Hollie and Sarah