FINALE- Jax and Brittany take Kentucky -EP 6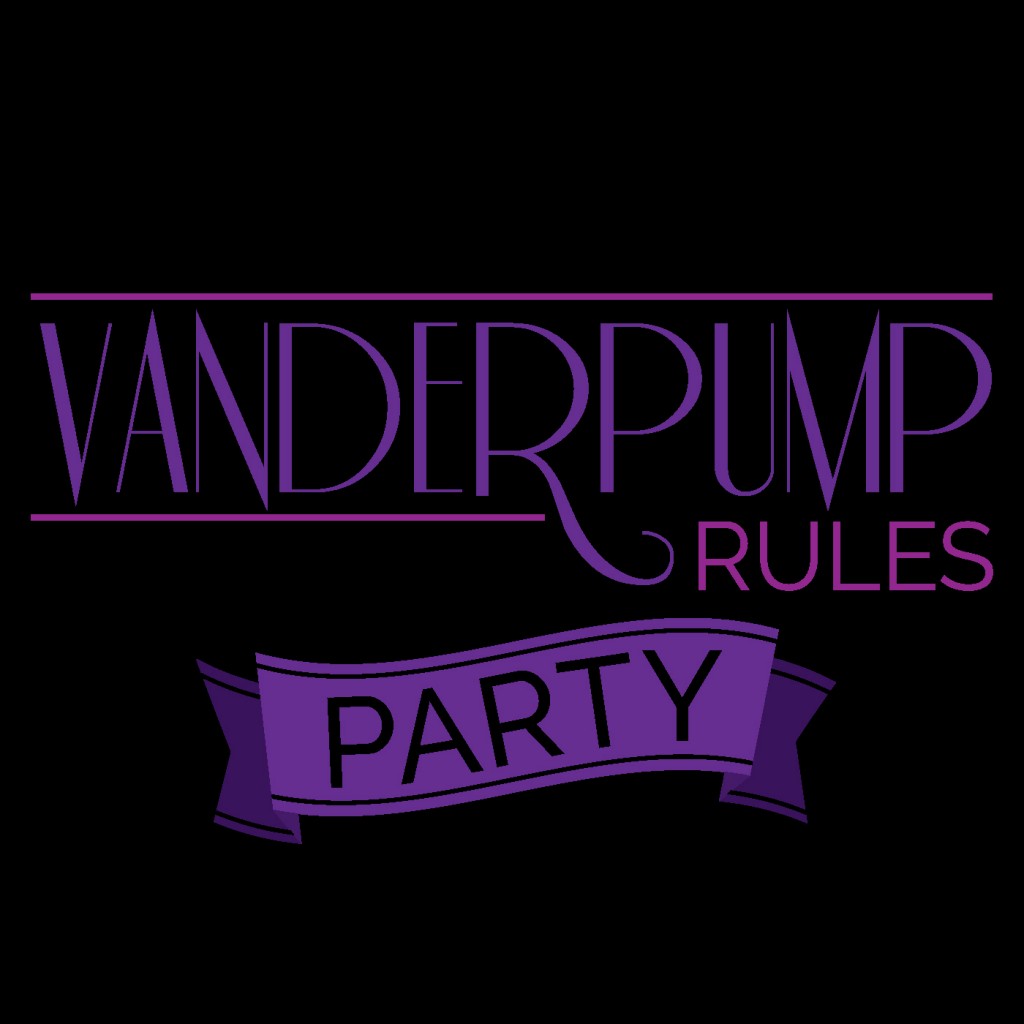 Listen to this episode
Build your email list!
Use this section in Simple Podcast Press settings to allow listeners to opt-in to your email list
Pumpers, we made it!
We made it all the way to the season finale of Jax and Brittany take Kentucky!
Hit us up and let us know what you thought!
Praying to the Bravo GODS for a soundtrack!!!!!
xoxo,
Hollie and Sarah