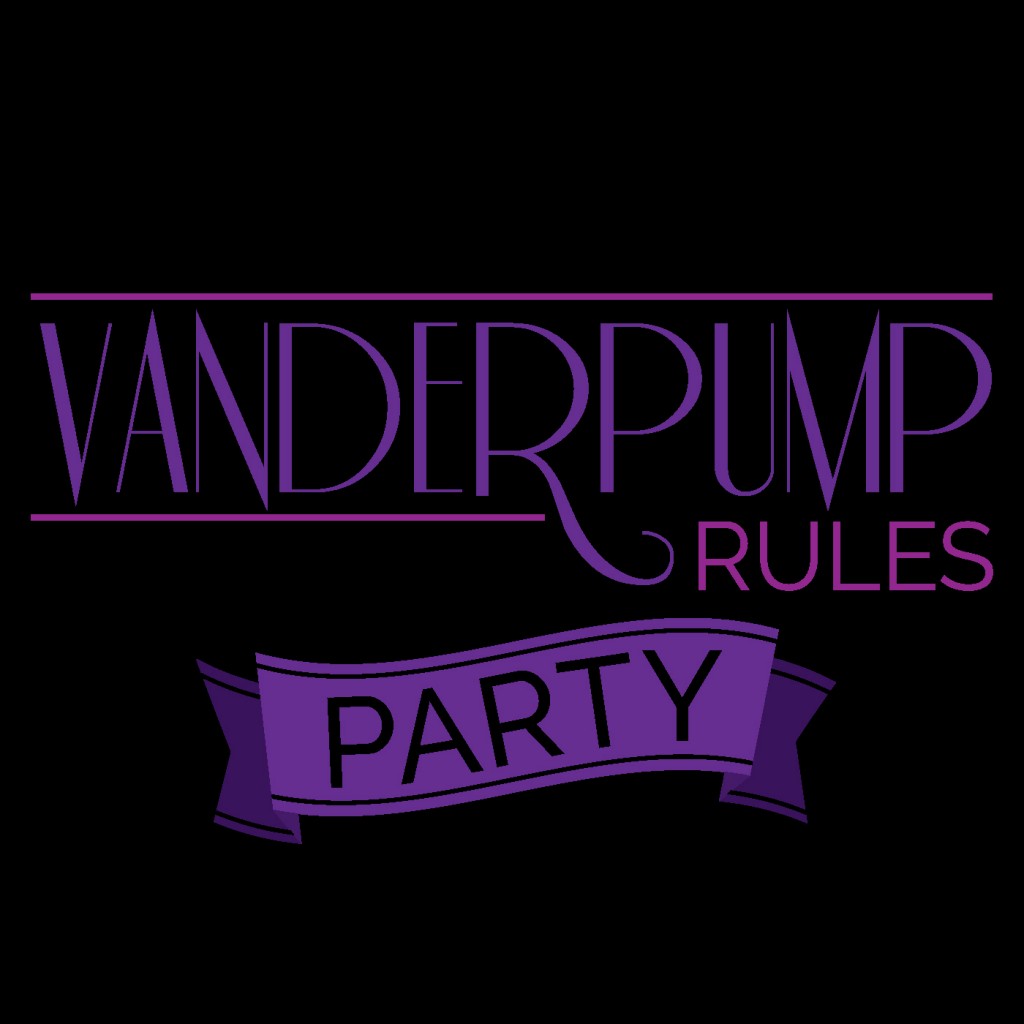 Listen to this episode
Build your email list!
Use this section in Simple Podcast Press settings to allow listeners to opt-in to your email list
Finale Episode!
Well, the Finale was NOTHING compared to #FOFTY v. Randall/Lala but we break it down in a SUPER LONG episode!
PS: The Reunion looks amazing!!!!!
xoxo,
Hollie and Sarah
We would like to thank our sponsors Harper Wilde. Go too www.harperwilde.com/vanderpump to get started with your free try-on of 3 bras plus a free bra wash bag!
We would like to thank our sponsor OpenFit. Text code VPR to 303030 to receive a special 30 day free trial membership to OpenFit where you can experience many different workouts from the comfort of your own home or device.
Email: vanderpumprulesparty@gmail.com
Instagram: @vanderpumprulesparty
Twitter: @vprpartypodcast
Sarah-
Instagram: @pumpersnation
Twitter:@pumpersnation
Hollie-
Instagram: @h2thewood
Join our private FB Group:
Vanderpump Rules Party
Thank you so much!