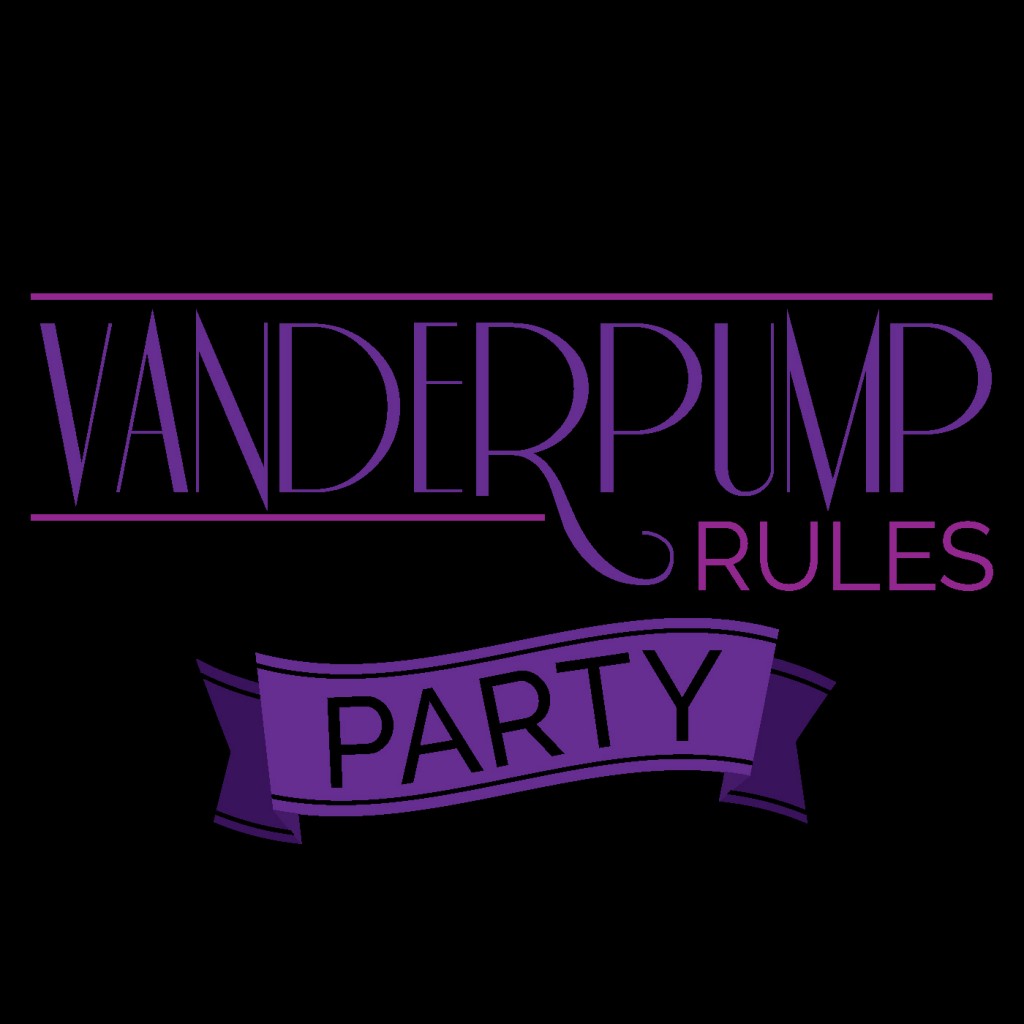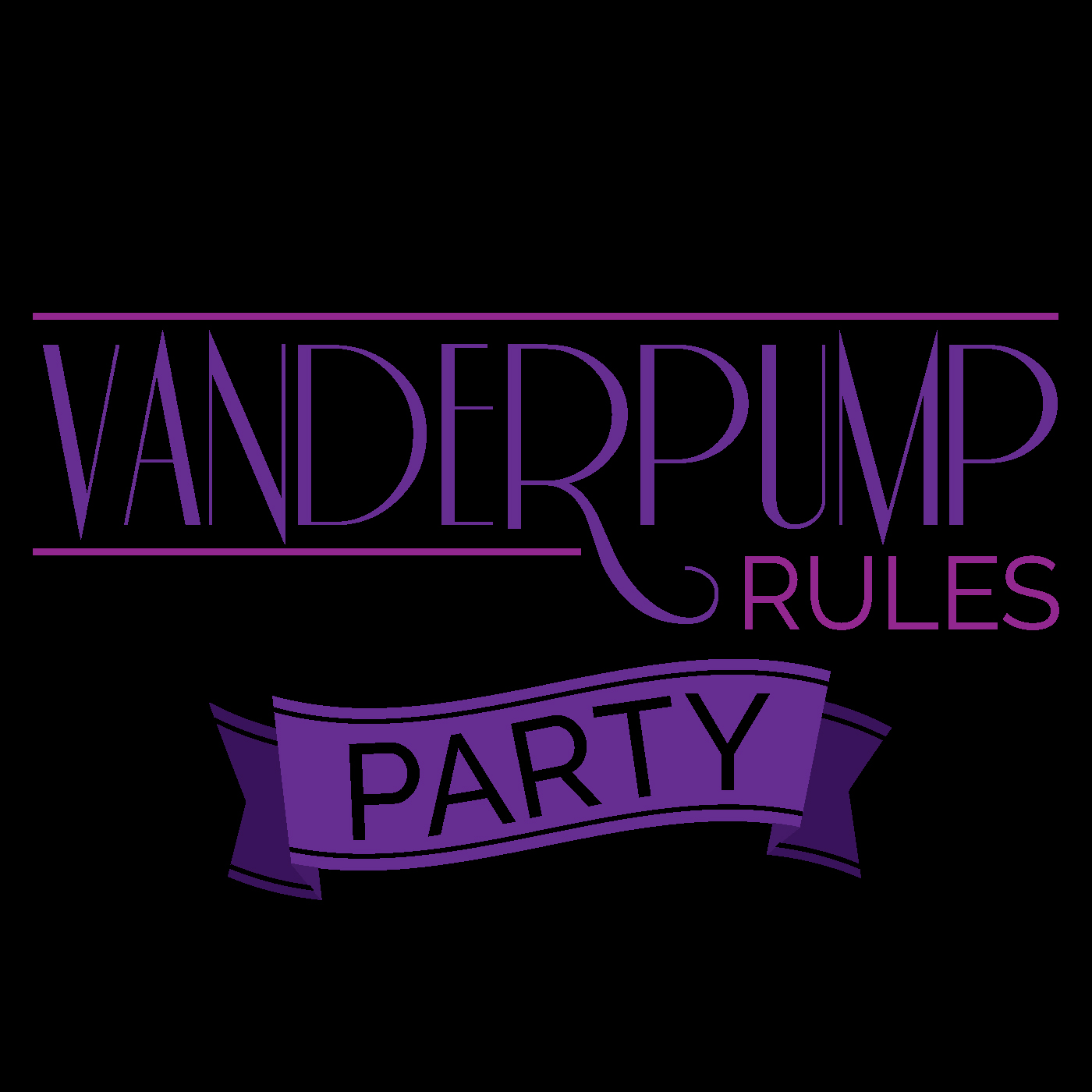 Listen to this episode
Build your email list!
Use this section in Simple Podcast Press settings to allow listeners to opt-in to your email list
Fake Mates S6 – EP8
Boy oh Boy did it go down!!!
We have Sherri and Tiffany in town- love the jumpsuit themed trip- thanks to Kristen!
Logan and James continue their story-
Scheana and Schwartz get into it!
Check out this uber long epiosde!
vanderpumprulesparty@gmail.com
Thanks so much for listening!
Hollie and Sarah