You, Me & My Ex – Season FINALE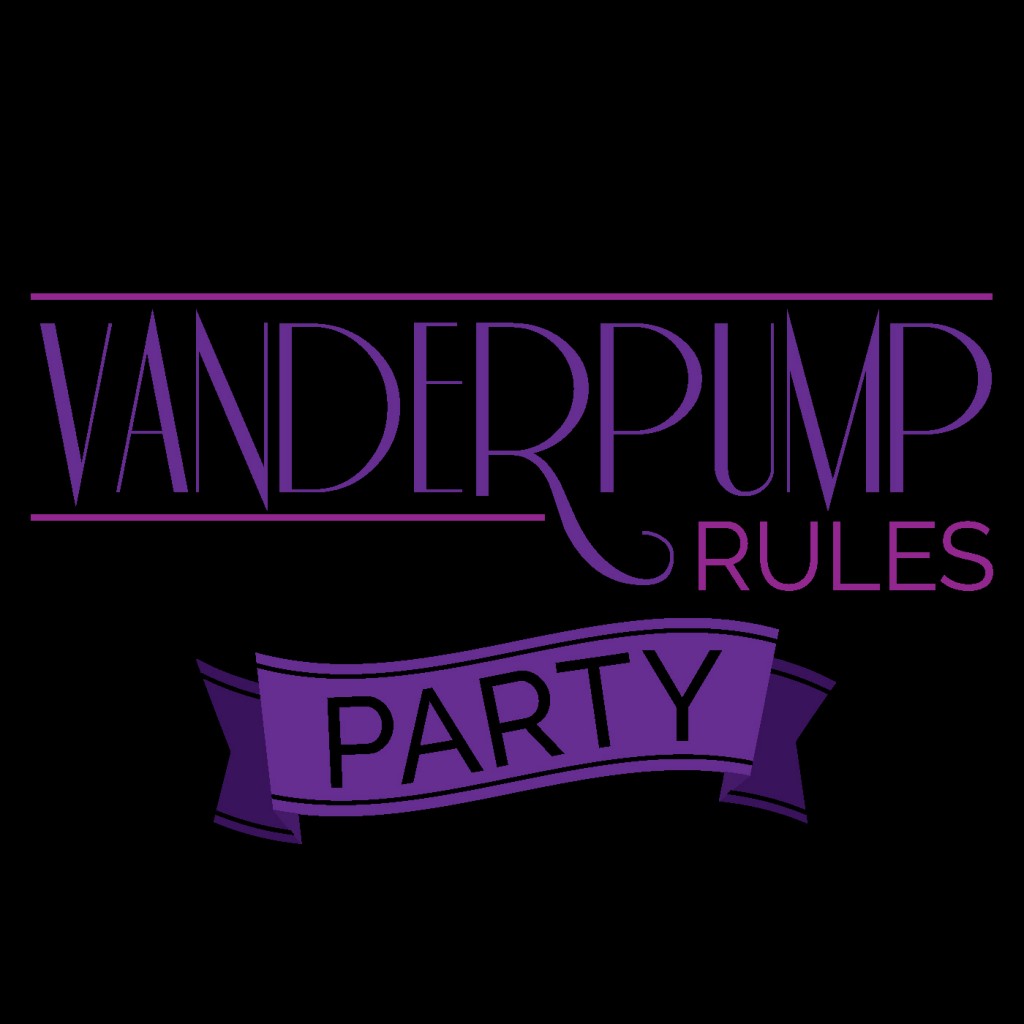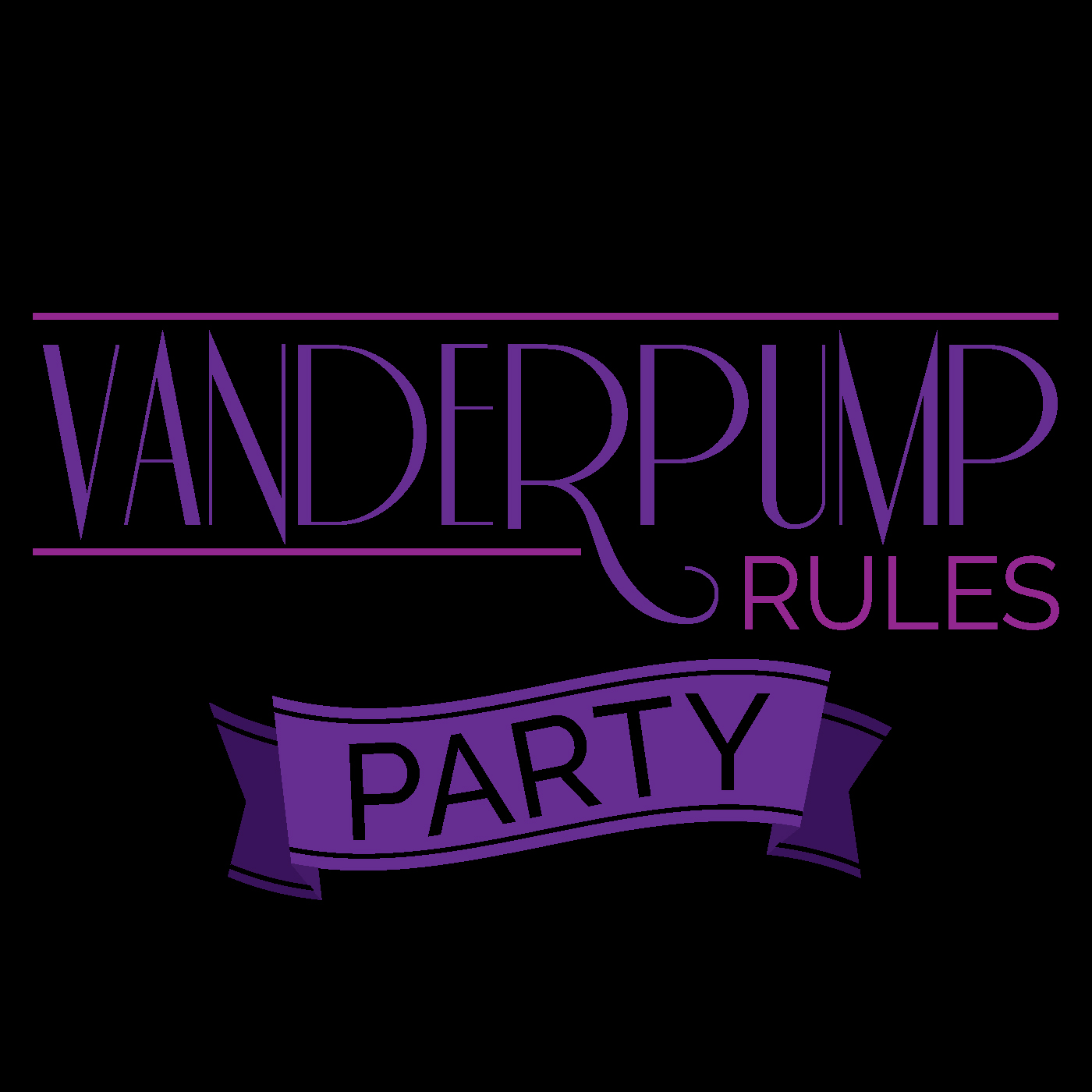 ****OFF TOPIC POD********
Season Finale of You, Me & My Ex!
The last episode of the series!
This was such a fun little distraction while we are waiting for the new season of VPR to start!
Hollie and Vanessa break it all down!
Hope you enjoyed this shows much as we did!
Thanks for listening!