You, Me & My Ex – Episode 8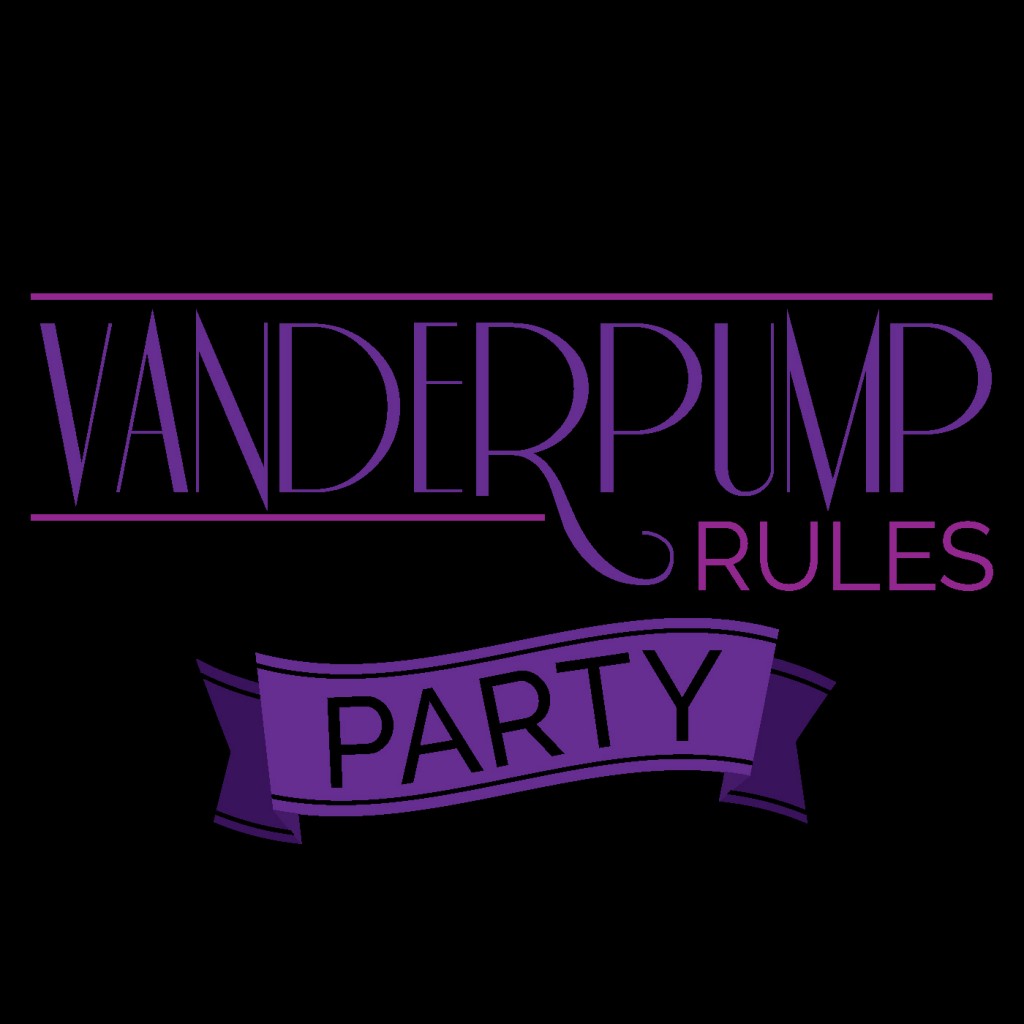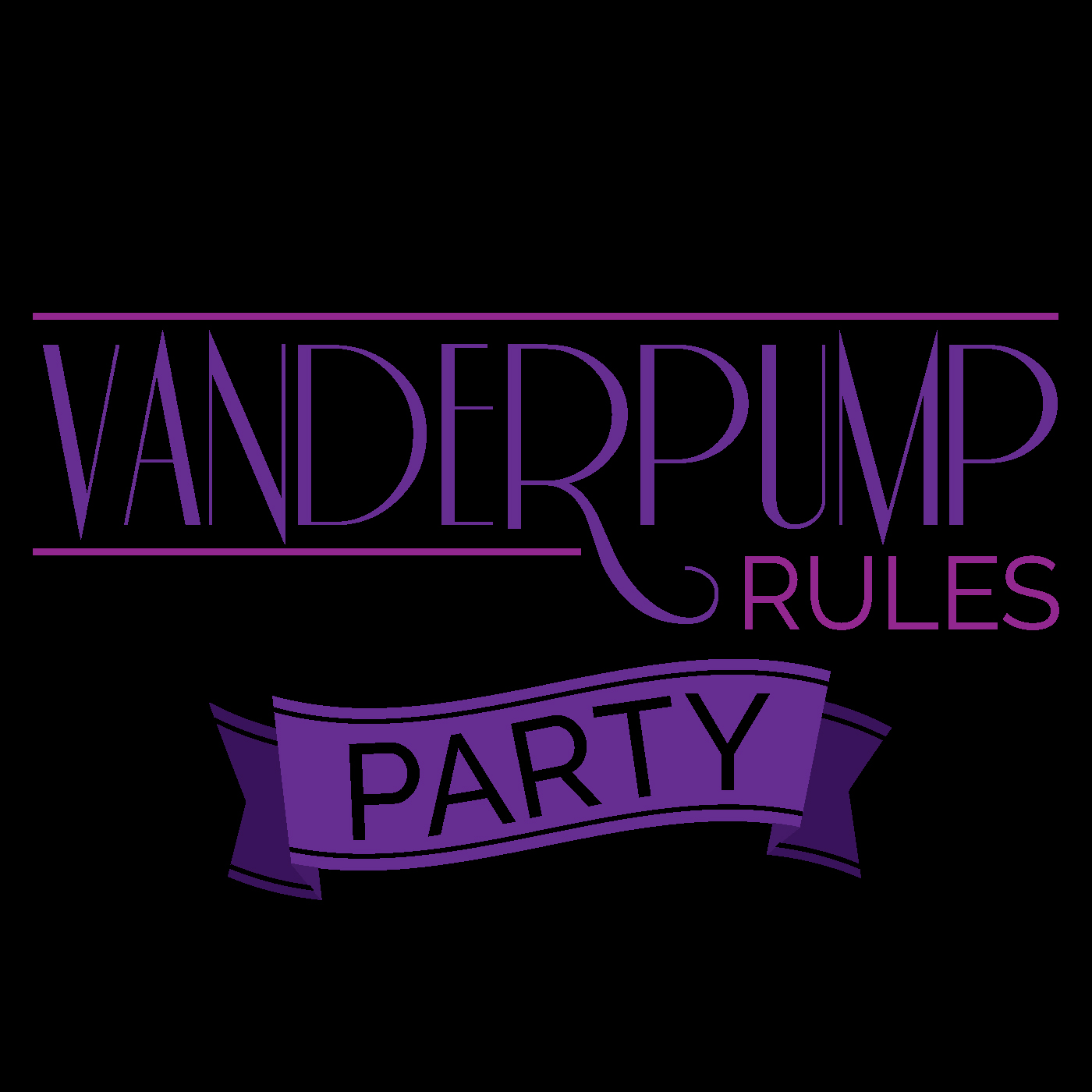 ***OFF TOPIC POD****
Sarah and Hollie will be back with a RETRO Pod on Tuesday Night!
You, Me & My Ex – Episode 8
This week Hollie, Vanessa, Kenzie, and Whitney break down the latest TLC HIT…. You, Me and My Ex!
Will Dominic be ok????
Will Caroline say yes????
Will baby Camila be born???
Join us as we break it all down!