You, Me & My Ex – Episode 1 & 2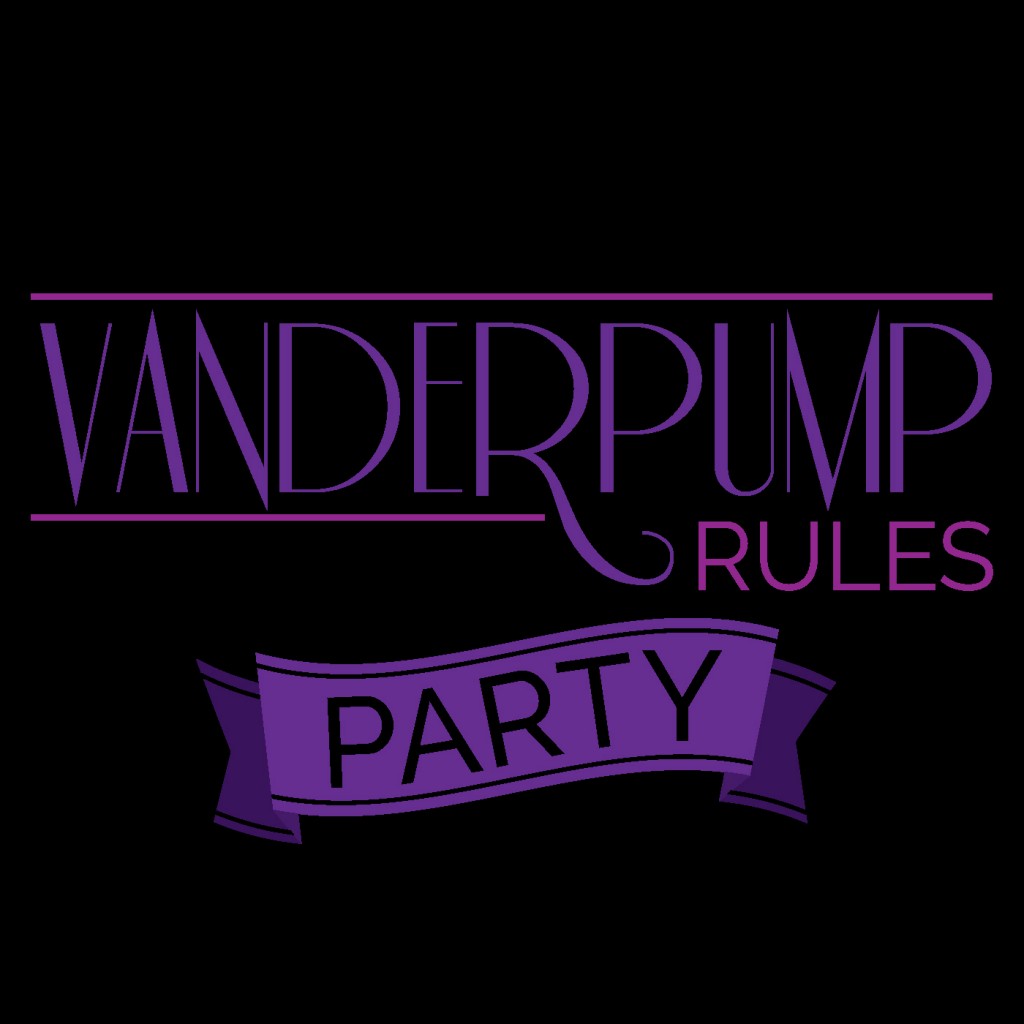 You, Me & My Ex
Episode 1 & 2!!!!
You guys! Have you watched this show?! It's so much fun!
The new show on TLC explores prickly dynamics between couples whose exes are still in the picture!!!!
My friends Vanessa and Kenzie join me to chat and break down the first two episodes!!!!
Let me know what you think!
https://www.gofundme.com/f/help-ronnie-get-to-nationals?utm_source=customer&utm_medium=copy_link&utm_campaign=p_cp_guide_do&member=11274361