VPR Updates & Southern Hospitality Finale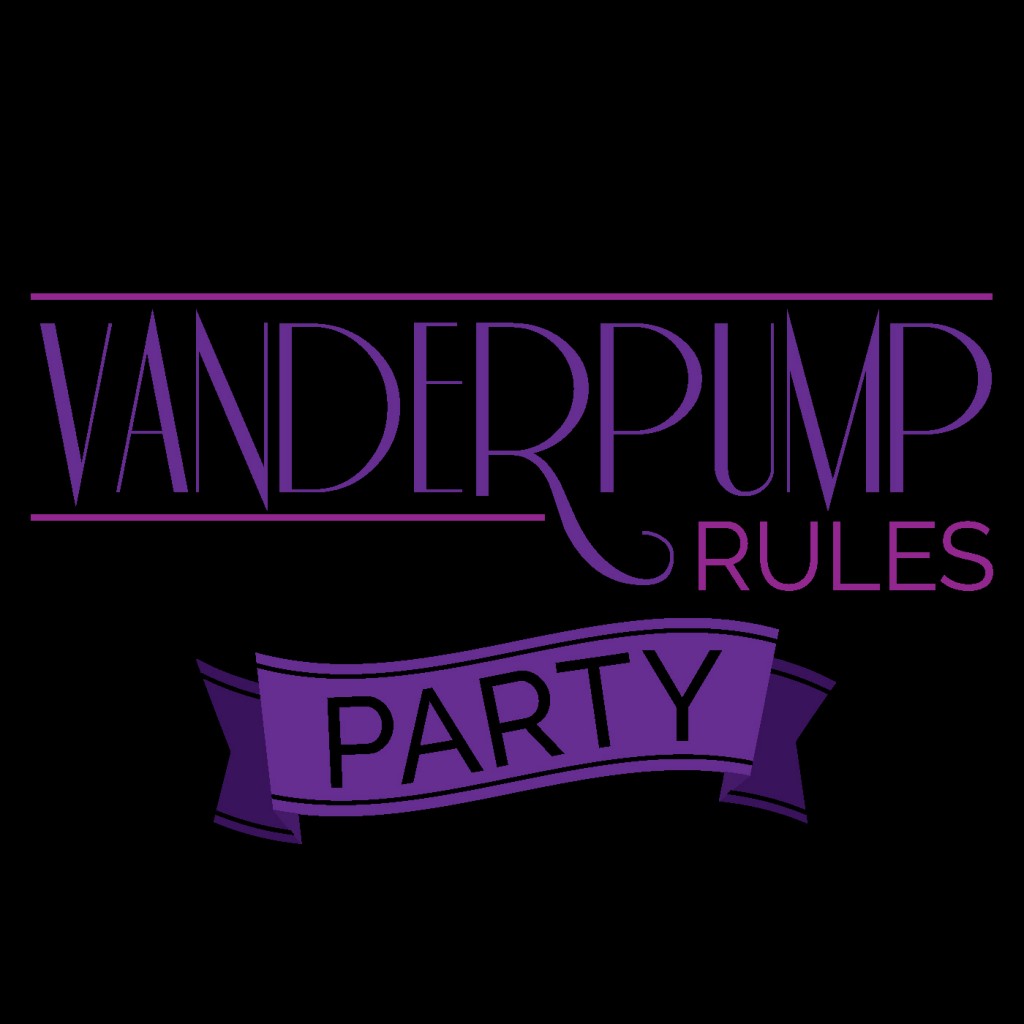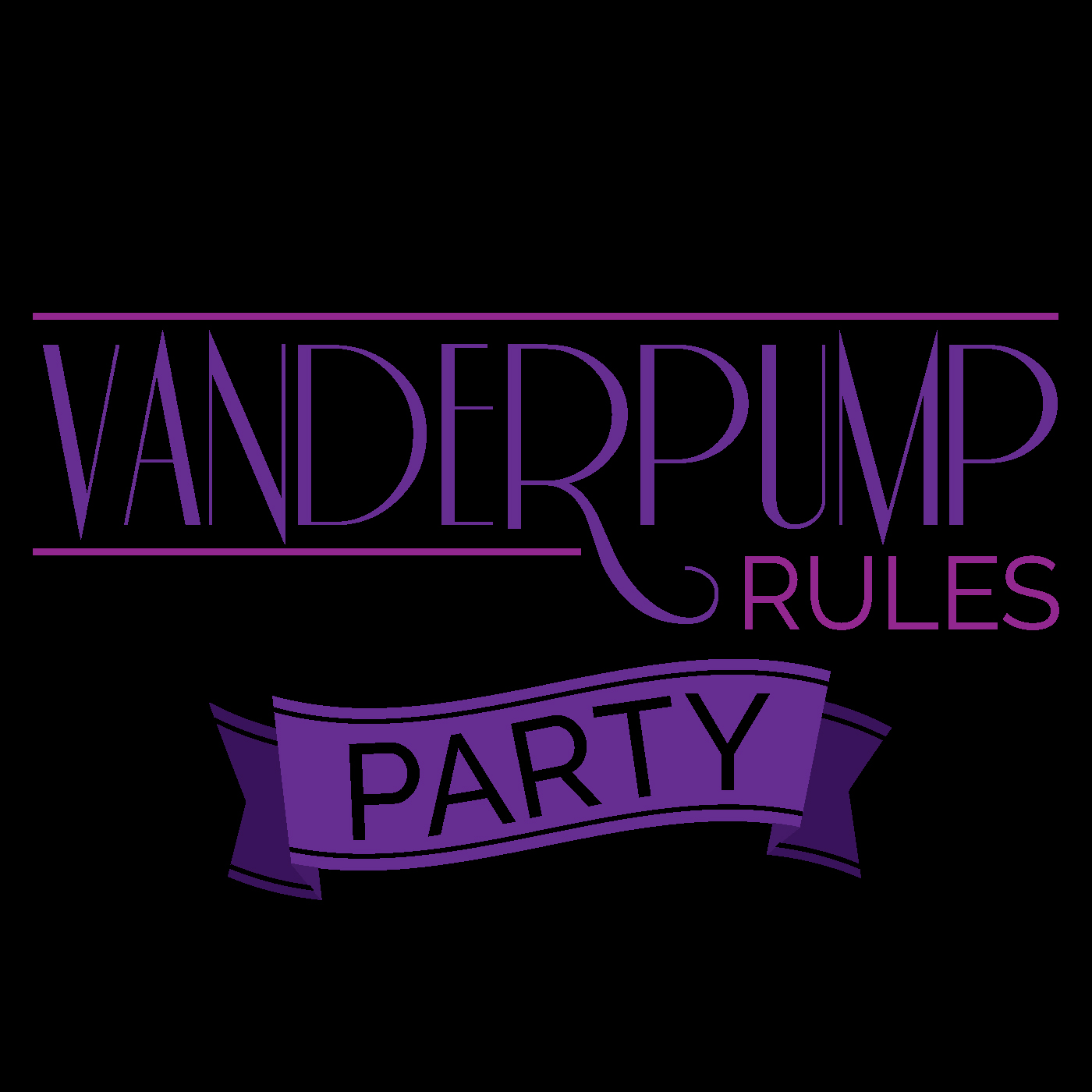 Vanderpump Rules Social Media Updates and all about Charleston!
Sarah teases us with her trip info to Charleston ( You can hear the full story on Patreon)
We break down Southern Hospitality –
If you are in the area on February 8th for the Season Premiere – join us to watch the episode or for a night out!
Thanks so much for listening!