The BEFORE show with Chad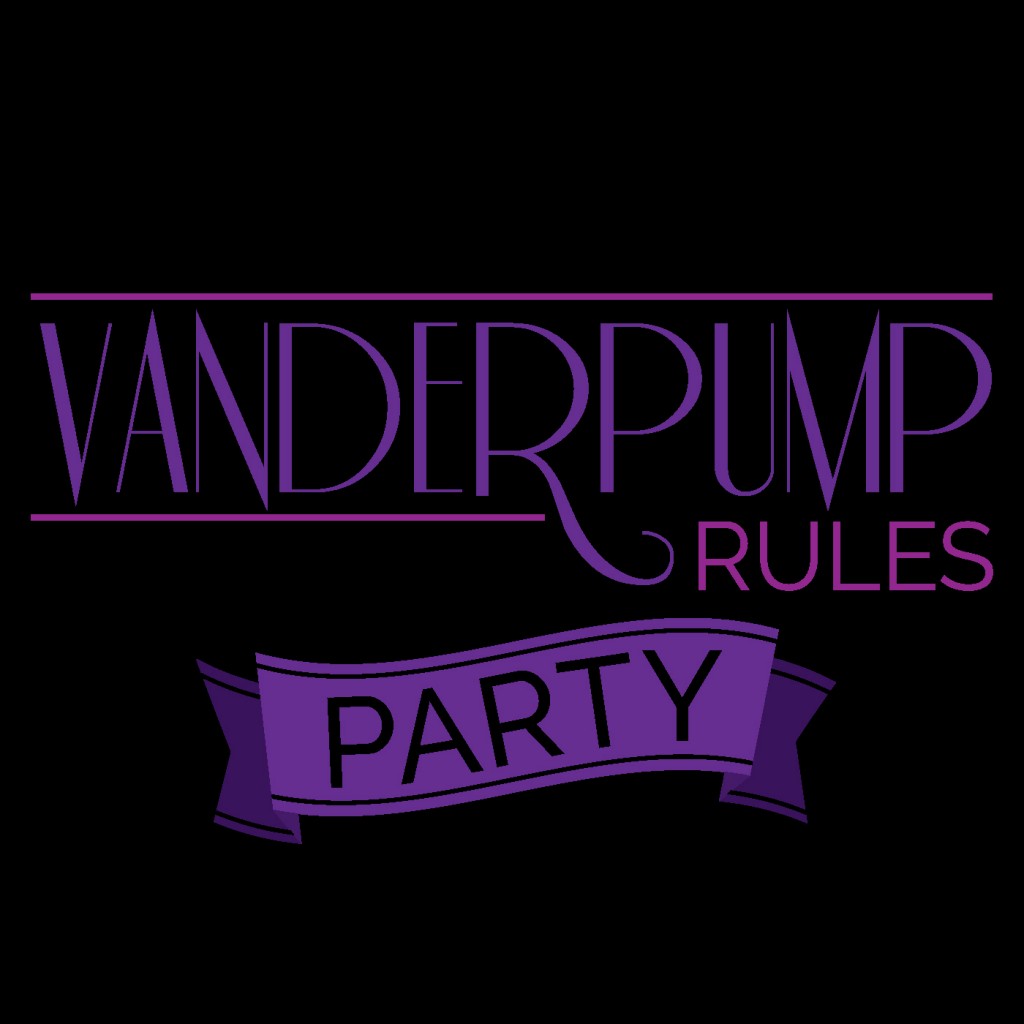 The Before SHOW with Chad
Hi Guys:
Our schedule is a little diff this week.
Sarah and Hollie will be recording the weekly episode tomorrow!
If you want to leave your comments, call our VM at (805)VANDER-8
or email us at vanderpumprulesparty@gmail.com
Chad lightly weighs in on the latest episode!
Thank you so much for listening!
*** SPONSOR INFO***
Baked by Melissa
www.bakedbymelissa.com
Promo code: Pumpers for 15% off