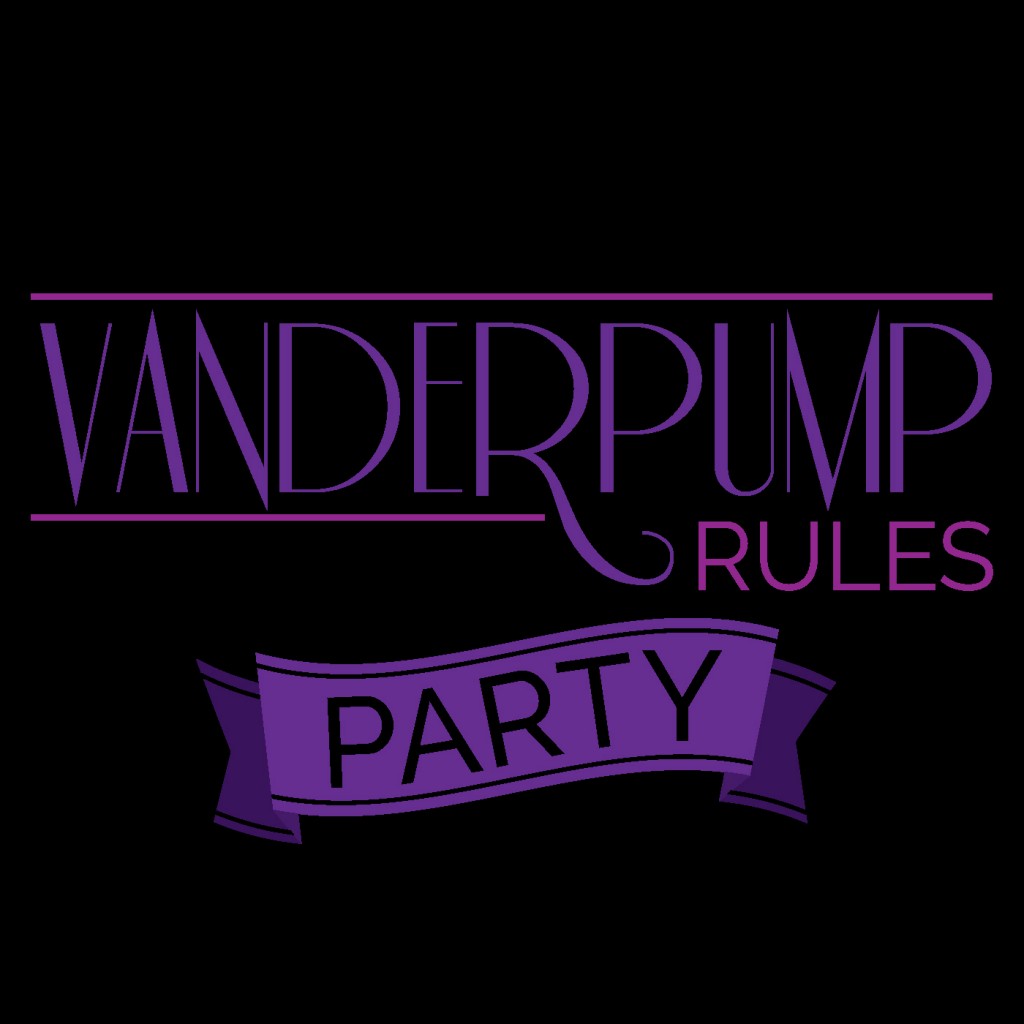 The season 8 teaser trailer has dropped. Hollie and Sarah weigh in and break down each scene/idea!
Jax Taylor came in hot this week with his TWEETS and we discuss them all in JAX RANTS.
We do a countdown of greatest moments and moments we wish we had seen!
Follow us on insta: vanderpumprulesparty and join our FB Group!