Season 10 Episode 1 – Premiere!!!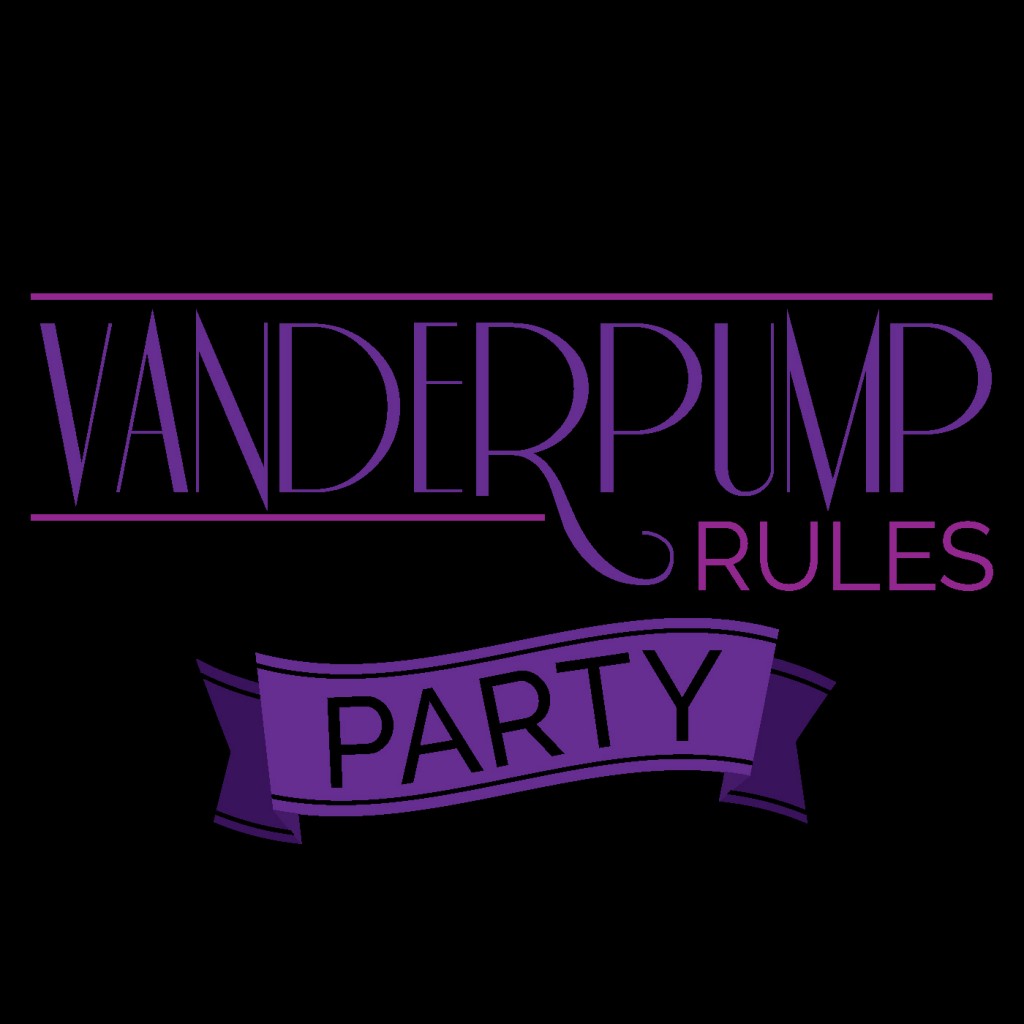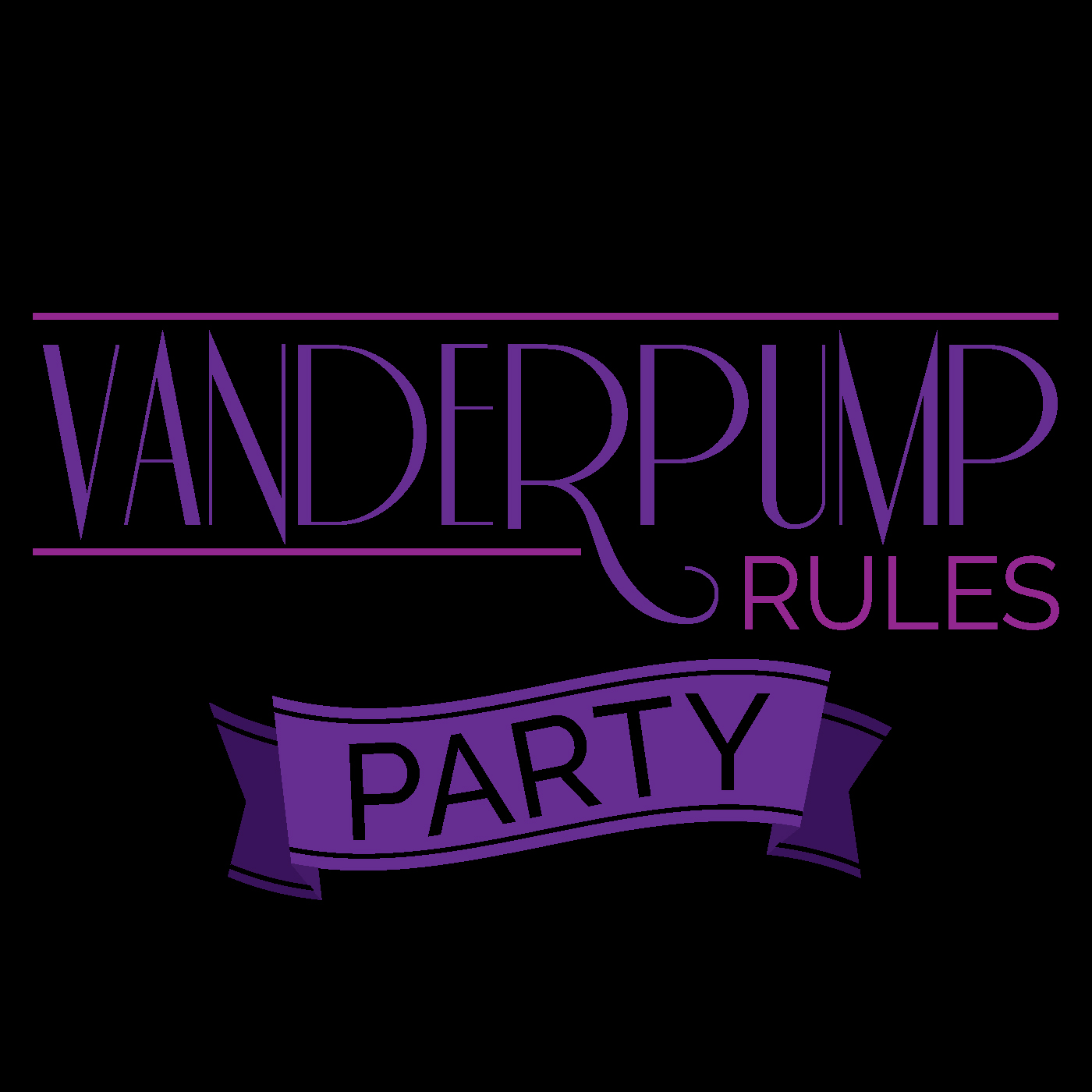 Season 10 Episode 1 – THE PREMIERE!!!!
Breaking Bubbas
Katie and Schwartz attempt to maintain a friendship in the wake of their recent divorce; James introduces his new girlfriend, Ally, to the rest of the group; tensions between Schwartz and Lala bubble over when one of them commits an act of betrayal.
How awesome was this episode!?
Sarah and Hollie break it down!
Join our FB Group- its private and so much fun!
Follow us!
@vanderpumprulesparty
@h2thewood
@sarahceeoc
Email:
Vanderpumprulesparty@gmail.com
Join our Patreon for exclusive content! Only $3 a month!