Sarah's does it solo style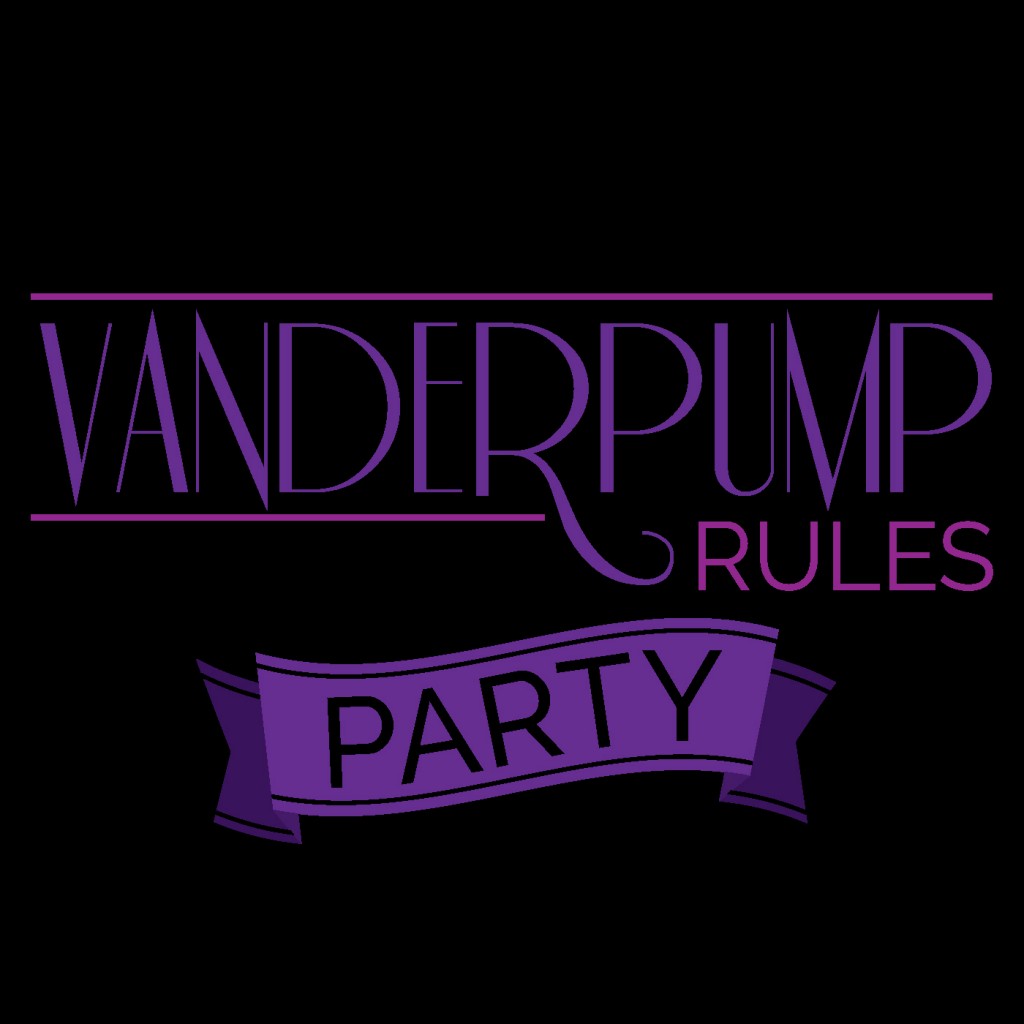 Sarah does a solo episode!!!!
She covers everything from VPR news to Beverly Hills & Potomoc!
Enjoy!
PS: Scheana has now confirmed she is engaged!!!
(Sorry for the release delay of this pod- internet was awful at the Hotel)
Follow us on our socials and our private FB Group!