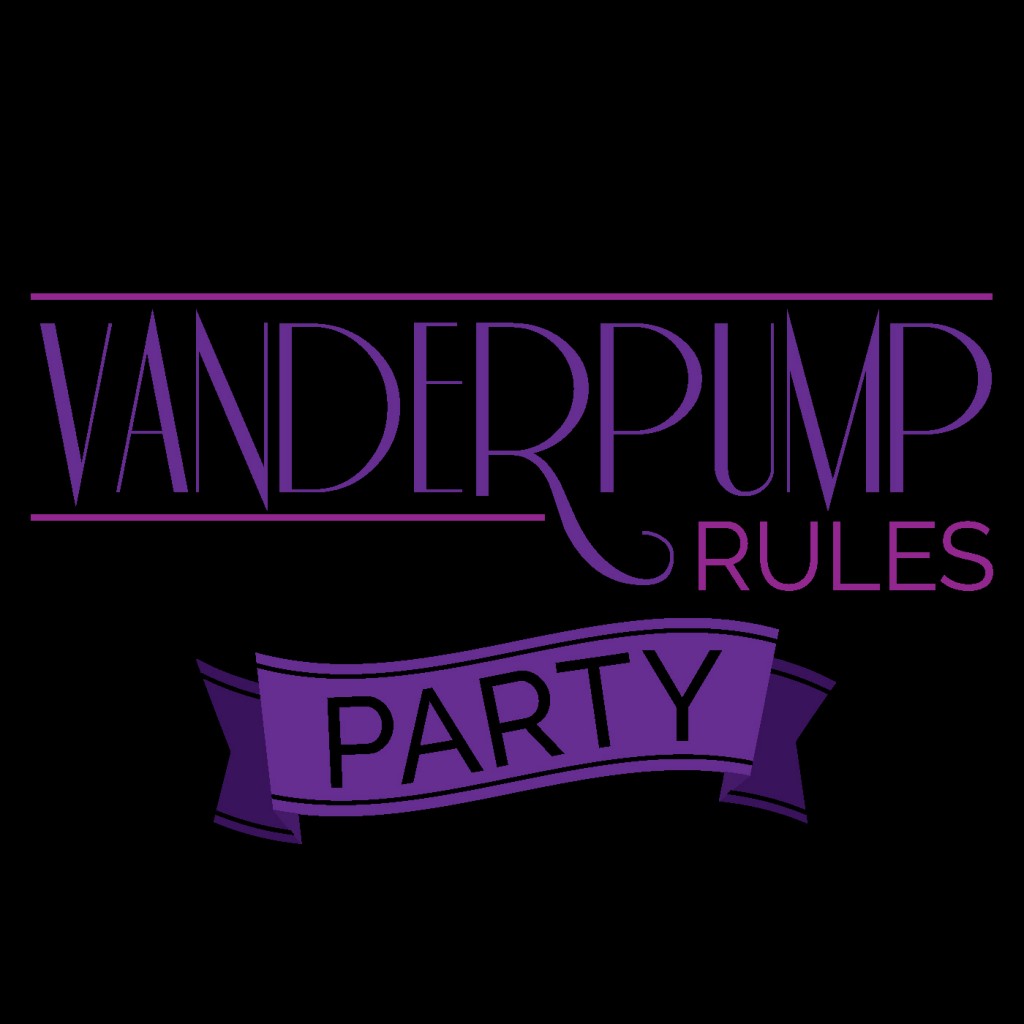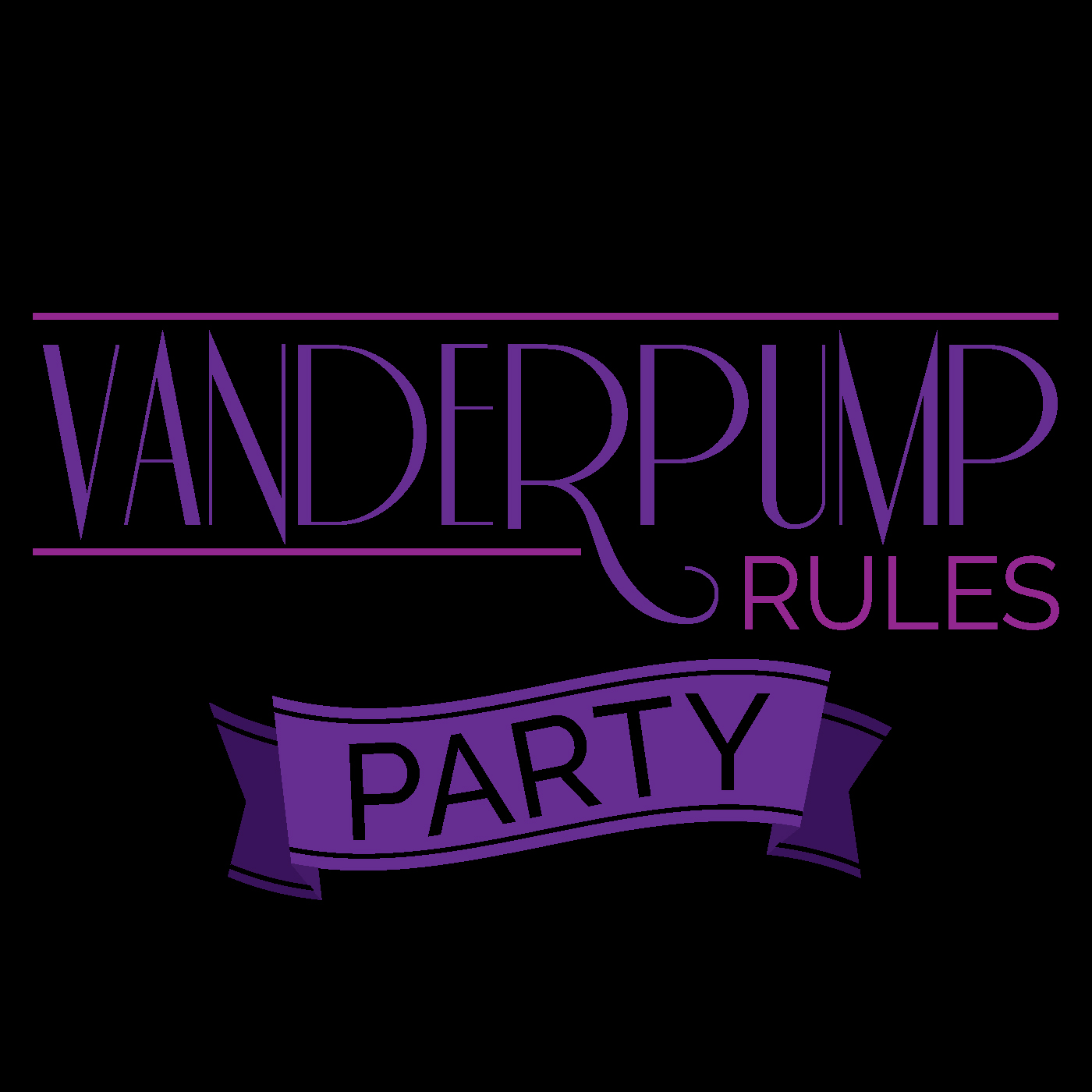 Hi Everyone!
Today we are covering The Real Housewives of OC!
Last night we attended a Finale Party at Sur for Vanderpump Rules!
We will be rewatching the episode today and taking notes- and will be recording and dropping our reunion recap tonight!
Thank you so much for you support!
Hollie and Sarah
vanderpumprulesparty@gmail.com