RETRO Vanderpump Rules Season 4 Episode 8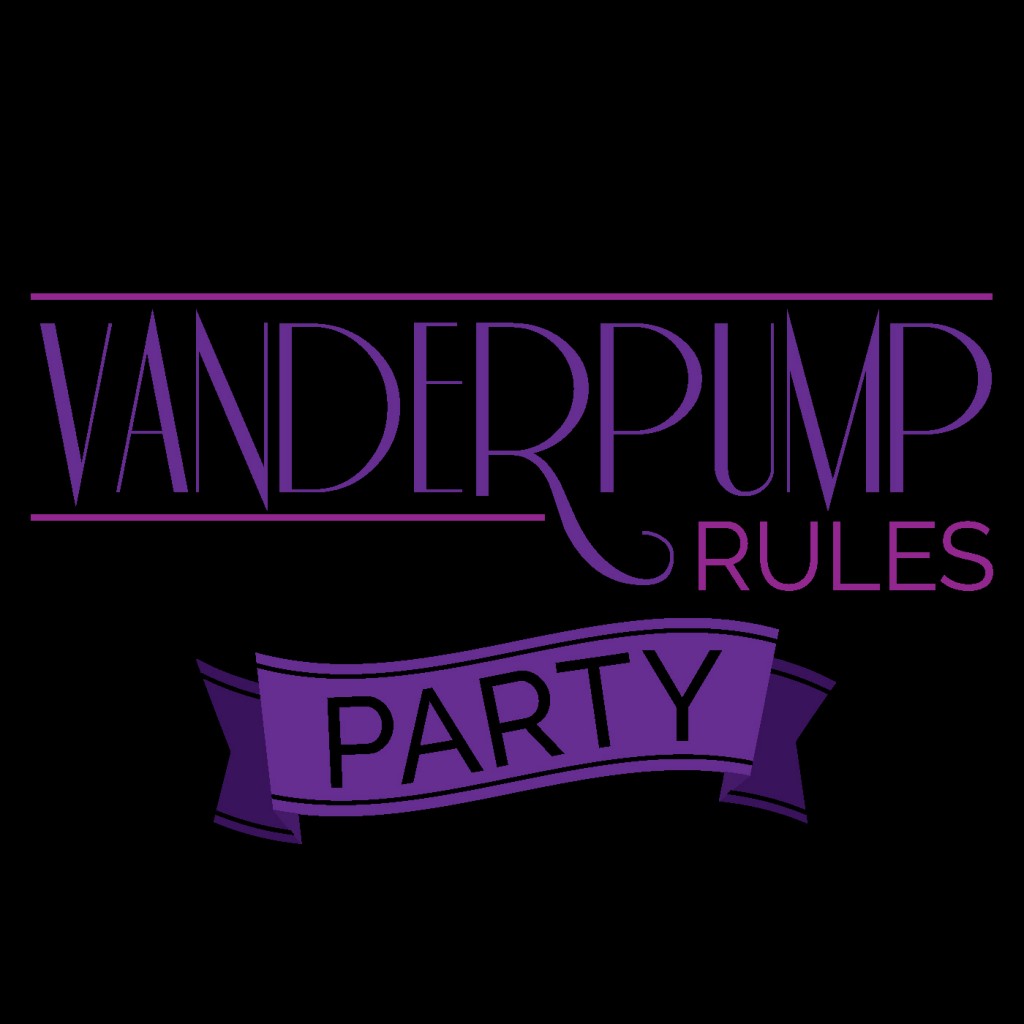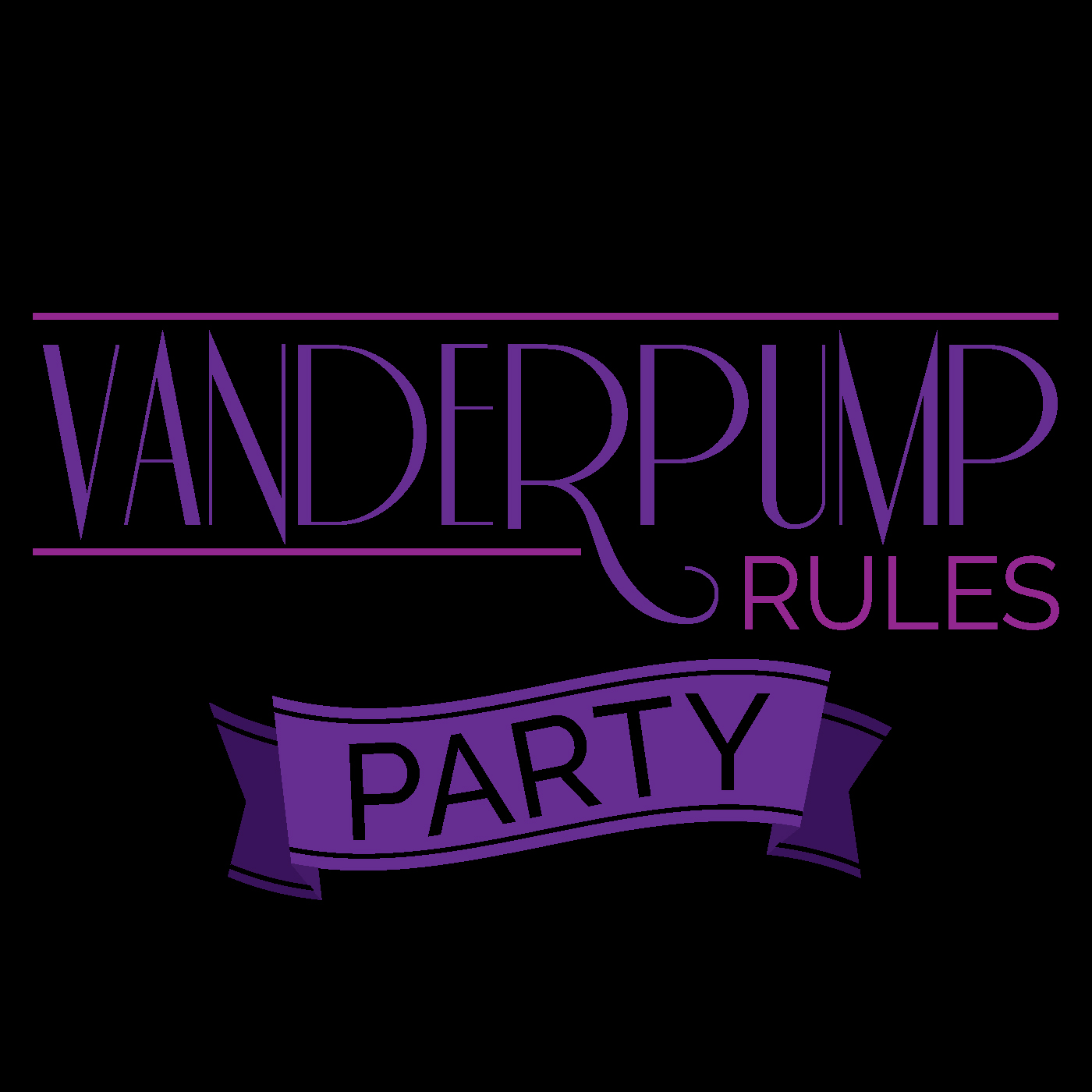 RETRO Vanderpump Rules Season 4 Episode 8
Ariana turns 30 with the most adorable bday party ever!
She legit looks like a fairy!
The boys head to Vegas…. and Sarah and I take a walk down memory lane!
Who's apartment would you go too????
Hit us up and let us know on our social!
Join our private closed FB Group!
Sarah: @sarahceeoc
Hollie: @h2thewood
Podcast: @vanderpumprulesparty