LA Adventures, SURpendales & Updates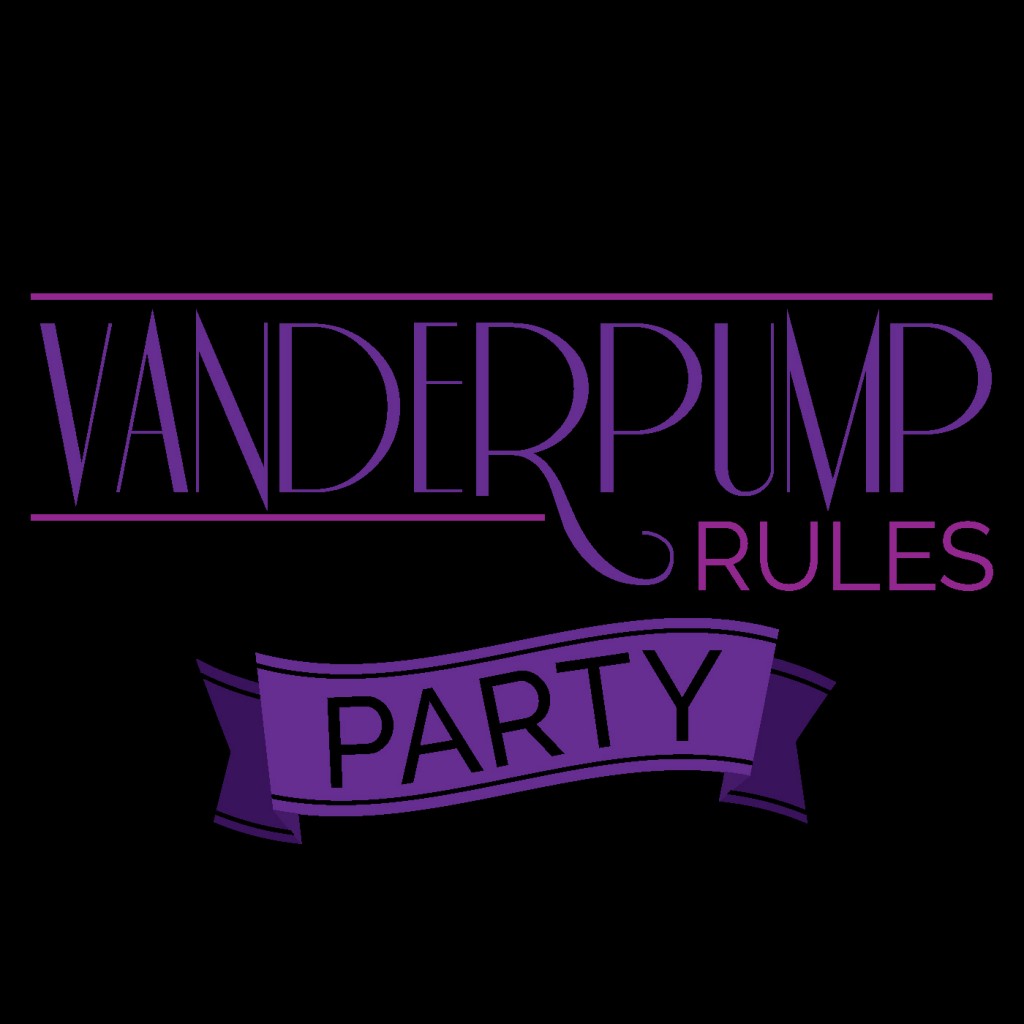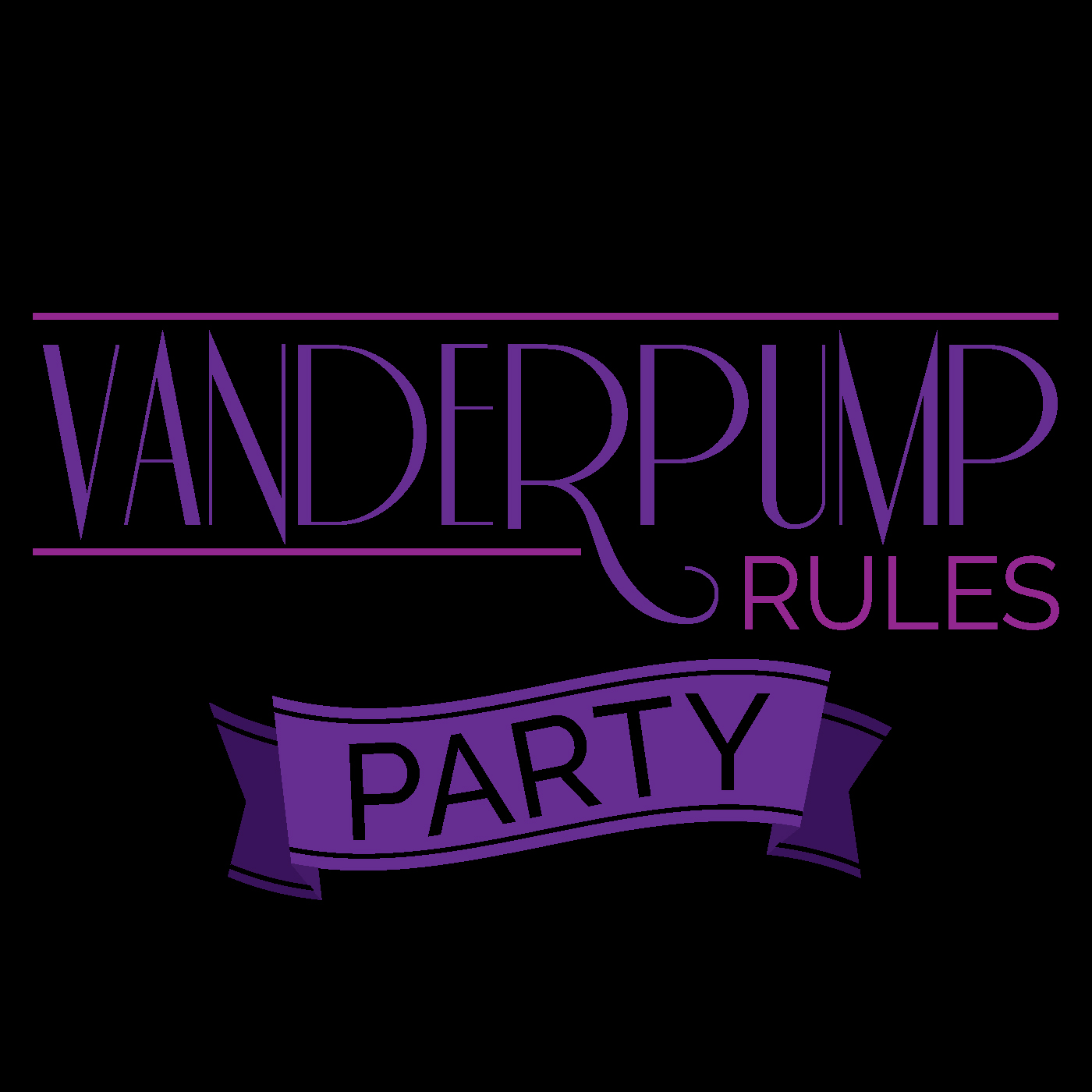 LA Adventures, SURpendales & Updates
Guys,
This week we talk about our visit to the FREEFORM 31 Nights of Halloween House! Then, we review what we witnessed at SUR for SURpendales – OMG.
We have our AMAZING friend from New York, HEATHER, to give us a rundown of Stassi's Pod Tour! ( Sorry about the sound- we recorded in the lobby of a hotel)
Hope you all have a great week!
Follow our insta and twitter for a fun little pre-halloween VPR themed game!
xoxo,
Hollie and Sarah